Dixie D'Amelio got real about how her health struggles have impacted her life.
For those who don't know, the 22-year-old social media personality revealed to fans she was finally diagnosed with premenstrual dysmorphic disorder in October 2022 after she was unknowingly living with the condition for seven years. According to the Mayo Clinic, PMDD is "a severe, sometimes disabling extension of premenstrual syndrome (PMS)" and "causes extreme mood shifts that can disrupt daily life and damage relationships." Oof.
Related: Lili Reinhart Talks 'Cruel' Body Dysmorphia Over The Size Of Her Arms
Since the announcement, Dixie has rarely talked about her condition. But now, she has decided to open up on camera about what it is like to live with PMDD. During the season three premiere of The D'Amelio Show, the Be Happy singer revealed that she needs to take off work before her period each month due to her "crazy" symptoms. She said in a confessional:
"People are going to be like, 'Oh my God, everybody gets that.' Like, no. I didn't know that you weren't supposed to want to die every month before you got your period. It's not supposed to affect every single aspect in your life from sleep to anxiety."
Dixie further explained how PMDD affects her, sharing she often experiences "extreme anxiety depression" as well as "losing the will to live, irritability and anger." That is heartbreaking to hear. And to experience that every single month? It must be beyond exhausting and upsetting for the TikTok star. But we're glad Dixie is shedding more light on this condition for everyone.
While Dixie hopes "people around can understand" her struggles, it has unfortunately hurt a lot of her relationships – including the one with her younger sister, Charli D'Amelio. She explained that the 19-year-old influencer wasn't "around" much when she was first diagnosed with the condition as she was a competitor on season 31 of Dancing With the Stars. So Dixie feels it's hard for the teen to really know what's going on with her each month:
"It's tough with Charli and I because she wasn't really around when I was diagnosed, and I never really explained it to her."
For her part, Charli seemed to agree with Dixie's take. She admitted she never "knows how to react" whenever her older sibling has a "breakdown" in front of her, adding:
"She either doesn't want anything to do with me or she wants me to help her. It's so confusing. I've done my own research on PMDD to kind of understand, at least a little bit, but she's never really explained it to me."
Wow. It sounds like it has been a rollercoaster ride for Dixie and the rest of the D'Amelio family while they navigate this health matter. Reactions, Perezcious readers? Let us know in the comments below.
Related Posts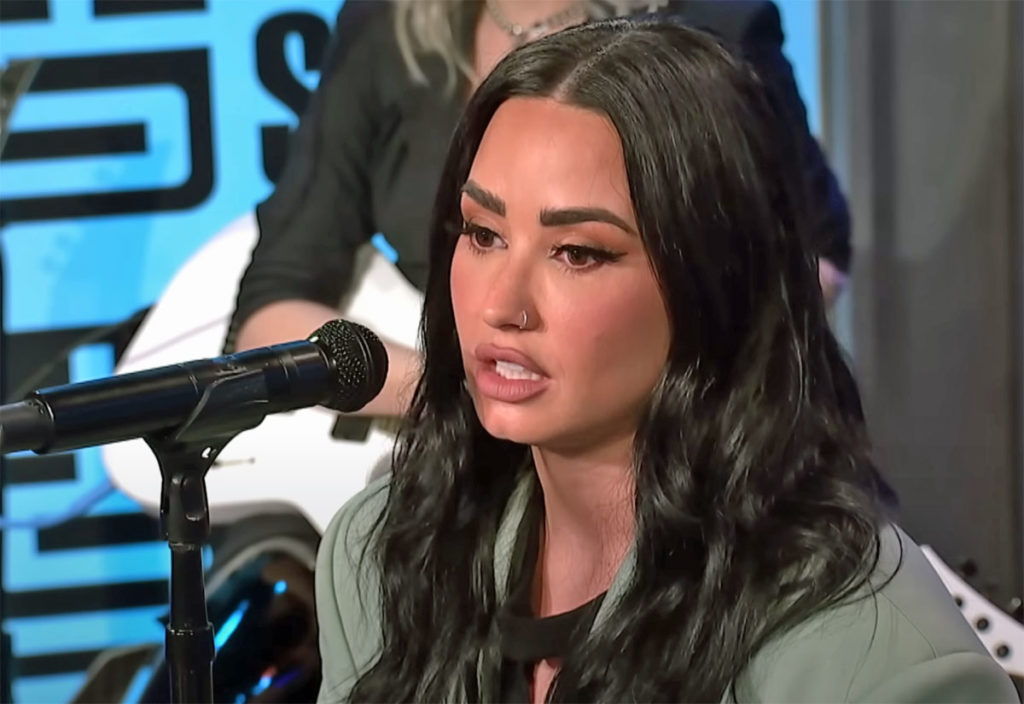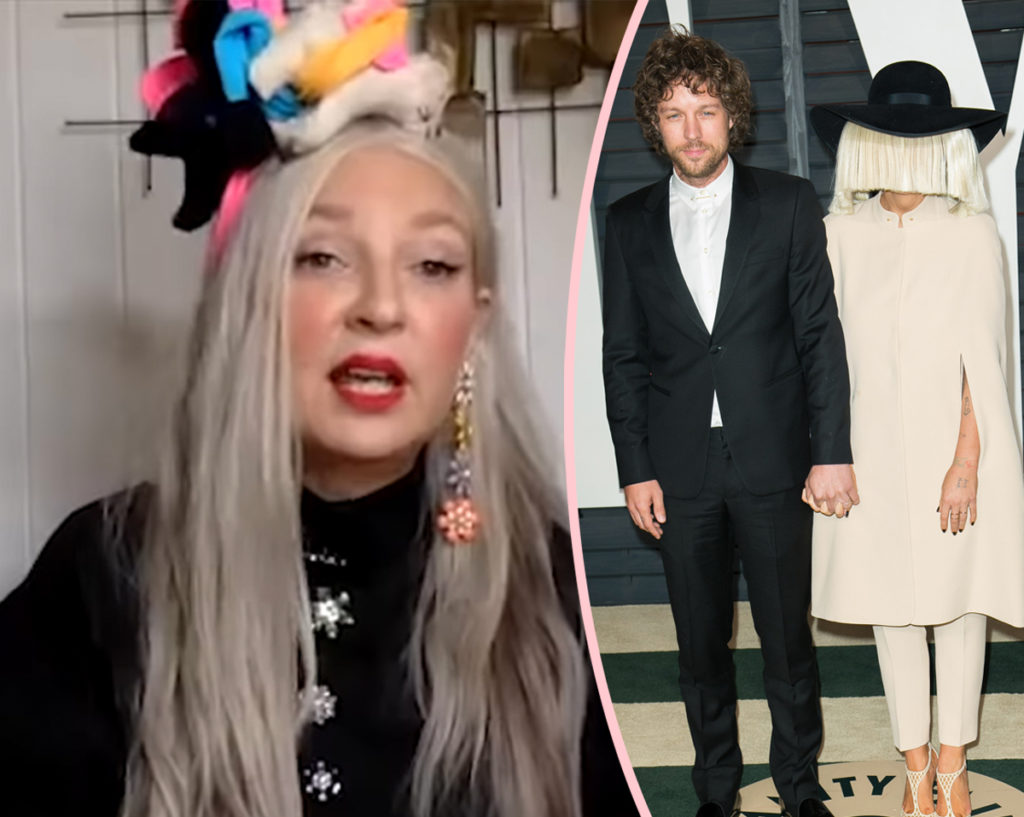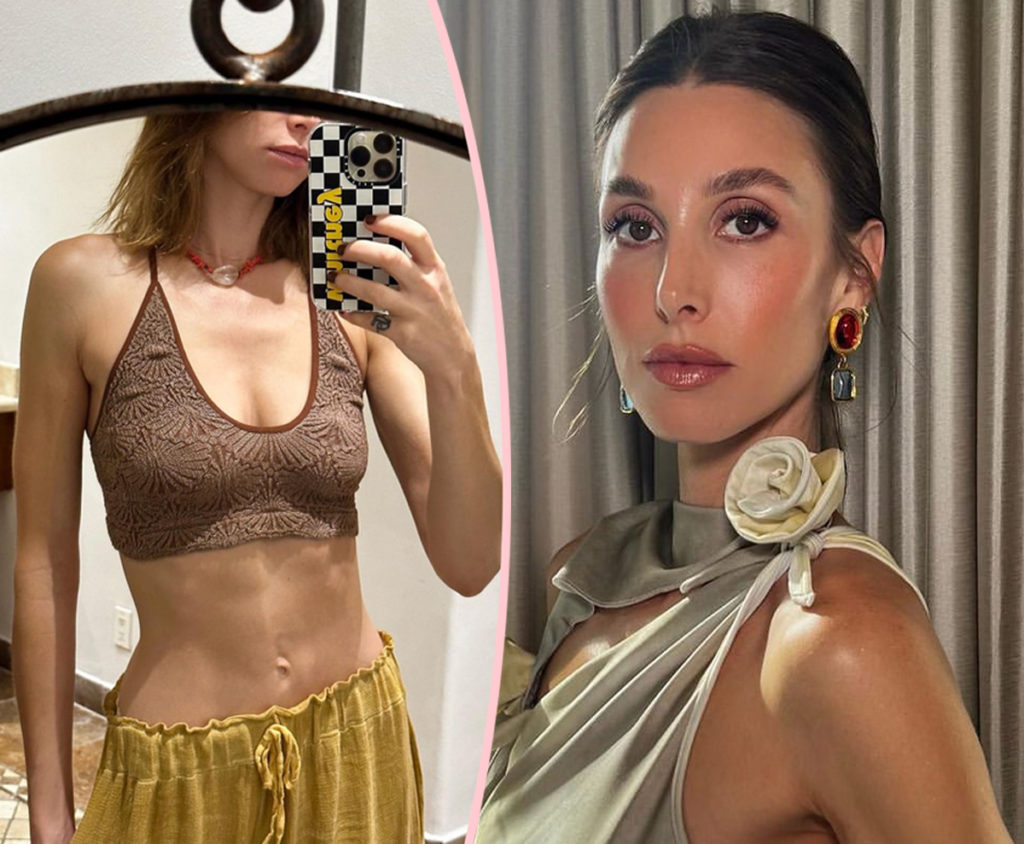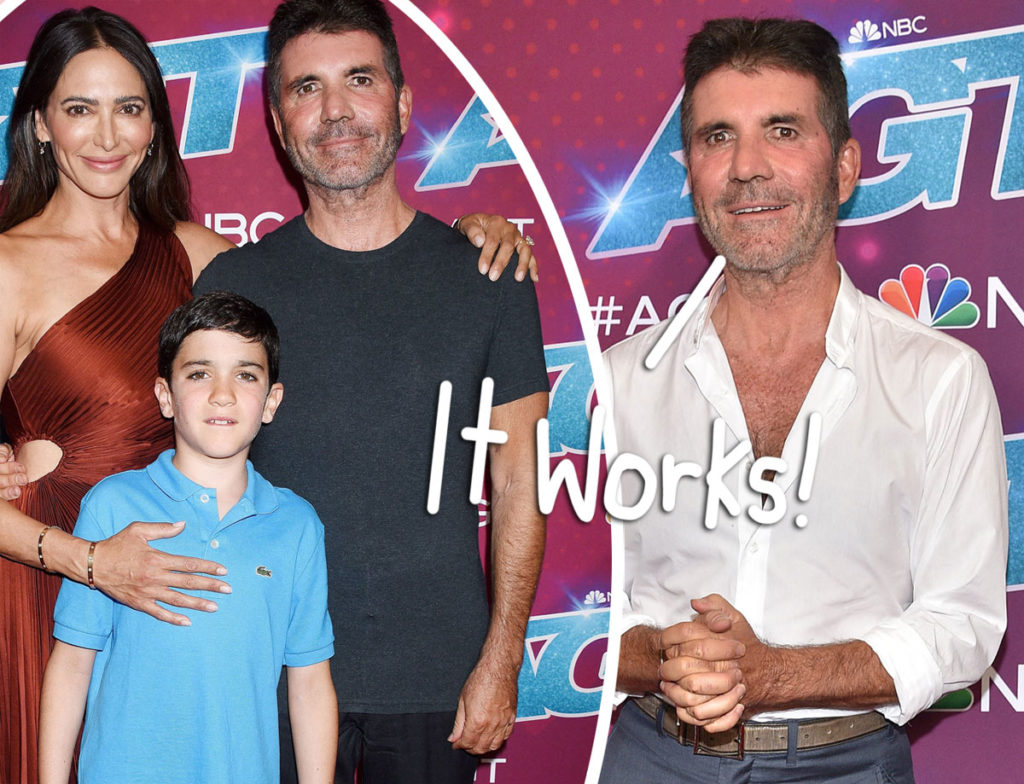 Source: Read Full Article