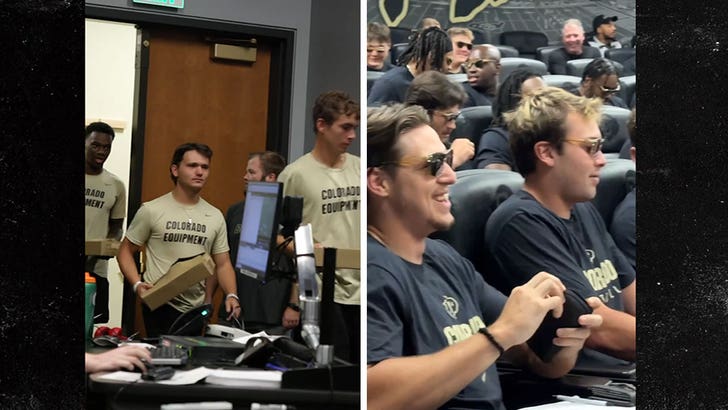 Deion Sanders just threw some major shade at Jay Norvell … doubling down after the Colorado State head coach criticized his "hat and glasses" look this week — by giving his whole Buffaloes team their own pair!!
Prime and Norvell have exchanged verbal jabs ahead of their big matchup … with the former saying the game is now "personal" after the Rams coach blasted his appearance on his weekly radio show.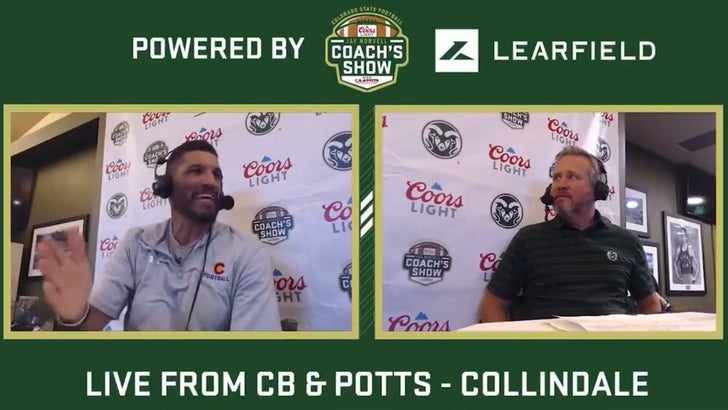 Prime went one step further on Friday … 'cause during a team meeting, he had his equipment staff hand out a bunch of sunglasses to all the players as a clear response to Norvell's dig.
The whole squad loved the gesture … donning the gold shades and smiling for the cameras as Prime told them how good they looked.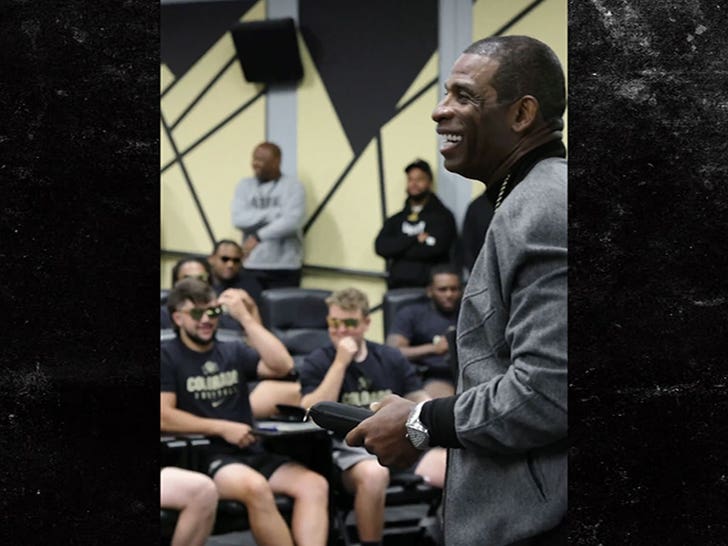 Sanders said Norvell's diss truly backfired … 'cause not only did it give his squad some extra motivation, it will also help sell his glasses collab with Blenders.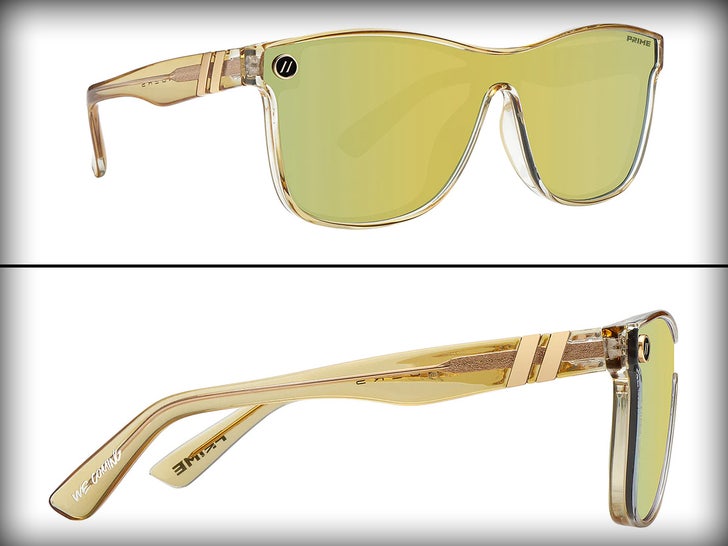 Kickoff for the Rams vs. Buffs game is at 7 PM … and based on all the smack talk this week, ya better have that popcorn ready.
Source: Read Full Article