Is Prince Harry being accused of lying again in Spare!?
While Courteney Cox hasn't actually read the Duke of Sussex's memoir yet, she's officially chiming in on his claim that he did mushrooms during a house party at her place! While speaking to Variety on Monday, the Friends star revealed:
"He did stay here for a couple of days, probably two or three. He's a really nice person."
But what about the psychedelic drugs claim!? Harry wrote that he came across "a huge box of black diamond mushroom chocolates" that was "for everybody" at the party, which was hosted by his celebrity crush at the time.
Well, just like the other royals he wrote about, the sitcom star suggested things didn't go down exactly as Harry made it seem, saying:
"I haven't read the book. I do want to hear it, because I've heard it's really entertaining. But yes, it's gotten back to me about it. I'm not saying there were mushrooms! I definitely wasn't passing them out."
LOLz!
She's not saying there were… but she's not saying there weren't? OK, not the most vehement denial we've heard! LOLz! Something tells us she doesn't want to make herself look bad…
Innerestingly, while the prince and the actress were once friendly, they didn't interact at all during their latest get-together after the memoir! Apparently, they were both at Portia de Rossi's 50th birthday party turned vow renewal with Ellen DeGeneres last month — but they did not speak. Luckily, it doesn't sound like there was any bad blood. She claims she wanted to say hello but didn't have time since he was speaking with others. Hmm. Thoughts? Let us know (below)!
Related Posts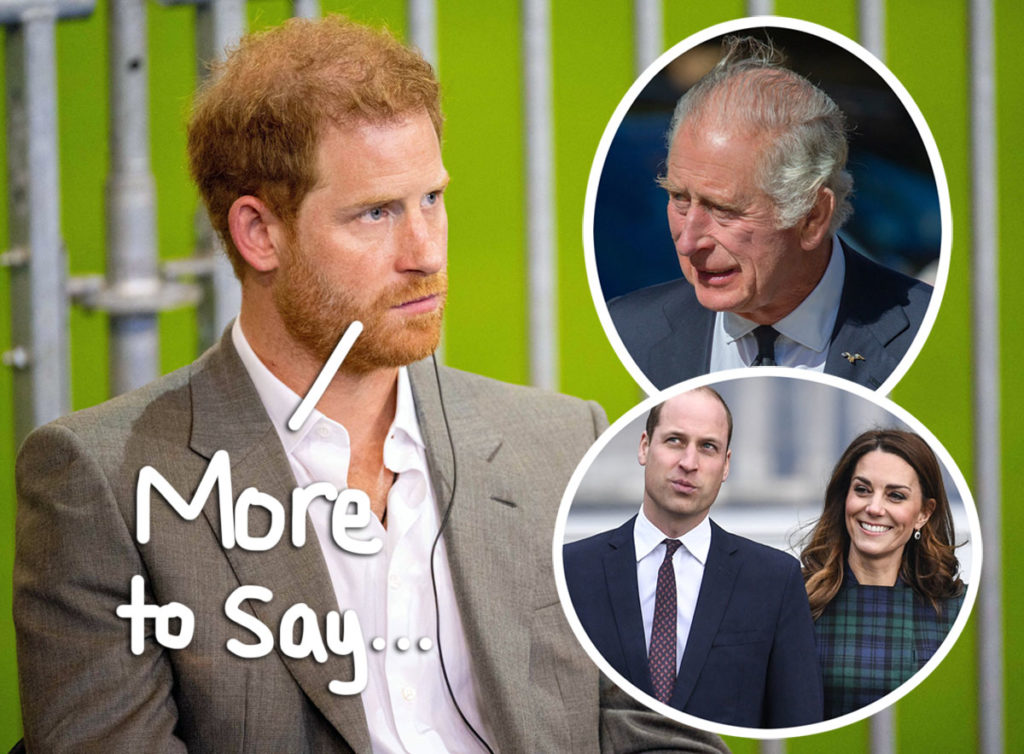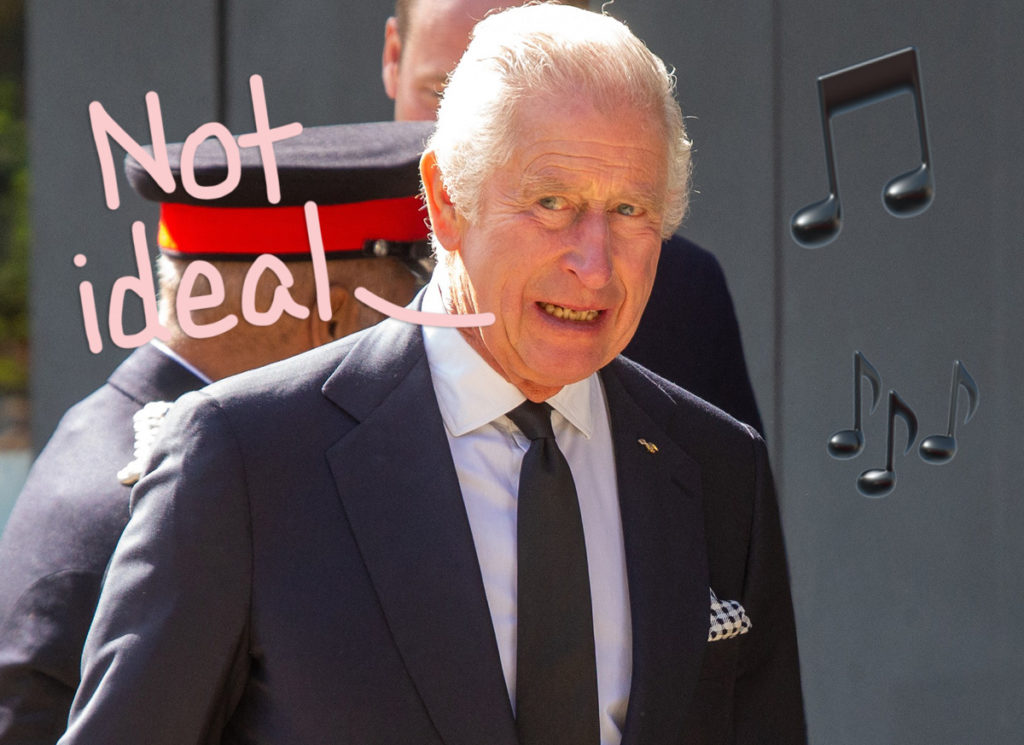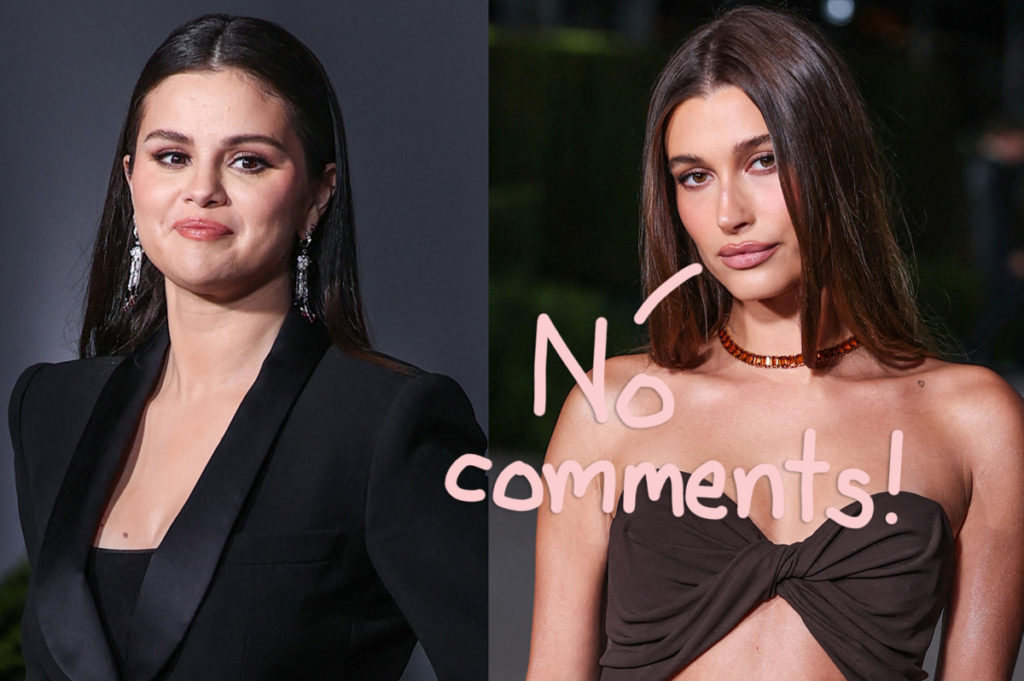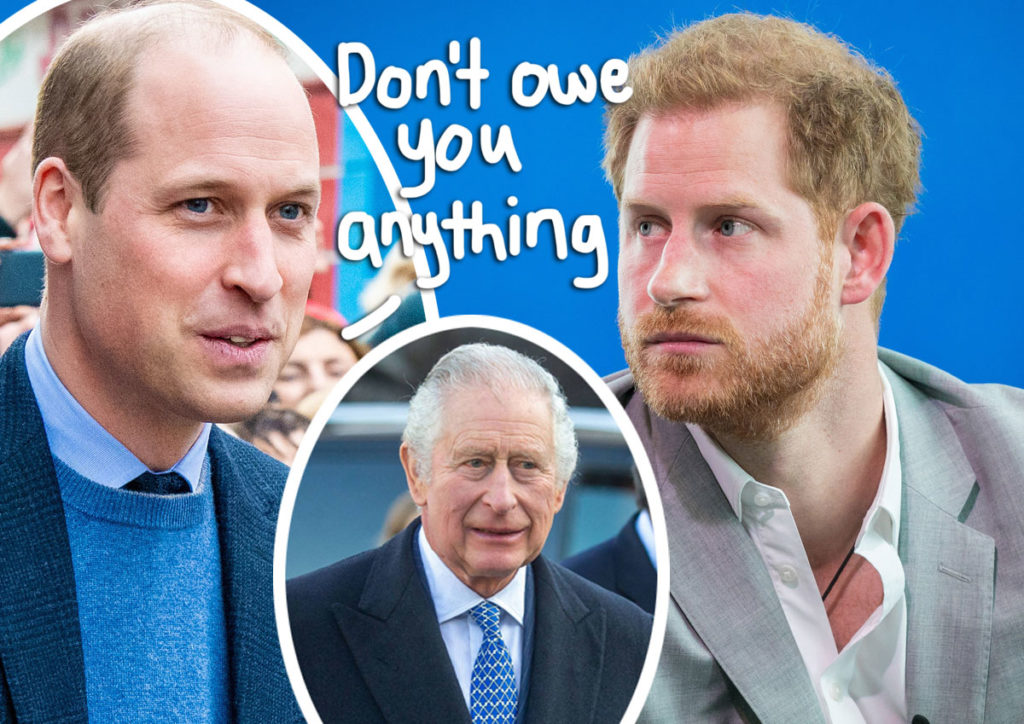 Source: Read Full Article