Divya Deshmukh is just 17. But she's a queen. A chess queen and a woman grandmaster who's had everyone sitting up in amazement after her recent win at the Tata Steel India Rapid Championship 2023.
The Indian Woman Chess Grandmaster from Nagpur can put up a fierce fight against her competitors.
And she likes to look her best while doing so.
She keeps her clothes simple, but pays special attention to her hair.
If you take a closer look at her pictures, you'll notice she doesn't repeat hair styles.
Tiny details like black-painted nails, wooden accessories and braided hair spice up her look at some of the toughest chess matches.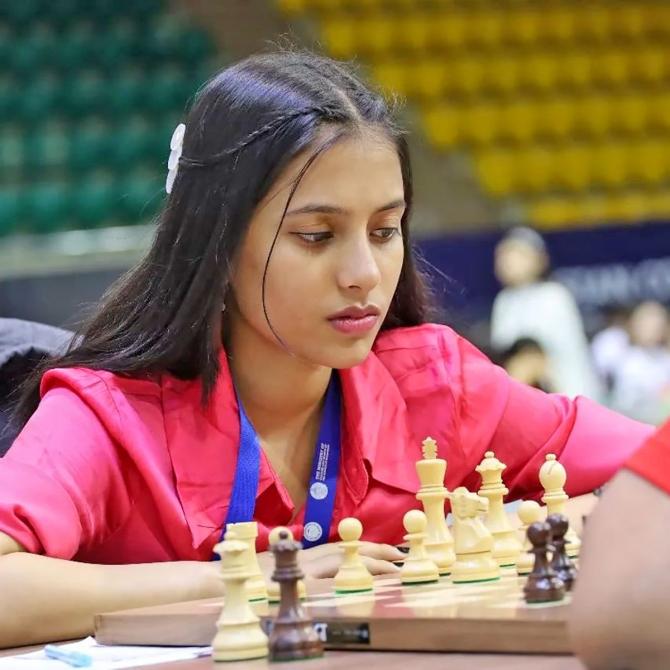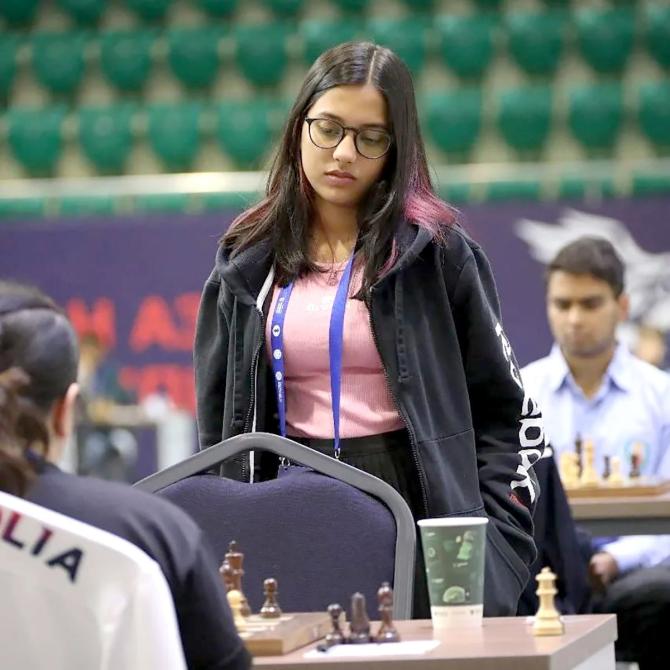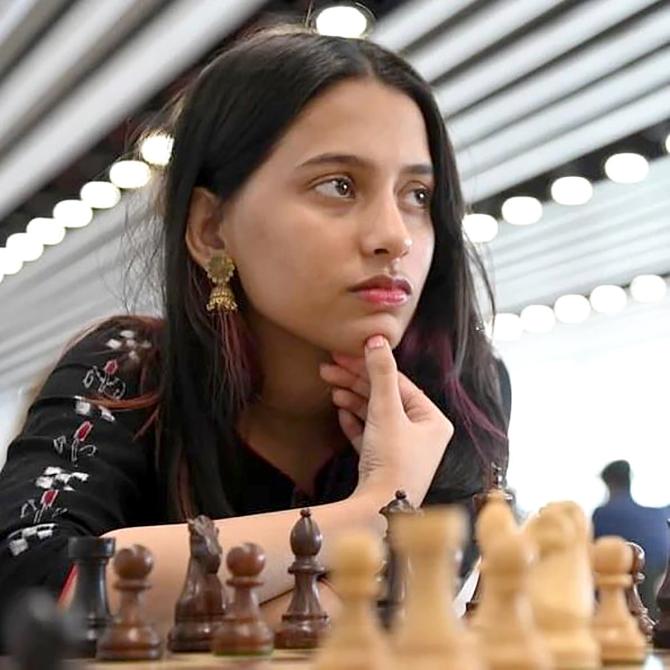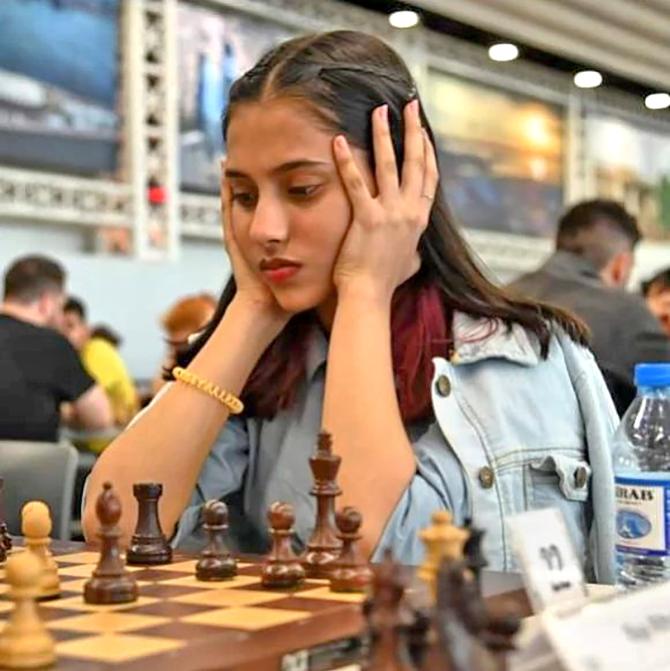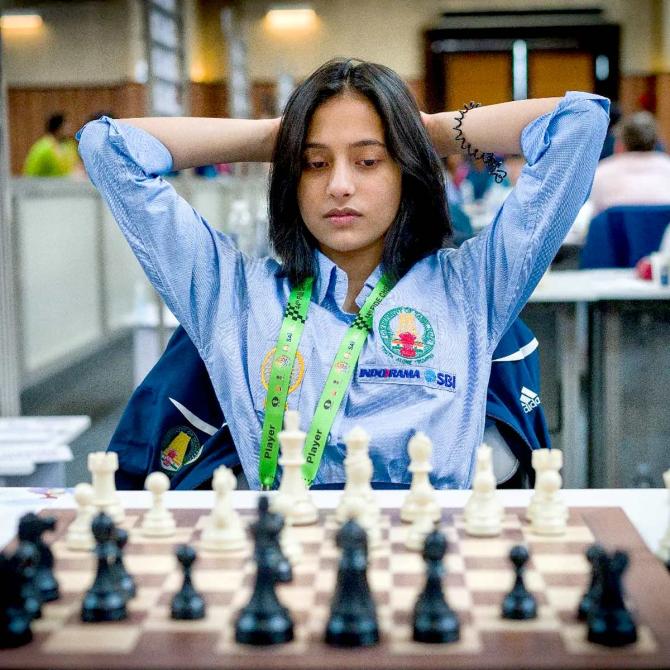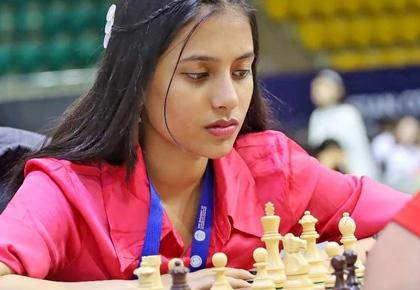 Source: Read Full Article