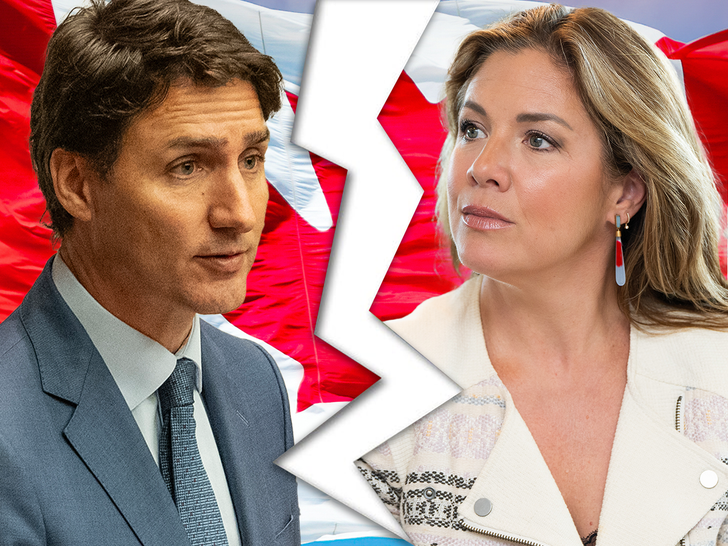 Canadian Prime Minister Justin Trudeau and his wife, Sophie, are waving the white flag — sans maple leaf — putting an end to 18 years of marriage.
The now estranged first couple posted joint statements Wednesday, saying, "After many meaningful and difficult conversations, we have made the decision to separate."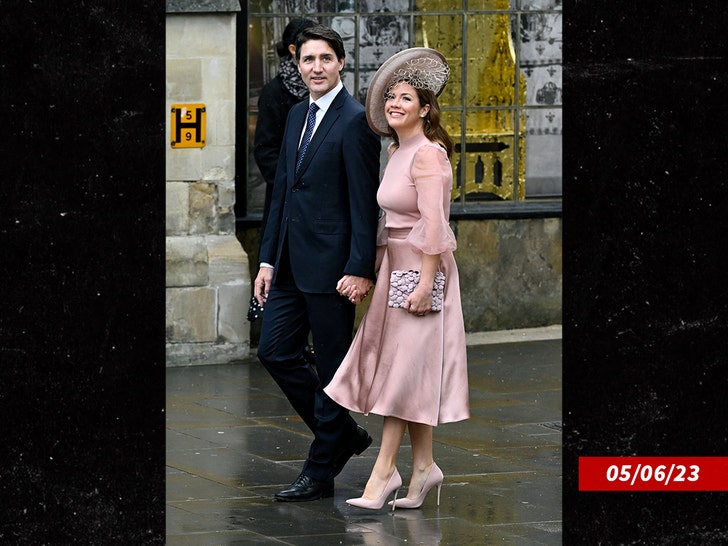 They add, "We remain a close family with deep love and respect for each other and for everything we have built and will continue to build."
According to a statement from Justin's office, given to CBC, they've already "signed a legal separation agreement." His office added the family is going on vacation starting next week, and despite the split, they will still all be together on the trip.
Justin and Sophie tied the knot way back in 2005 and have 3 kids together — 14-year-old Ella-Grace, 9-year-old Hadrien, and 15-year-old Xavier. Sophie's been an advocate for things like gender equality and mental health over the years while her husband's been in politics.
Source: Read Full Article