The woods are lovely, dark and deep.
And the oysters ice-cold.
There's loads of sunshine and ocean blue all about.
Angela Jonsson is doing summer right on her Californian vacay near the somnolent town of Ojai and the Los Padres National Forest, which is northwest of Los Angeles.
The Chennai-born model-actor, who is part Icelandic and currently resides in New York with her partner Geoff Nelson, often offers little peeps into her travelling life.
Pics from this globetrotting couple recent trip are giving us an incurable attack of the travel bug.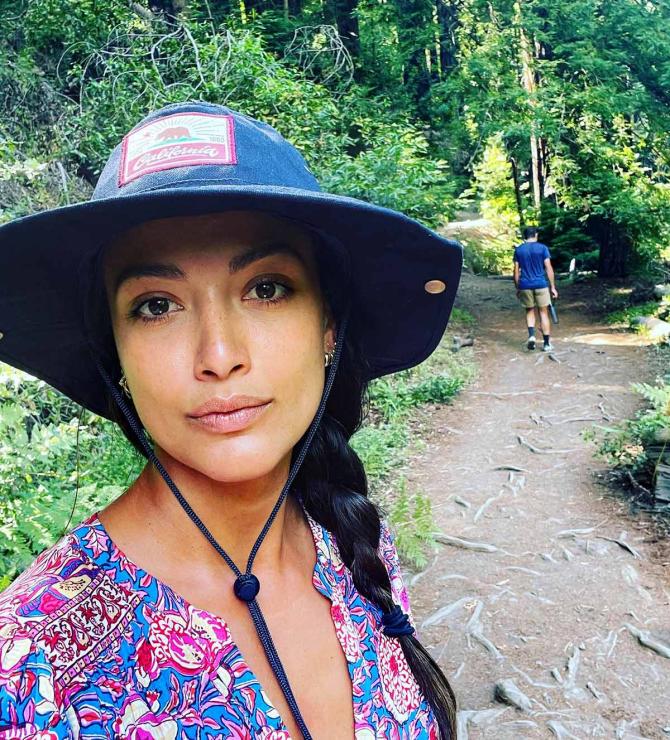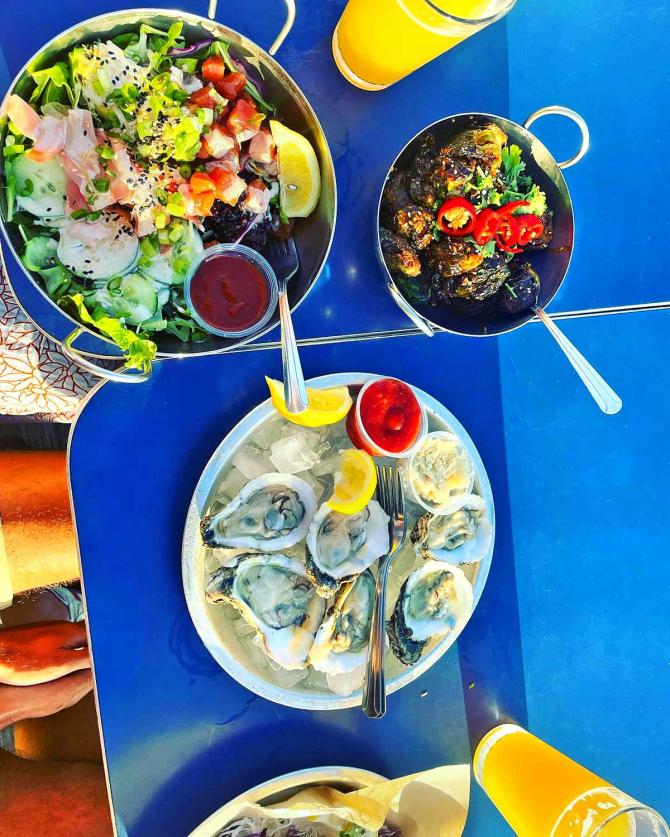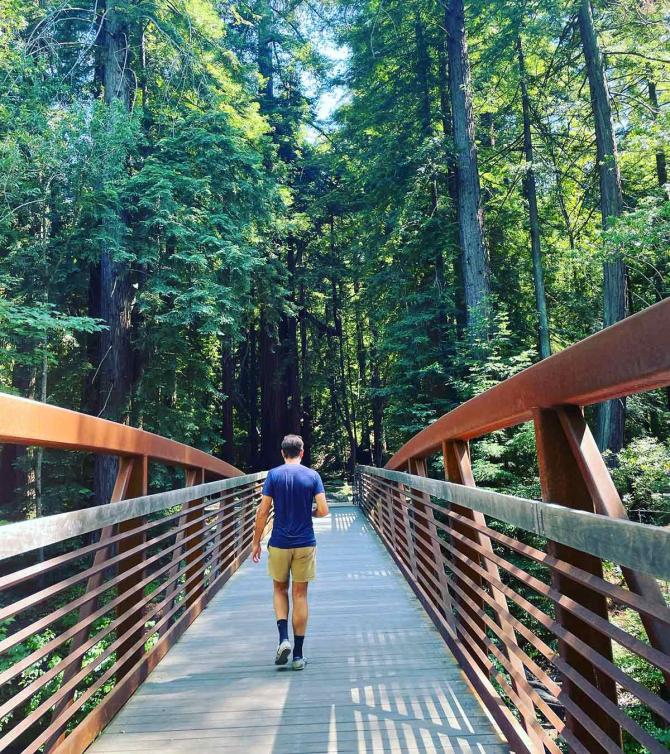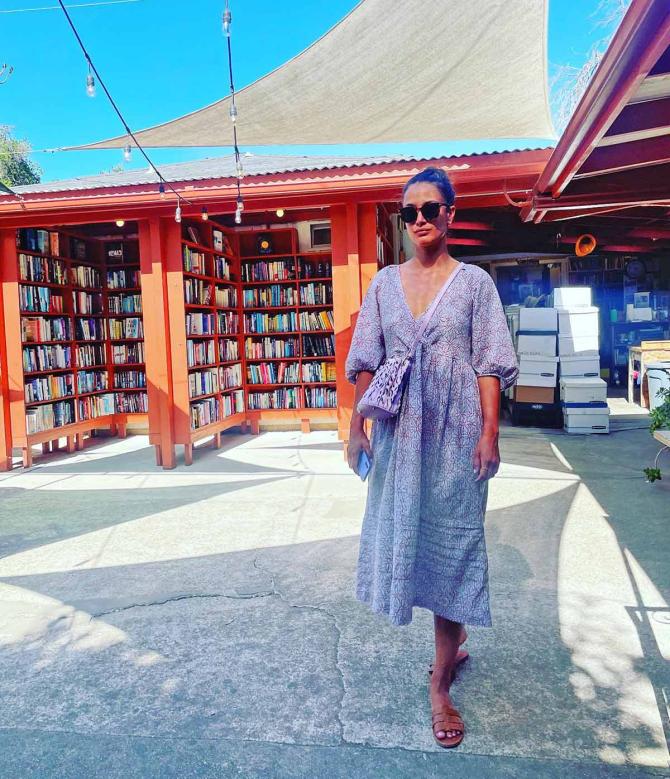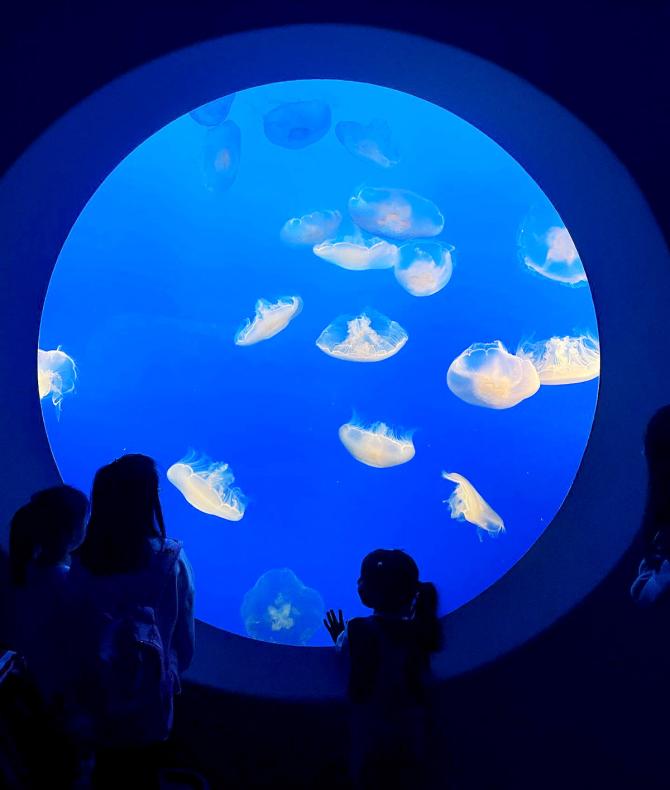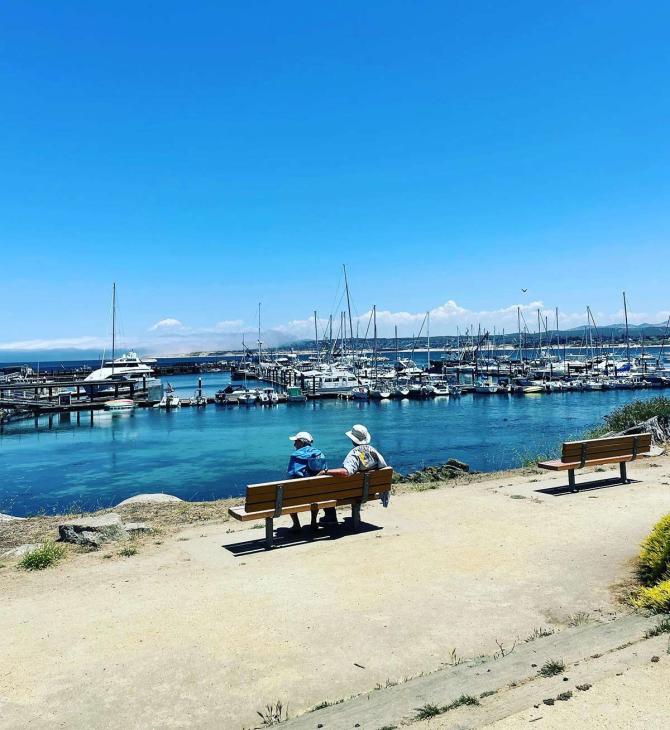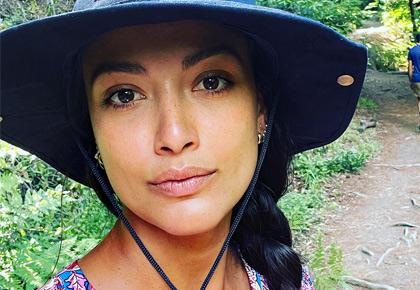 Source: Read Full Article