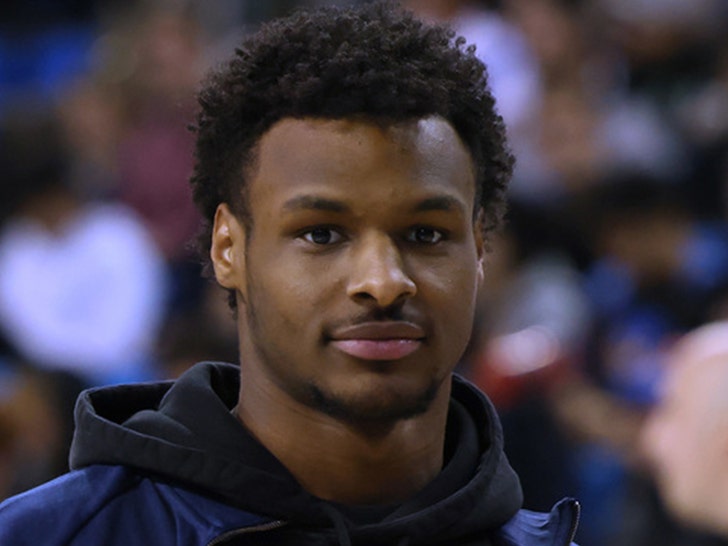 Great news … Bronny James has been discharged from the hospital — and he's now back home resting comfortably.
Cedars-Sinai Medical Group doctor Merije Chukumerije announced the positive update in a statement just minutes ago … revealing LeBron's oldest son has shown very encouraging signs of recovery the past few days after suffering sudden cardiac arrest during a workout at USC on Monday.
"Although his workup will be ongoing," said Chukumerije — a team physician/consultant for the NBA, NHL and MLS, "we are hopeful for his continued progress and are encouraged by his response, resilience, and his family and community support."
The doctor added in his statement that despite Bronny's scary collapse … he arrived at Cedars-Sinai "fully conscious, neurologically intact and stable." He called the overall treatment for the cardiac arrest successful.
As for Bronny's dad, LeBron said in a statement of his own on Thursday morning he, his son, and the rest of his family are "doing great."
"We have our family together, safe and healthy, and we feel your love," the Lakers superstar said. "Will have more to say when we're ready but I wanted to tell everyone how much your support has meant to all of us!"
Source: Read Full Article