The 'Oops!… I Did It Again' singer disappoints her fans after she appears to fat-shame Christina Aguilera's dancers when talking about how her 13-year conservatorship robbed her confidence.
AceShowbiz –Britney Spears may lose some supporters following her latest controversial social media post. Having been using Instagram to air out her grievances amid her ongoing family drama, the pop star has been accused of body-shaming after talking about how her 13-year conservatorship robbed her confidence.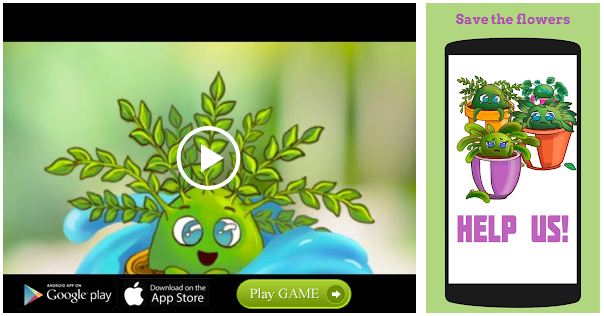 On Monday, September 12, the 40-year-old penned, "I wish I could have chosen the nannies for my children … my dancers … I mean if I had Christina Aguilera's dancers I would have looked extremely small." Seemingly not seeing anything wrong with what she said, she added, "I mean why not talk about it ??"
Britney believes her confidence could have benefited from choosing "where I lived, ate, whom I called on the phone, dated and who was on stage with me !!!" She went on lamenting, "It's hard sometimes now I see how much of my womanhood was stripped away at that time and every person sat back and didn't say a thing !!! Anyways … I will be here talking bout things people NEVER talked about !!!"
Her message accompanied a quote attributed to comedian Rodney Dangerfield which read, "I found there was only one way to look thin: hang out with fat people."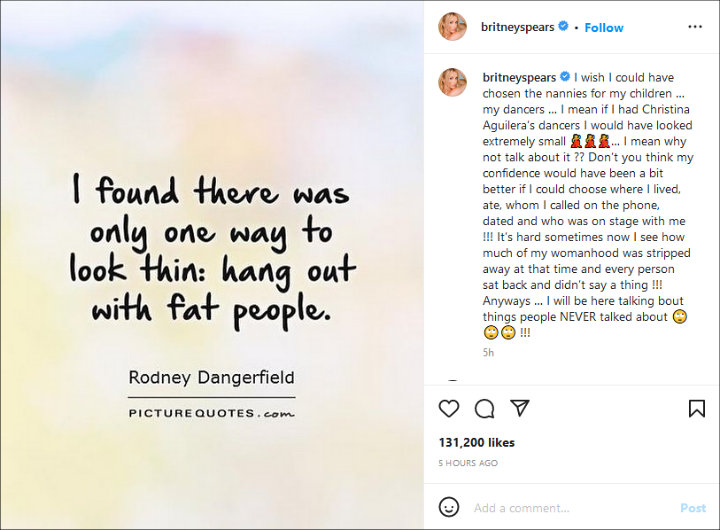 Britney Spears appeared to body-shame dancers.
While Britney always received a lot of support from her fans during her conservatorship battle, some have expressed disappointment in the singer over her offensive post. "Britney… body shaming is out," one follower wrote in the comments section.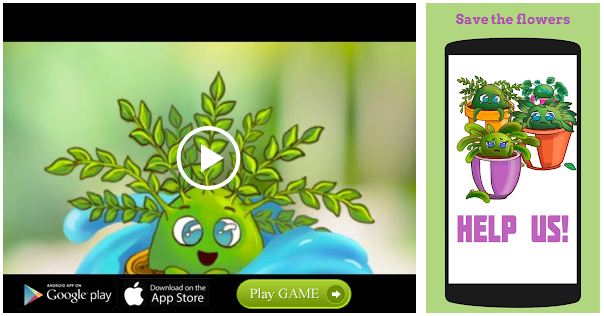 Another cried out, "Babe noooooo," while a third similarly said, "Britney PLEASE don't do that way……" A fourth user remarked, "Thiiiis issss not cool .. yikes." Another pleaded with Britney, "Hey, queen. There's still time to delete this," as another stressed, "No need to put another woman down to feel better about yourself. Focus on your healing."
Britney has previously slammed her family on Instagram. On Sunday, she wrote, "Sorry I will never forget because of the pain and the difference in being out of my head clear moving my feet … its only been 10 months since the conservatorship has ended," along with a racy picture of her naked and baring her butt, which was censored with a red heart sticker. "I wouldn't wish that kind of pain on anyone !!!"
Blaming her family for her sufferings, the 40-year-old continued, "It's extremely hard for me to accept the fact that my family did that to me … it will be hard for me for the rest of my life … as for my Mom and Dad who sat back and hid coffee from me at the house to wake me up from feeling dead and scared like an old lady … and threw me away … I will say it loud and proud … I pray you both burn in hell."
Meanwhile, in a since-deleted post shared a few hours earlier, Britney claimed she's left "traumatized" after being forced to work while placed under conservatorship and that she "won't probably perform again."
Source: Read Full Article