Queen's Brian May shocked as house is flooded by sewage
We use your sign-up to provide content in ways you've consented to and to improve our understanding of you. This may include adverts from us and 3rd parties based on our understanding. You can unsubscribe at any time. More info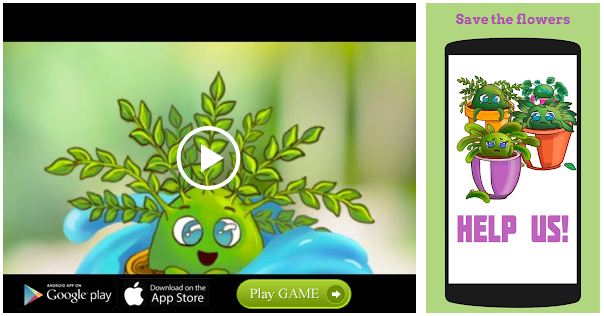 Queen guitarist Brian May, 74, has taken to social media to celebrate an "iconic" moment from the Tokyo 2020 opening ceremony, where Queen's hit Teo Torriatte (Let Us Cling Together) played to mark the start of the sporting event. The 1976 song was used as the torch entered the stadium, including some of the lyrics in Japanese.
Watch the Olympics in style
Get ready to watch Great Britain give it their all in the Tokyo Olympics by wearing some official Team Great Britain kit from Adidas.

Source: Read Full Article