Bre Tiesi won't let anyone tell her how to live her life, not even Nick Cannon!
In the premiere episode of Season 7 of Selling Sunset out Friday, the 32-year-old sits down with some of her fellow real estate agents for dinner and finally breaks down the status of her confusing relationship with the Wild 'N Out star. She shares her 16-month-old son, Legendary, with Cannon, who — as we all know — has welcomed a dozen kids with a handful of women in recent years. Naturally, everyone's had opinions on his unusual relationships, including Bre's Netflix co-stars. And this latest tidbit isn't really gonna help calm things…
During the first episode of the new season, the model broke down how things are going with The Masked Singer host and whether or not she'd ever leave him if she met someone better, revealing:
"I love Nick. I'm happy with my relationship however that is, and like, if I date, I date."
Wow! So she's not tied down to him at all?! We know they're in an "open relationship," like she shared last season.
However…
When Emma Hernan asked if Nick would mind if she started dating other people, Tiesi dished:
"I don't know. Maybe."
Seriously?!?
Ha! That is a different tenor from last time! So she gets the feeling Nick would care, huh? Even though he's been sleeping around??
The dude welcomed another child, Onyx Ice, with another woman, LaNisha Cole, just three months after Bre had Legendary! Nick is also dad to Monroe and Moroccan, 12, with Mariah Carey, Golden Sagon, 6, Powerful Queen, 2, and Rise Messiah, 13 months, with Brittany Bell. He also shares twins Zion Mixolydian and Zillion Heir, 2, and Beautiful Zeppelin, 11 months, with Abby De La Rosa and Halo Marie, 10 months, and late son Zen, who died at 5 months, with Alyssa Scott. It's not like he's very exclusive, so he shouldn't get to have a say in whether Bre dates or not! Oof.
Chrishell Stause was visibly shocked by the answer, saying:
"Wait. You've got to be kidding me. That's not fair!"
But the actor's baby momma held her ground, replying:
"I mean, I do what I want to do, but I still would never disrespect Nick. I just wouldn't. And even his situations and stuff, I've always been nothing but respectful of that. I know people don't get it, and I don't care that people don't get it."
Huh… This doesn't exactly clarify where things stand in their relationship, except to prove she's loyal AF! At least for now!
https://www.instagram.com/p/Cy1WG7ayau6/
A post shared by Bre Tiesi (@bre_tiesi)
As for what the girls thought of this, Chrishell quickly got on board, saying:
"It's kind of like a new age power position. You don't need anything from anyone. Your child is obviously well taken care of. You're not looking for, you know, any kind of hole to be filled. You're fulfilling yourself."
Bre then teased:
"Well, maybe we could tell Chelsea that!"
LOLz! This, obviously, refers to her feud with Chelsea Lazkani from last season, who just could NEVER understood Bre and Nick's dynamic. Maybe things will improve this season?? Either way, the TV personality's clearly not going to waste much energy on worry about other people's opinions of her life. Fair!
Do YOU understand their dynamic better? Sound OFF (below)!
Related Posts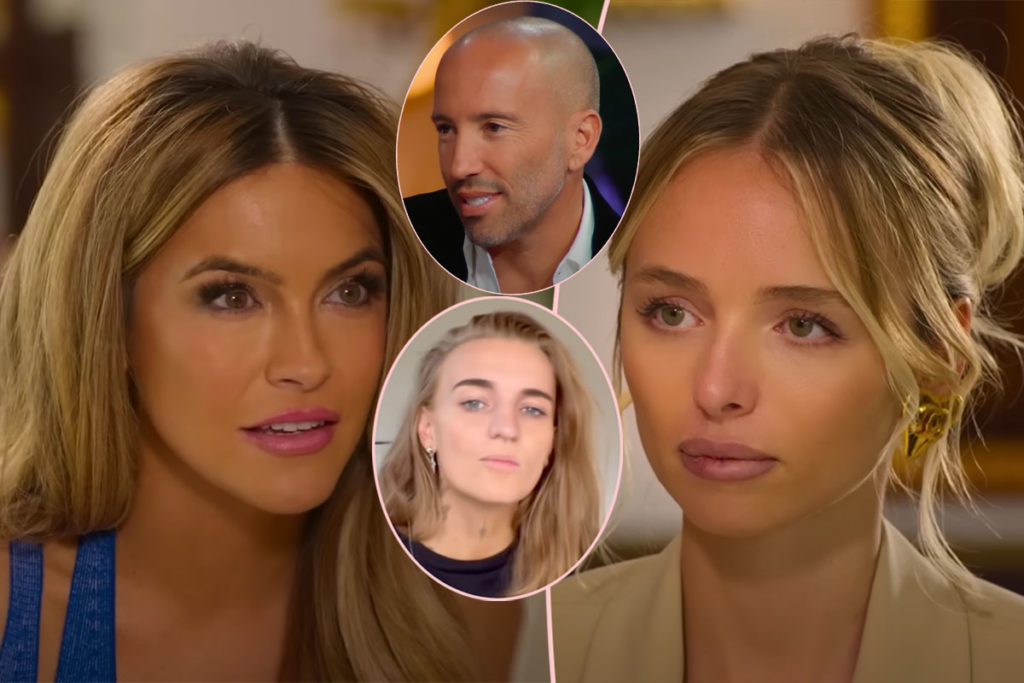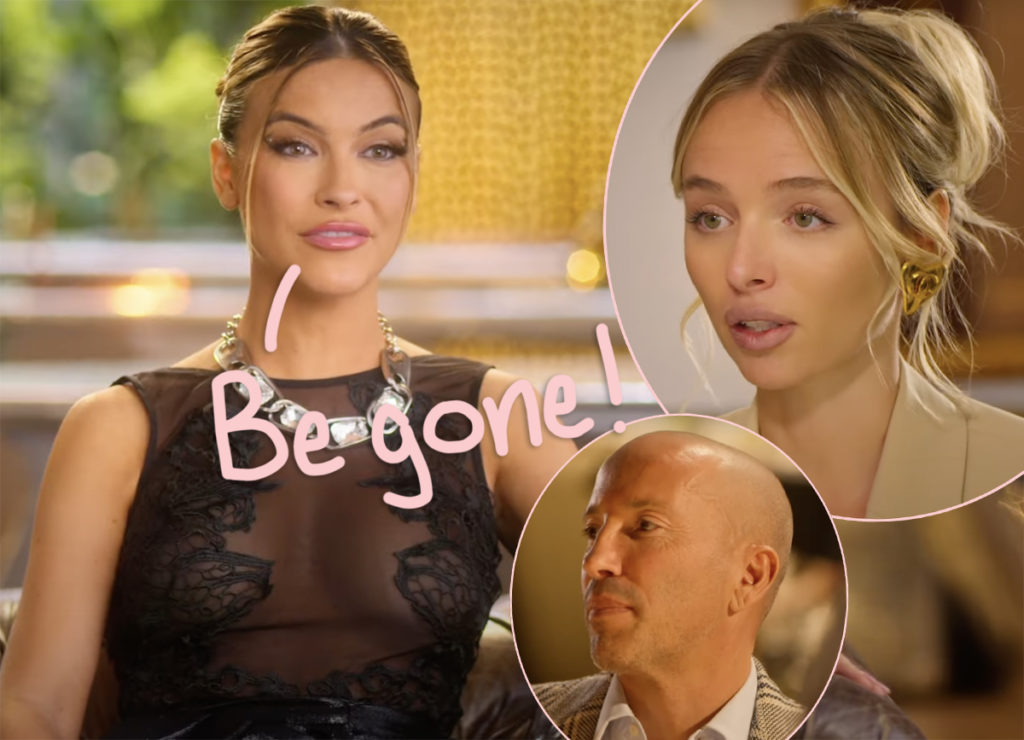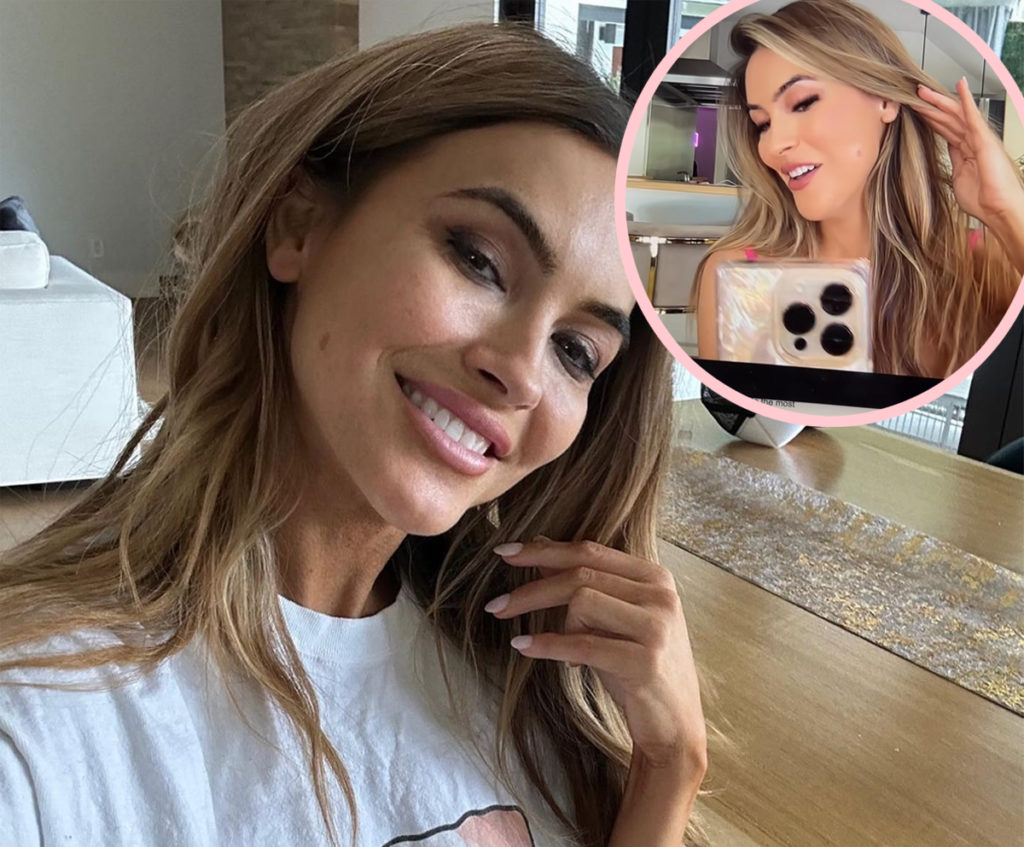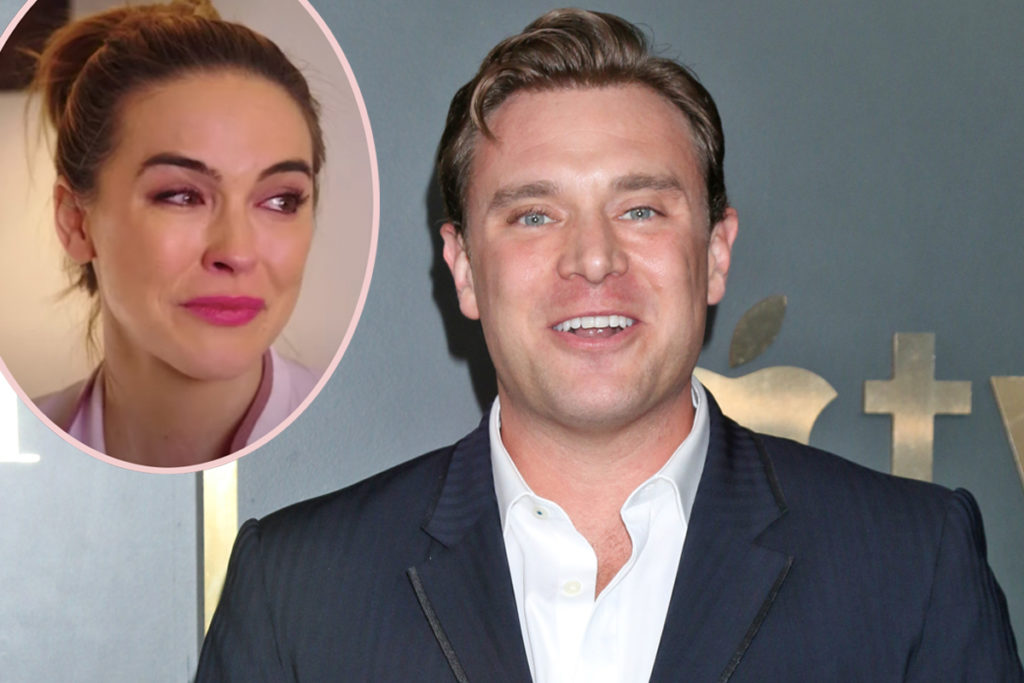 Source: Read Full Article