Meanwhile, Rissa Royce, the woman at the center of Trouble's brutal murder, claims that she has been 'traumatized' by the incident that took place on June 5.
AceShowbiz -Boosie Badazz (Lil Boosie) was overwhelmed with emotion at Trouble's funeral in Georgia. When offering tributes to the late emcee, the "Wipe Me Down" spitter was unable to hold back his tears.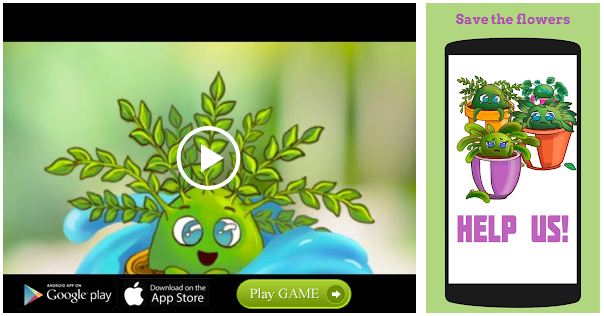 "I just want to come up here and…I ain't get to tell my boy thank you," the Baton Rouge native said at the funeral service, which took place Monday, June 13 at the House of Hope church in Decatur. "So, I'ma tell Trouble thank you."
"He always supported me, you know," the 39-year-old went on lamenting. "That was my n***a, you know. I'm hurting for y'all because I'm hurting for five years. I wasn't with him 30 years. So, I just wanna tell that n***a thank you. That was my boy."
Prior to the funeral, Rissa Royce, the woman at the center of Trouble's murder, spoke out via Instagram Story. "It took a lot for me to put my page back up," she said. "I don't like the evil things that's being said about me all the false narratives, & the threats."
"I don't have nothing to prove to social media to the ones that know me personally know my heart is gold & my story will be told…this situation has mentally messed me up & traumatized me," she continued. "God got me. LL Trouble. My Angel."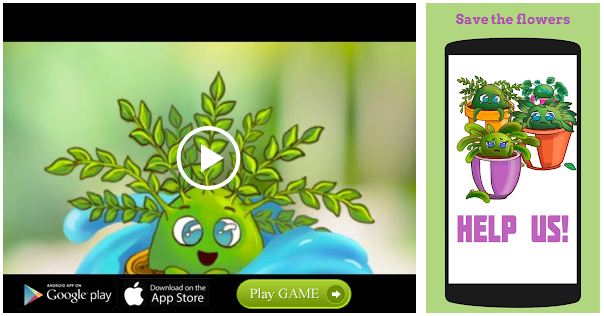 According to multiple reports, Trouble visited Rissa's apartment in Conyer after he left a club. They later slept in her bed together when her former boyfriend Jamichael Jones arrived at the place.
Upon learning of the situation, Jamichael allegedly began to beat Rissa, which woke up Trouble. During the altercation, Jamichael pulled out a gun and shot Trouble once in the chest before leaving the scene. The rapper was then rushed to a local hospital but later died on June 5 from his injuries. As for Jamichael, he has surrendered to deputies with the Rockdale County Sheriff's Office and is currently in custody.
Source: Read Full Article