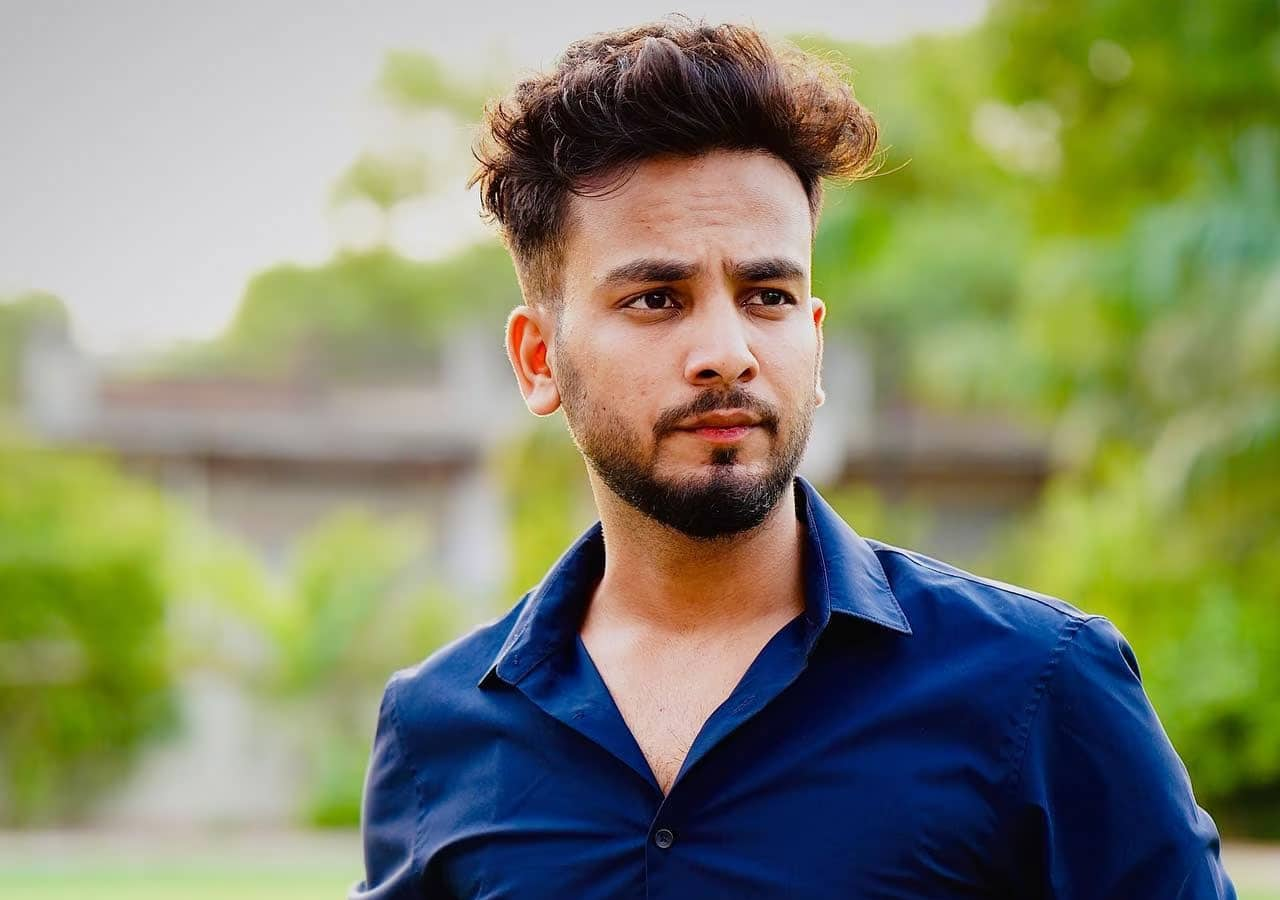 Elvish Yadav
Elvish Yadav, a well-known YouTuber and content creator, has a background in engineering. He pursued his studies in the field of civil engineering before venturing into the world of online content creation. His ability to entertain and engage his audience through his videos has led to his immense popularity on social media platforms.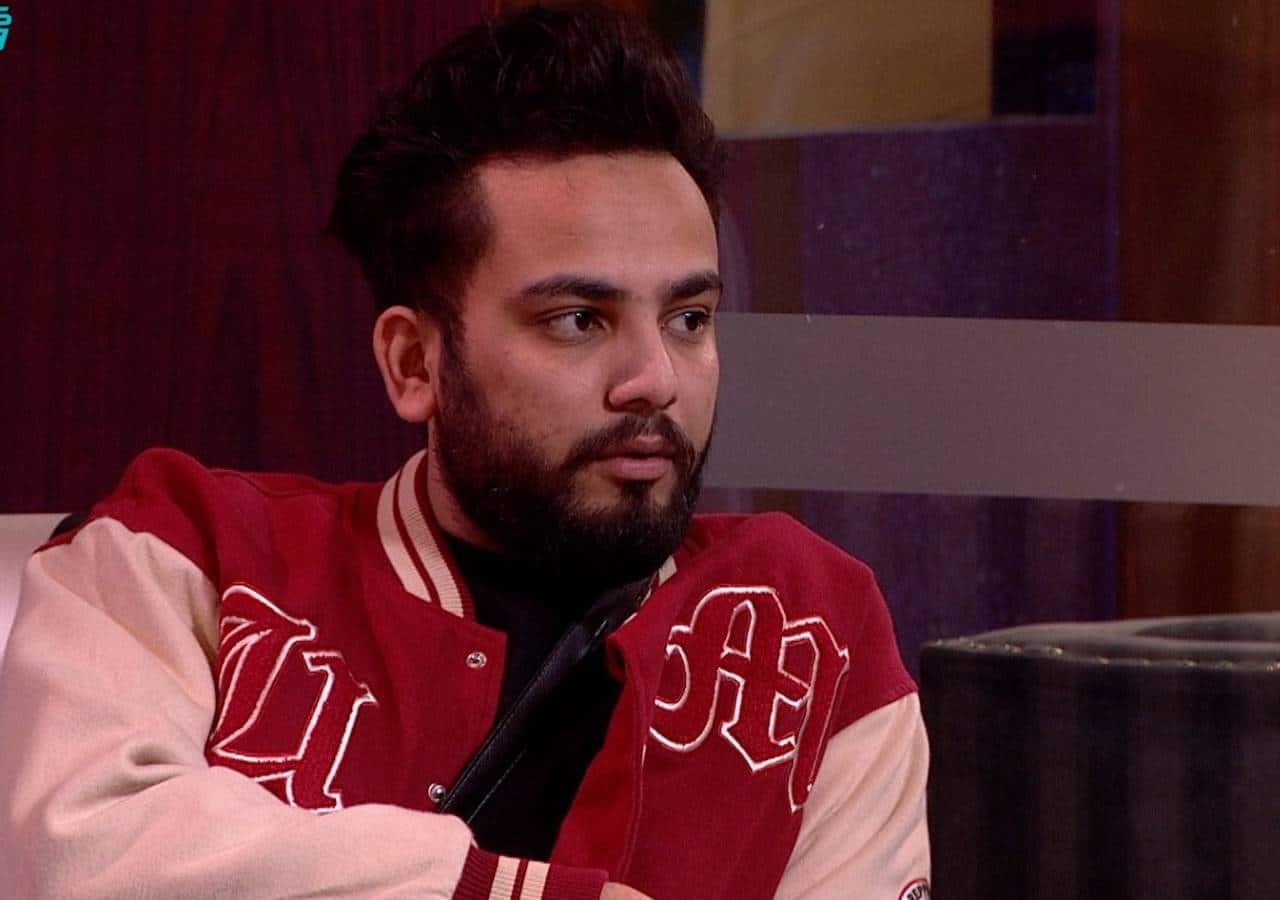 Elvish Yadav
He did his schooling from Amity International School, located in Gurgaon, Haryana and after finishing his schooling he enrolled himself in Hansraj College Delhi, India to chase a bachelor degree in commerce & from there he has did his educational career. During his school session, he was a very intelligent student. In his 12 board exam, he obtained 94% marks and his dream is desired to be an IAS officer.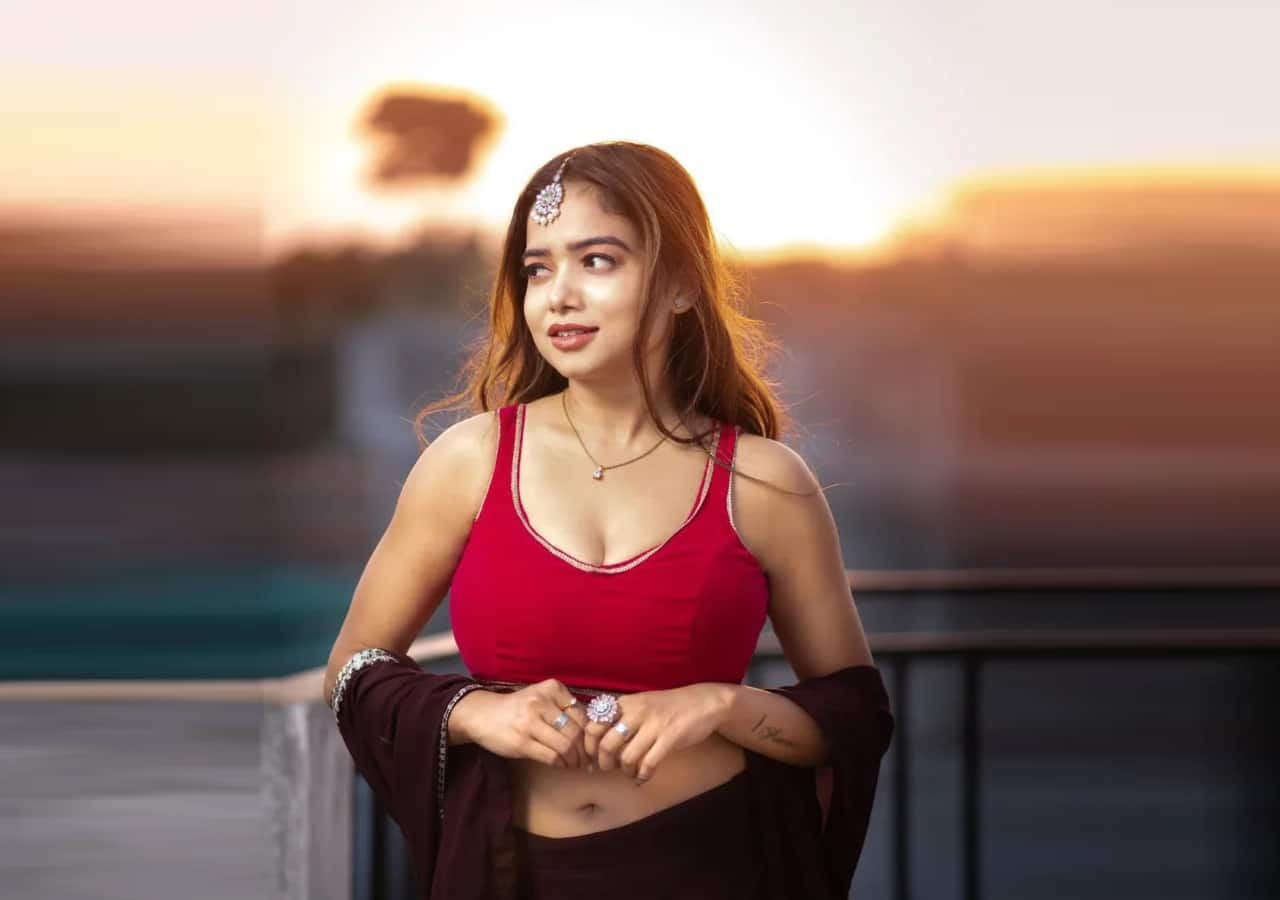 Manisha Rani
Manisha Rani, a social media personality, has caught the attention of viewers with her unique persona. While her specific educational background has not been widely discussed, Manisha's presence on various social media platforms has garnered her a dedicated following.
Trending Now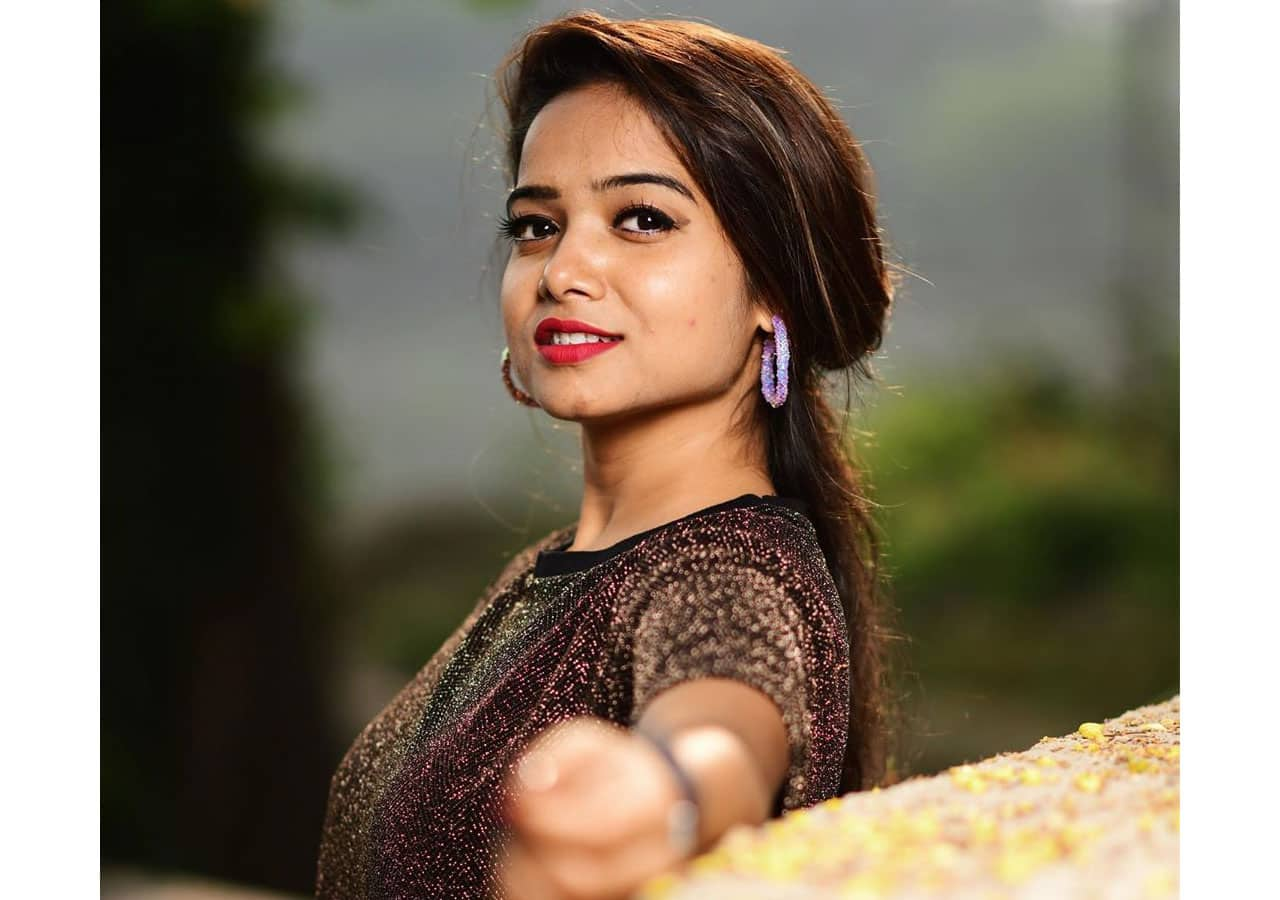 Manisha Rani
She completed her schooling in a private school in Munger and completed her graduation in commerce. She loves to dance and acting since her childhood and chooses the acting profession for her work. Let's wait and see if she makes it to the top 3.
Also watch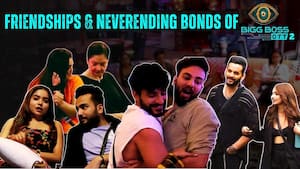 Bigg Boss OTT 2: Elvish Yadav to Manisha Rani, witness unforgettable emotional bonds of this season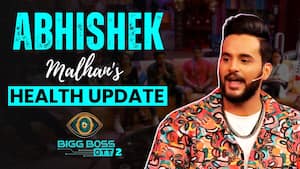 Bigg Boss OTT 2: Will Abhishek Malhan not attend the finale of the show?
Bigg Boss OTT 2 finale: Elvish Yadav, Abhishek Malhan or Manisha Rani, who will win?
Bigg Boss OTT 2: Jiya Shankar makes a surprising revelation, the actress opens up about her bond with Elvish Yadav [Watch Video]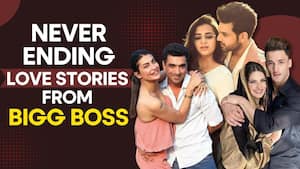 Tejasswi Prakash-Karan Kundrra to Yuvika Chaudhary-Prince Narula: Check out love affairs that blossomed inside the Bigg Boss house [Watch Video]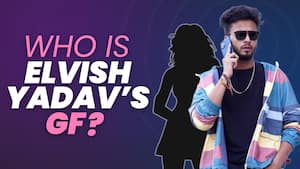 Bigg Boss OTT 2: Who is Elvish Yadav's gf Kirti Mehra? Know about their love story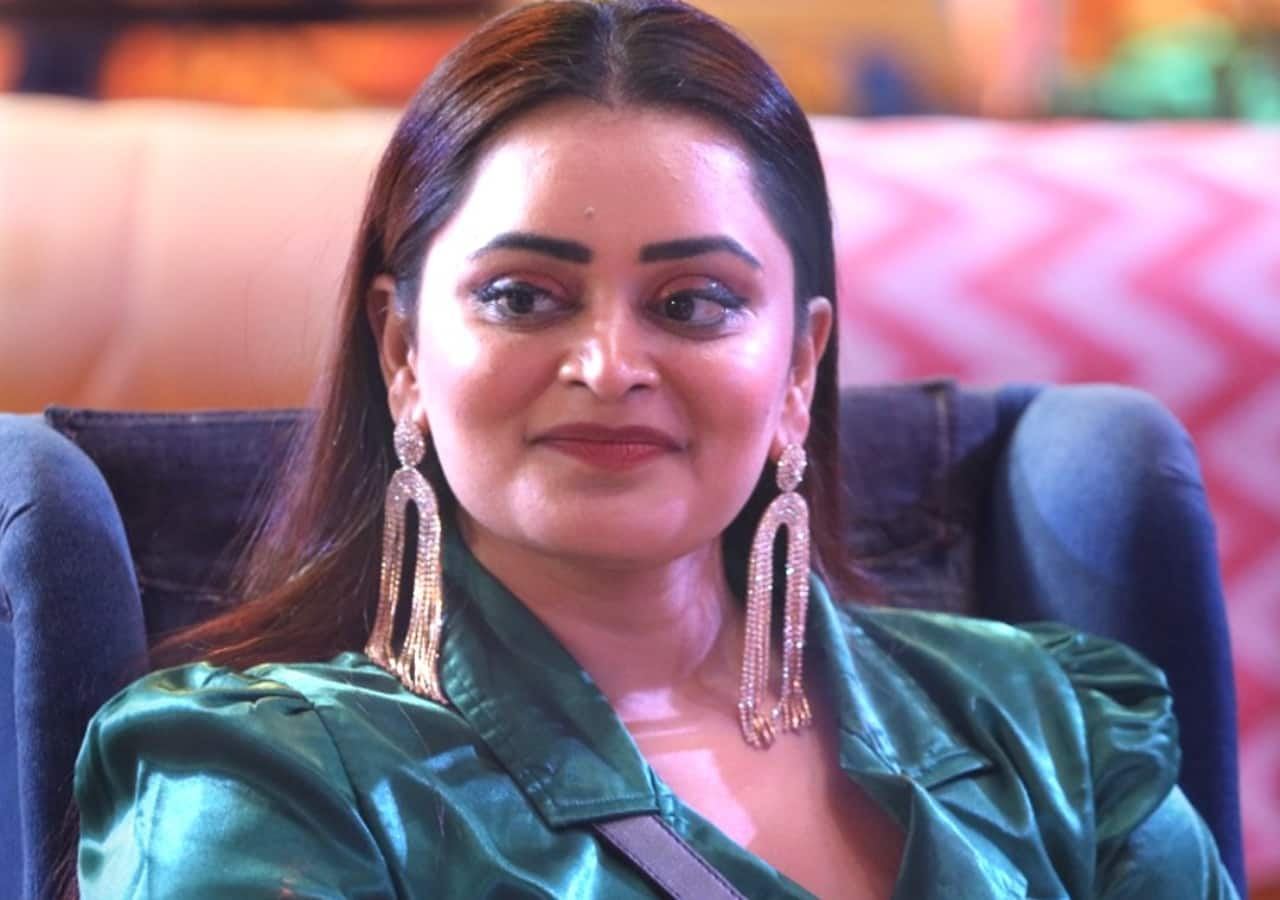 Bebika Dhurve
Bebika Dhurve, another contestant in the final lineup, has also been an enigmatic figure in terms of her educational background. Her journey on the show has been marked by her interactions and experiences, rather than her academic history.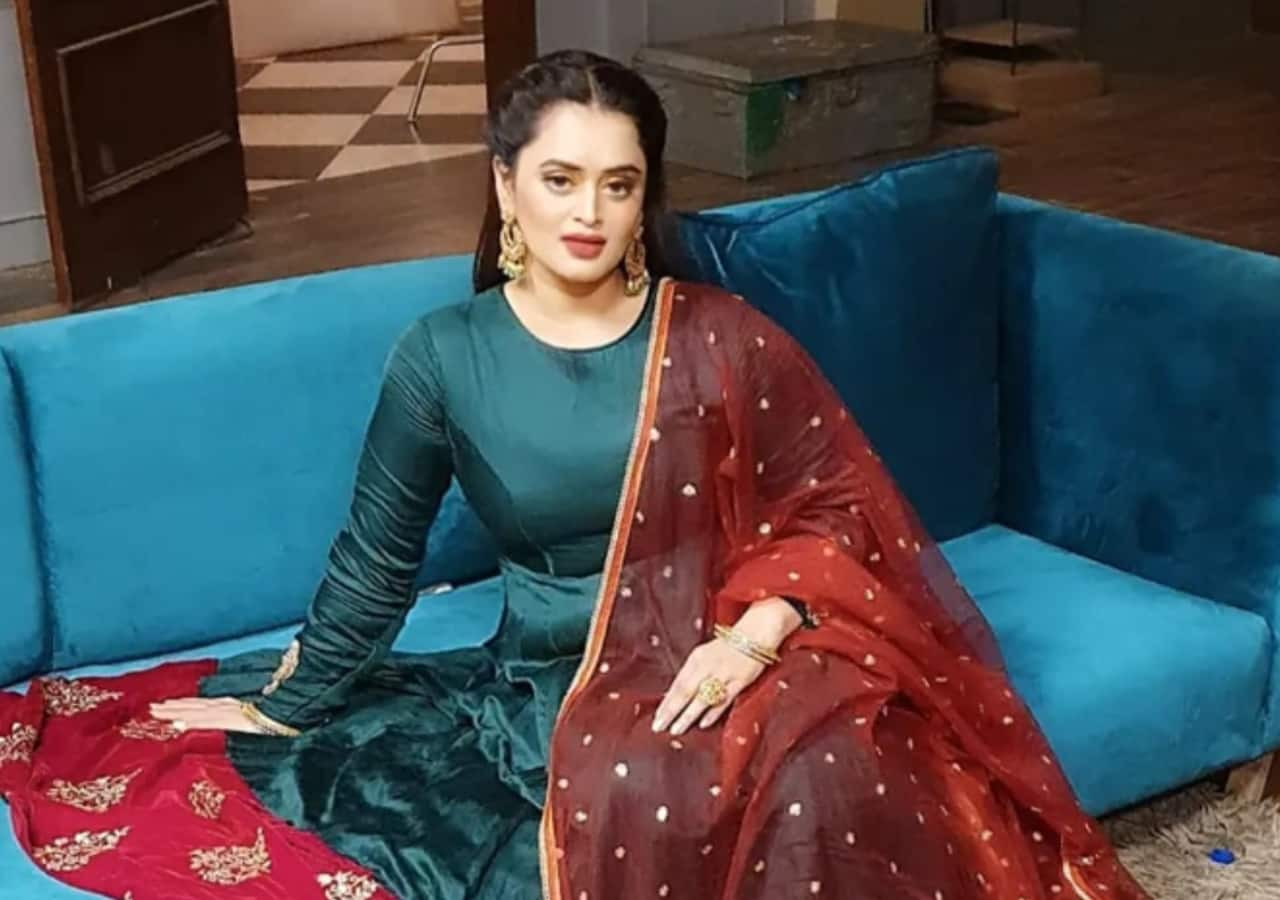 Bebika Dhurve
She is a doctor. She pursued Bachelor of Dental Surgery from Rajiv Gandhi University of Health Sciences but has not practise much. All eyes are on her as she has been an active participant in Bigg Boss.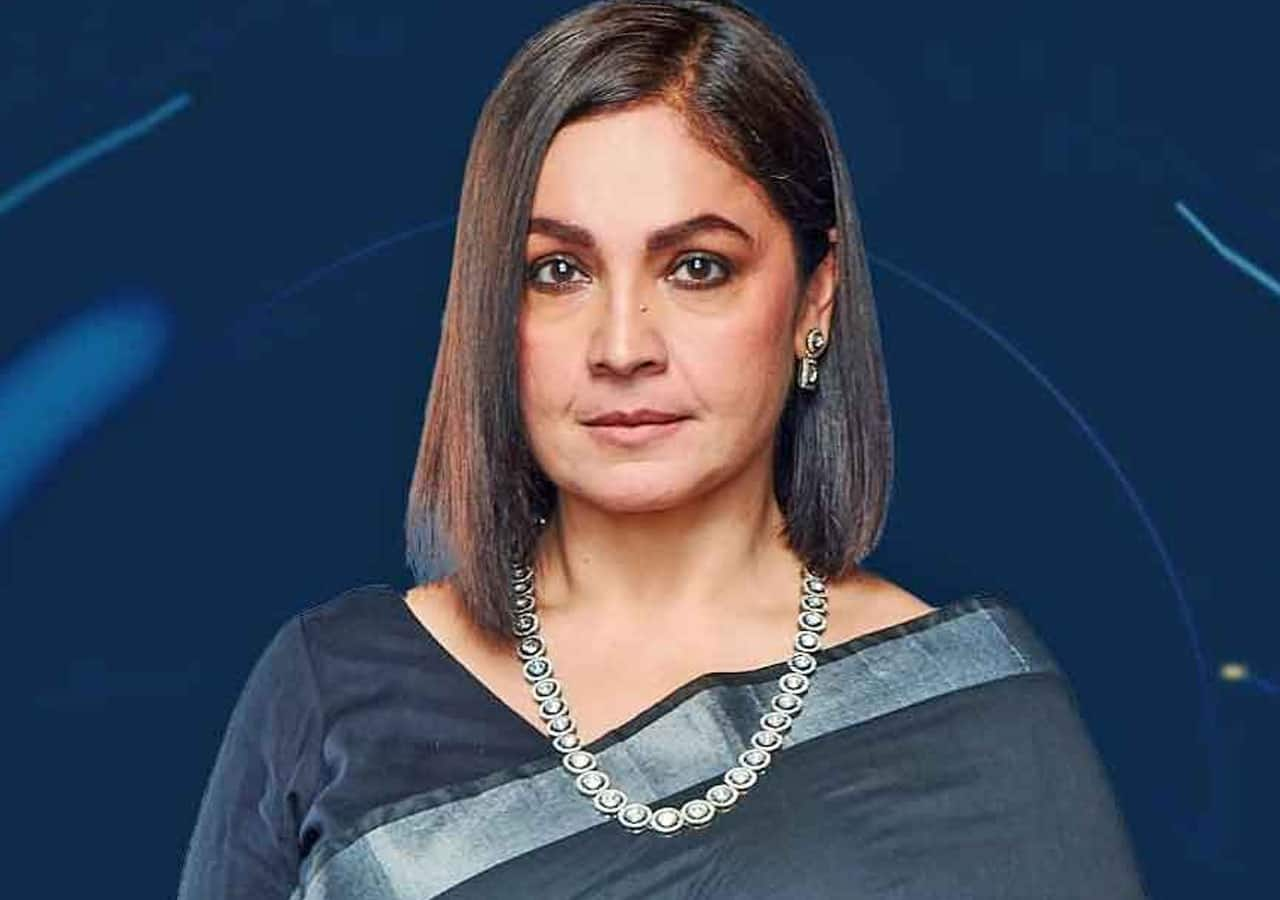 Pooja Bhatt
Pooja Bhatt needs no introduction. She is popularly known for her filmmaking skills and also for being Mahesh Bhatt's daughter. She has been doing a great job on Bigg Boss and has a huge fan following for her performance in the show.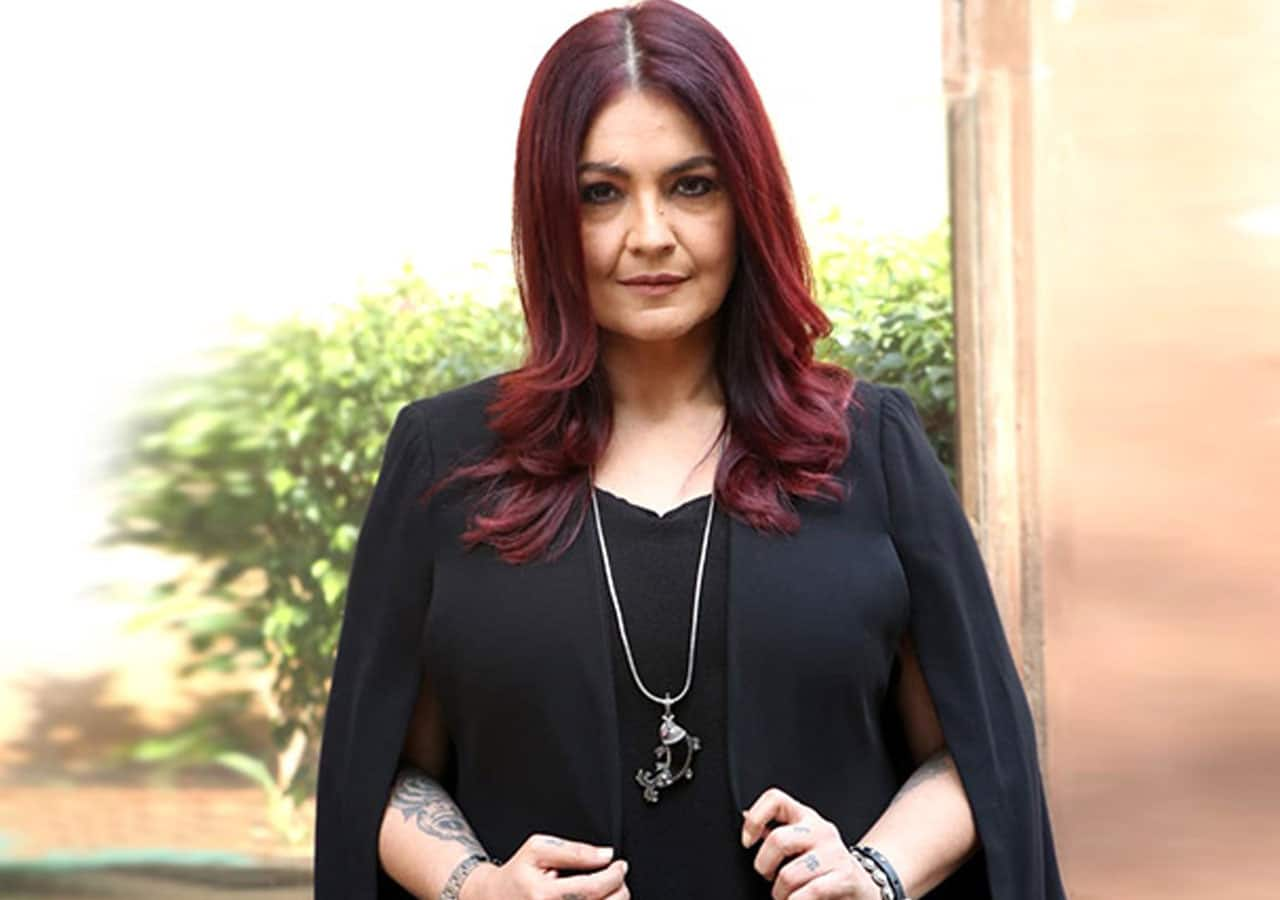 Pooja Bhatt
Pooja Bhatt, an accomplished actor and filmmaker, comes from a well-known family in the Indian film industry. Despite having a strong background in the entertainment world, Pooja's formal educational qualifications have not been widely publicized but she attended A F Petit Girls High School in Mumbai for her education.
Abhishek Malhan
Abhishek Malhan has been making headlines right since the first day of the show. He has a huge fan following on social media and there are people who have been focusing only on voting for him.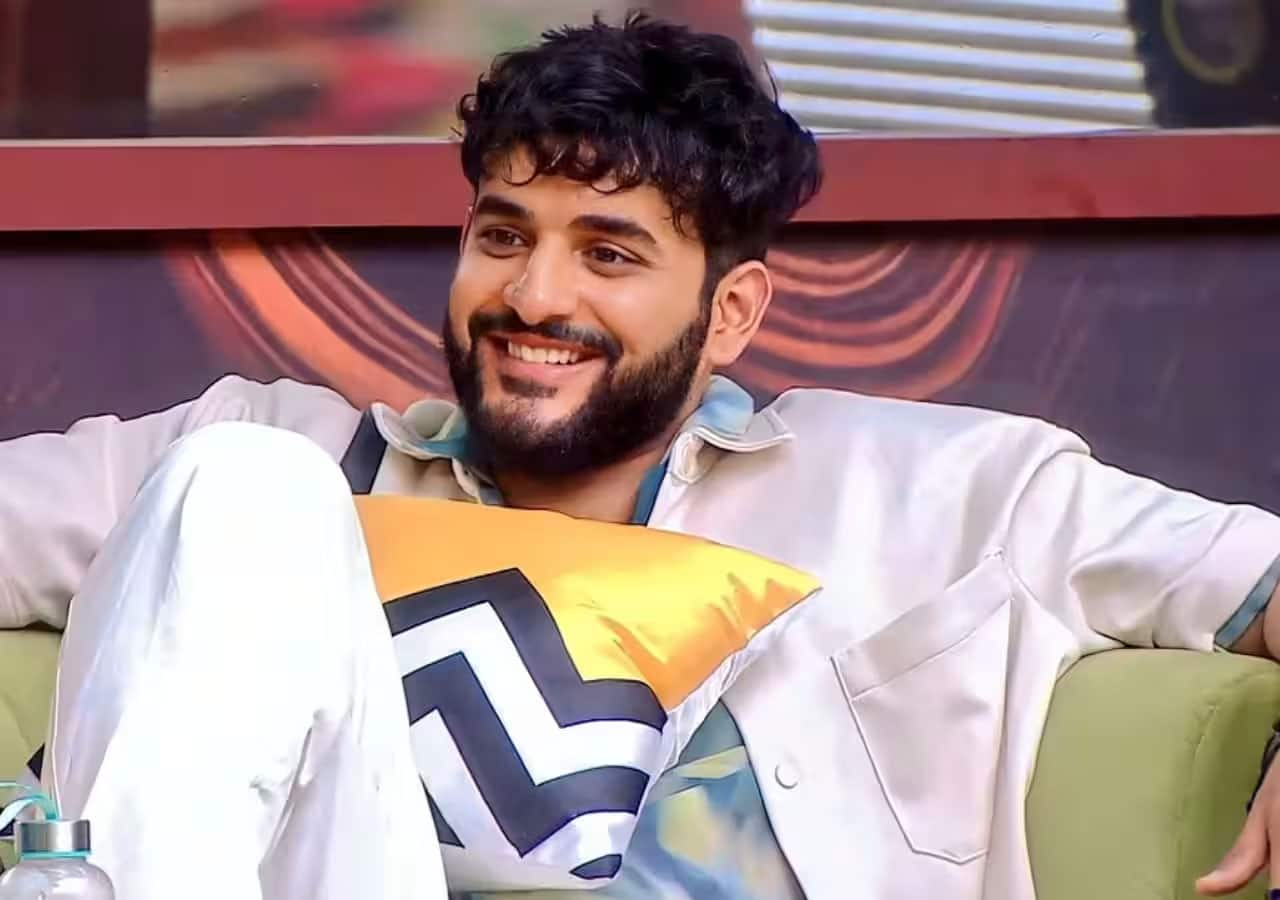 Abhishek Malhan
Abhishek Malhan, a YouTuber and social media influencer, has charmed the audience with his presence on the show. His journey in the digital realm has made him a recognizable figure. After completing his education at Lancer's Convent School in Delhi, he attended Delhi College of Arts & Commerce in New Delhi to earn his Bachelor of Commerce (B. Com.)
Source: Read Full Article