Winter is all about warm, heat-absorbing blacks and the season is looooong gone, dost.
But the B-Town paltan is desperately hanging onto their blacks and the obsession with the colour doesn't seem to be fading any time soon.
The dose of extra sunshine is, surprisingly, not urging them to experiment with bright hues.
Why, why, why?
Psst: They know a secret. Or a universal truth. Winter, autumn, fall-shall, spring, monsoons, hail, snow, blizzards, cyclones, fog, thunder and lightning, nuclear fallout or a Y2K deluge, maro golee to all these seasons and their sniffy 'appropriate' hues, Black Is the Only Colour To Wear. Yup, repeat after us: Black Is the Only Colour To Wear. Thank you.
Easy. Uncomplicated. Versatile. The without-fail-chic black has lorded over wardrobes this week, again, like it should.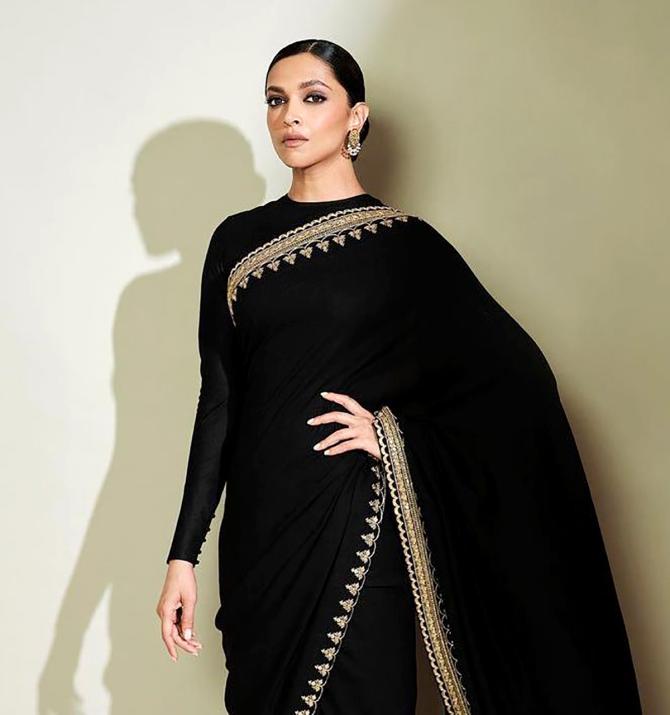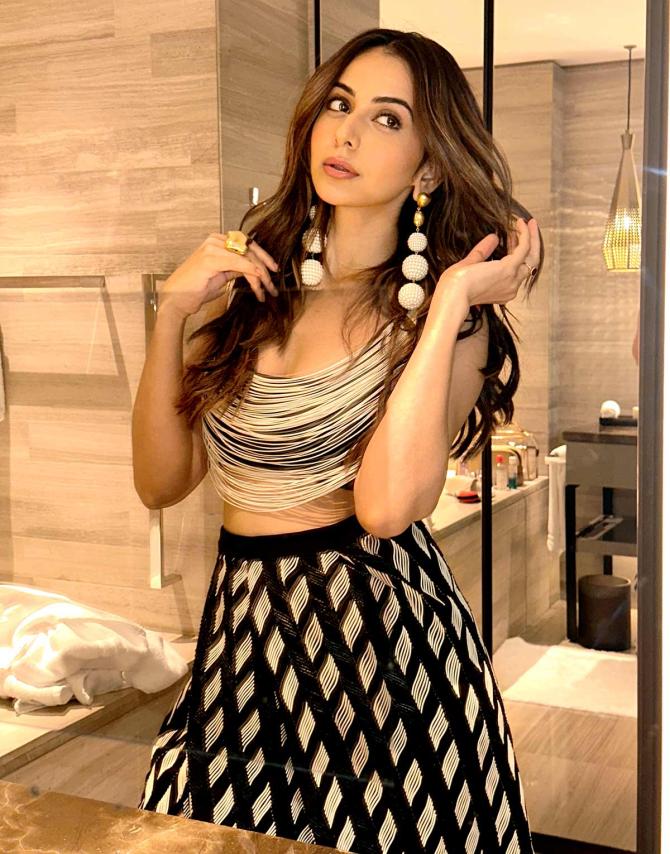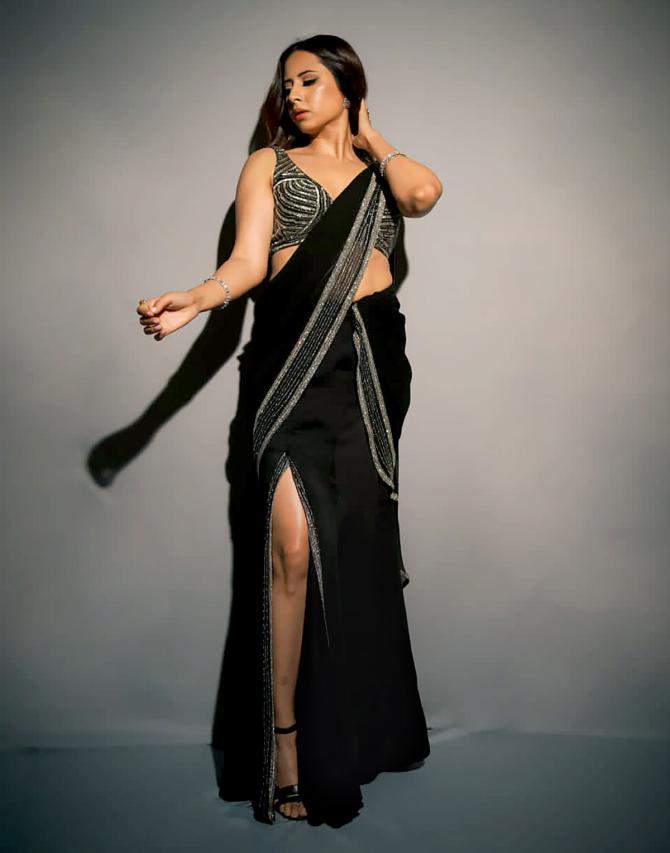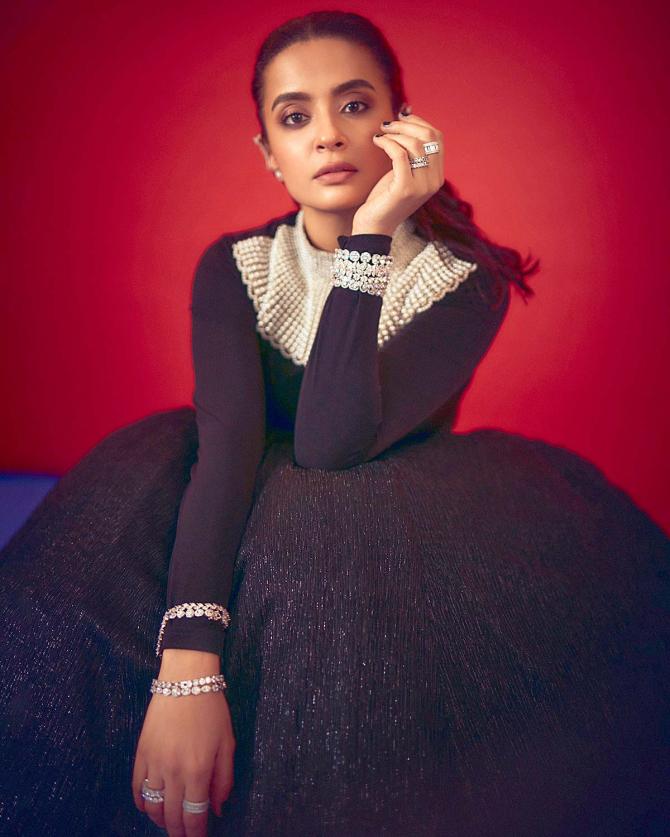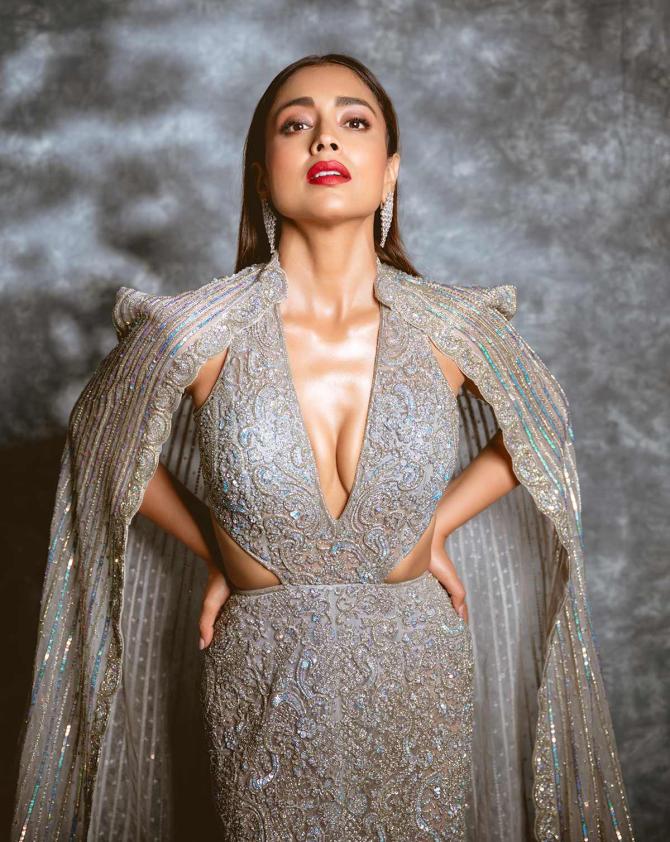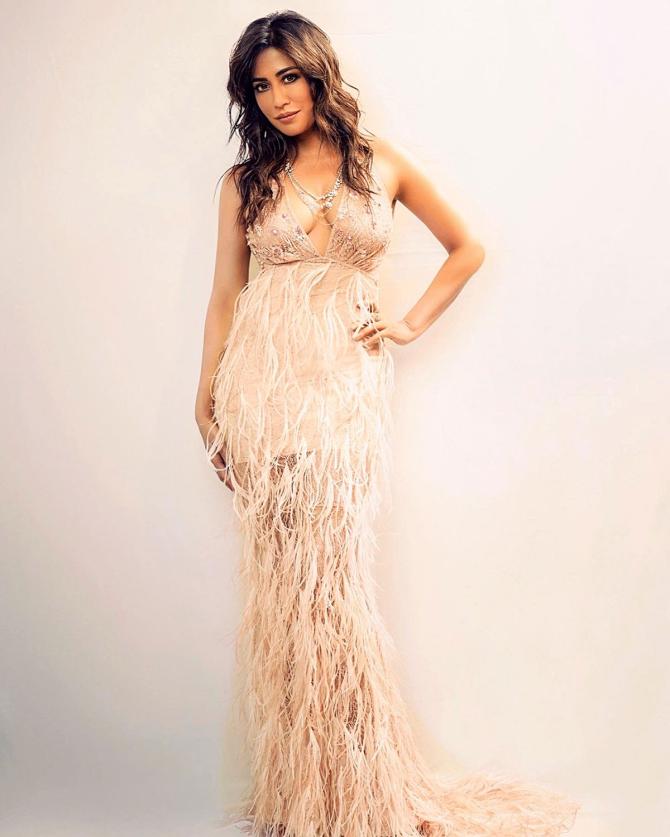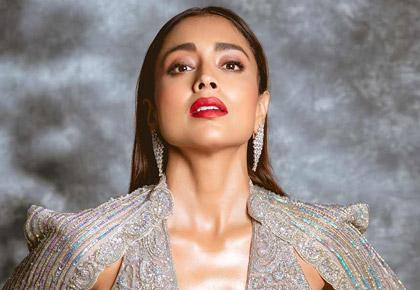 Source: Read Full Article