The 'Drip Like Dis' spitter remains in jail with his bond set at $2,525 after he's charged with resisting arrest as well as simultaneous possession of drugs and a firearm.
AceShowbiz –Bankroll Freddie seemed remorseful after having a run-in with the law. The "Drip Like Dis" rapper looked tense in his mug shot after he was arrested for possession of drugs and firearms.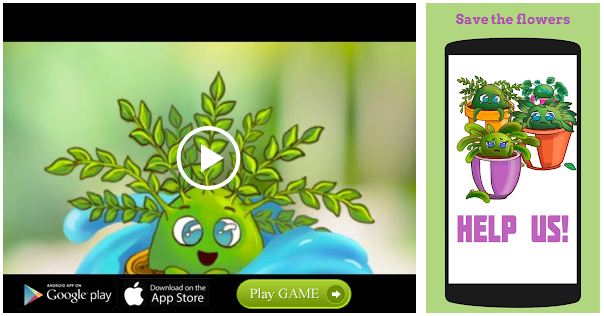 The 27-year-old hip-hop artist was reportedly taken into police custody in Conway, Arkansas on Thursday, April 14 at around 8:33 P.M. In his mug shot, the emcee, who donned a brown T-shirt, appeared remorseful as he looked straight at the camera.
Bankroll Freddie, whose real name is Freddie Gladney III, was charged with resisting arrest as well as simultaneous possession of drugs and a firearm. He still remains in custody with his bond set at $2,525. There's no further information provided.
Prior to his arrest, Bankroll Freddie flaunted a stack of cash on social media. Taking to his Instagram Story on Thursday, the "Rich Off Grass" spitter shared a boomerang clip that saw him holding the money. Over the video, he wrote, "I'm to [sic] rich to have this broke a**." He added, "Somebody sell me a phone," along with a laughing emoji.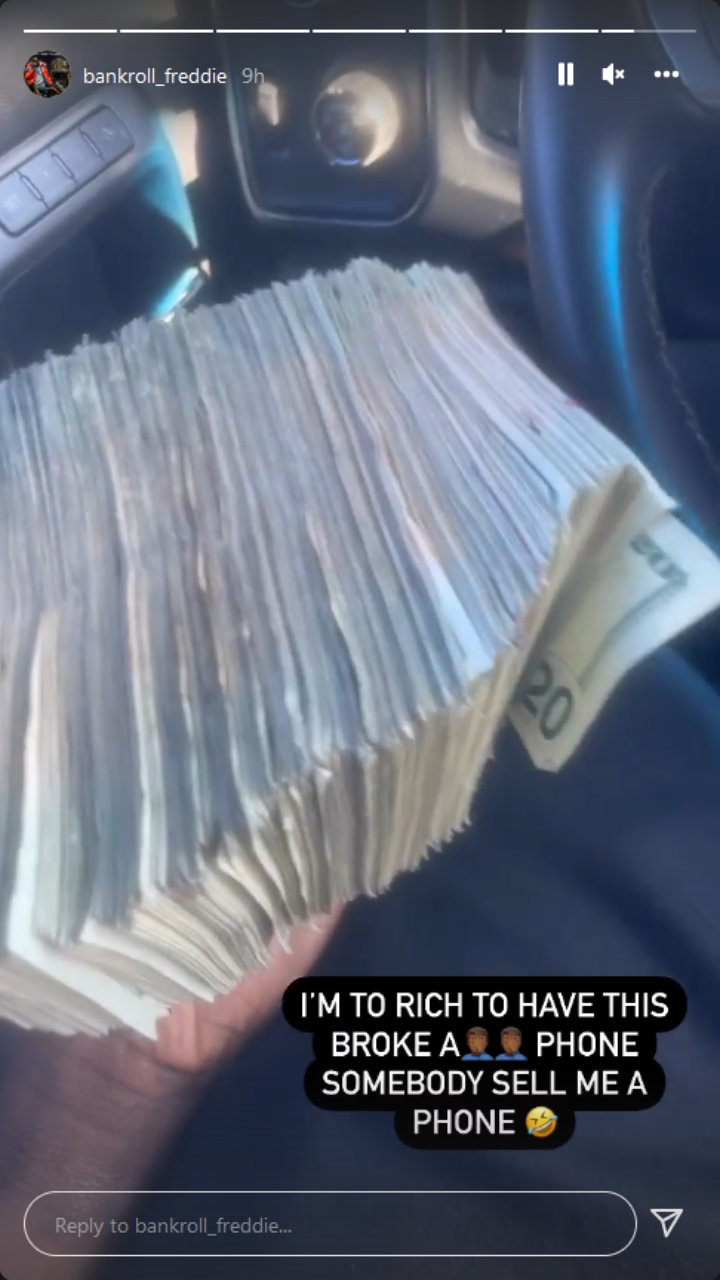 Bnakroll Freddie flaunted a stack of cash on Insatgram Story hours before his arrest.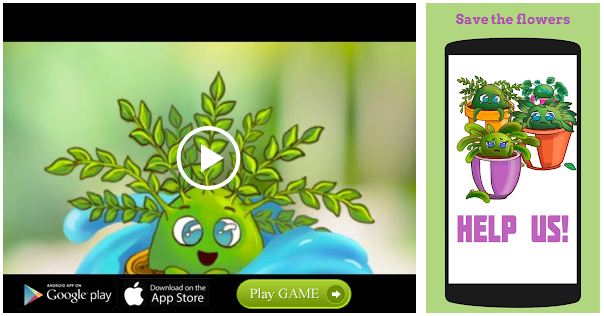 Upon learning of his arrest, many of his fans turned to Twitter to share their thoughts. "Free my baby Bankroll Freddie," one loyal supporter tweeted, adding a weary face emoji. A second fan exclaimed, "FREE BANKROLL FREDDIE!!!!" An optimistic fan said, "He will be out quickly." A separate person chimed in, "You got the fam @BankrollFreddie [strong arm with biceps emoji]."
Other social media users, in the meantime, brought up Bankroll Freddie's claims that it took him 27 years to drink water. "Plenty of water there," one person suggested. Another said, "Please don't forget ask the officer to give u sum water."
Indeed, Bankroll Freddie faced heavy backlash last December after making the shocking revelation. "Can't believe it took me 27 years to start drinking water," he said at the time. "I [used] to hate water fr I couldn't drink for [nothing] in this world… It actually makes me feel better for real."
After the post was reshared by some gossip accounts on Instagram, many assumed that Bankroll Freddie lied about his claim. "Bro what.. that don't even make sense," one person argued, with another commenting, "Biggest [cap] I have ever heard." A third commented, "Aint no way he didnt drink water for 30 years."
Some others, on the other hand, felt disgusted. "I know his pee so yellow ewwww," one user penned. A different individual, meanwhile, chimed in, "Ik his pee stank and that nut tastes tangy and horrible, my God Bankroll. you shoulda just kept that to yaself baby. too fine for that smfh."
Having caught wind of the criticism, the "Pop It" spitter offered his clarification via SaycheeseTV. "Bruh I Ain't Never Drunk No Water Like That I Hate It All I Drink Is Gatorades Juices & Pops I Just Ain't Like Water S**t Ain't Got No Taste. But I Eat All My Fruits & Vegetables Soo I'm Good," he elaborated.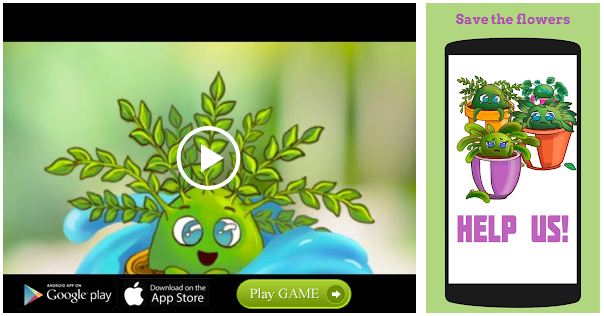 Source: Read Full Article