We are finally learning more about the death of Audrina Patridge's 15-year-old niece Sadie Raine Loza.
The MTV star took to Instagram back in February to mourn the tragic and unexpected death of her niece. At the time, there wasn't a cause given publicly for Sadie's sudden and awful passing. But now the world knows more about what happened, and what may soon come next in the investigation.
According to TMZ on Monday, law enforcement insiders say Sadie's death was caused by a drug overdose. That ruling has not yet been made public by the medical examiner's office, though. Why not? Because there is currently a police investigation regarding possible criminal charges.
The focus of any potential charges is on finding out who provided drugs to a 15-year-old girl in the first place. Per police sources speaking to the outlet, Sadie allegedly used Snapchat to buy Percocet pills. Tragically, police say those pills were laced with a fatal dosage of fentanyl. Now cops are intent on figuring out who sold the deadly pills to Sadie. Criminal charges are reportedly likely to follow depending on the outcome of that query.
Police nationwide have been cracking down on drug dealers amid the ongoing and brutal fentanyl epidemic that has claimed tens of thousands of lives annually for years now. In the entertainment world, the 2018 death of Mac Miller via a fatal dose of fentanyl eventually resulted in a long prison sentence for the dealer who sold him the drugs. So, there is both precedent and motivation here to find the dealer in Sadie's situation and seek justice.
Just 15 years old… absolutely heartbreaking. The pain from that won't ever go away. It already broke up the marriage between her parents as grieve the unimaginable loss. Maybe someone getting busted will bring them some sense of solace?
If you or someone you know is experiencing substance abuse, help is available. Consider checking out the resources SAMHSA provides at https://www.samhsa.gov/find-help/national-helpline or check out StartYourRecovery.org.
Related Posts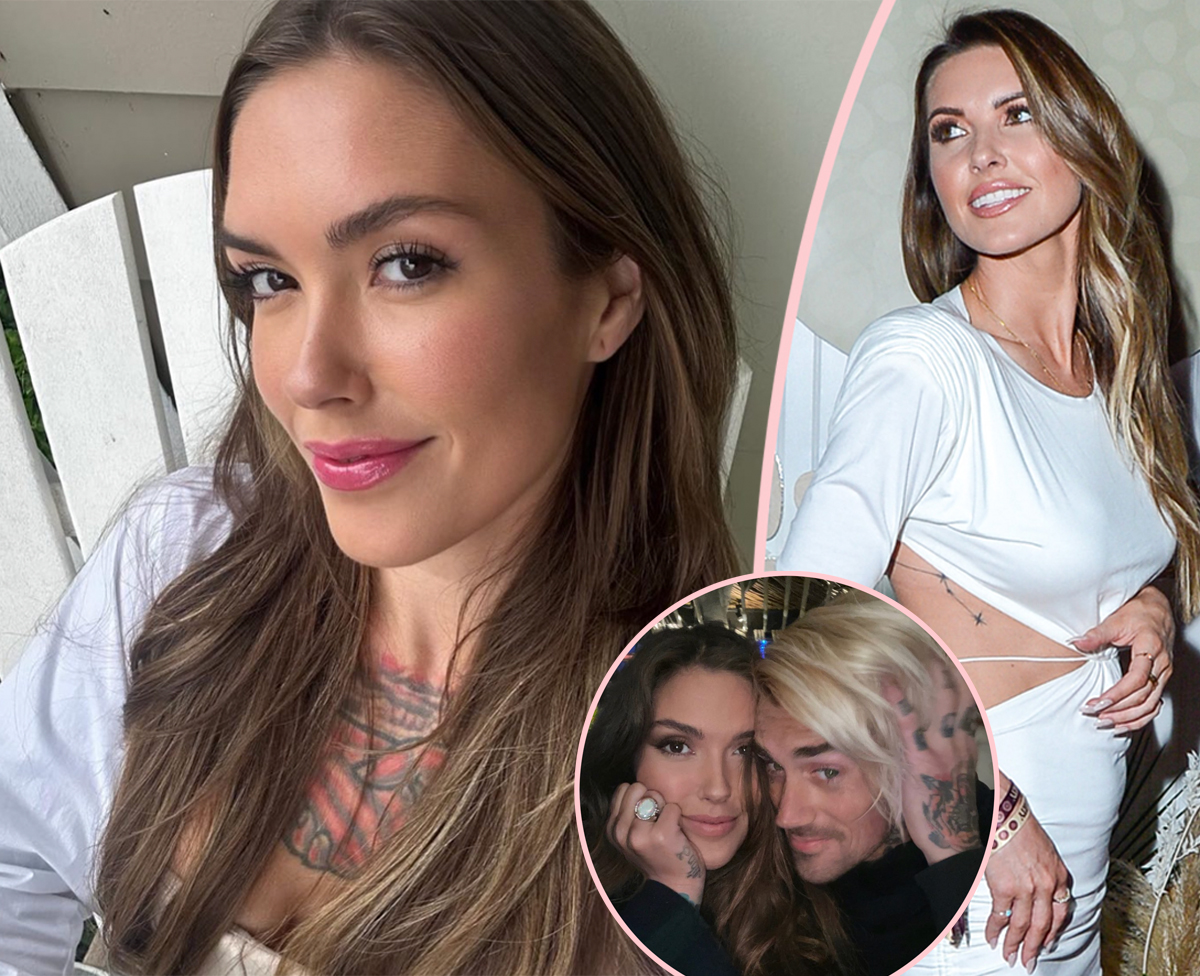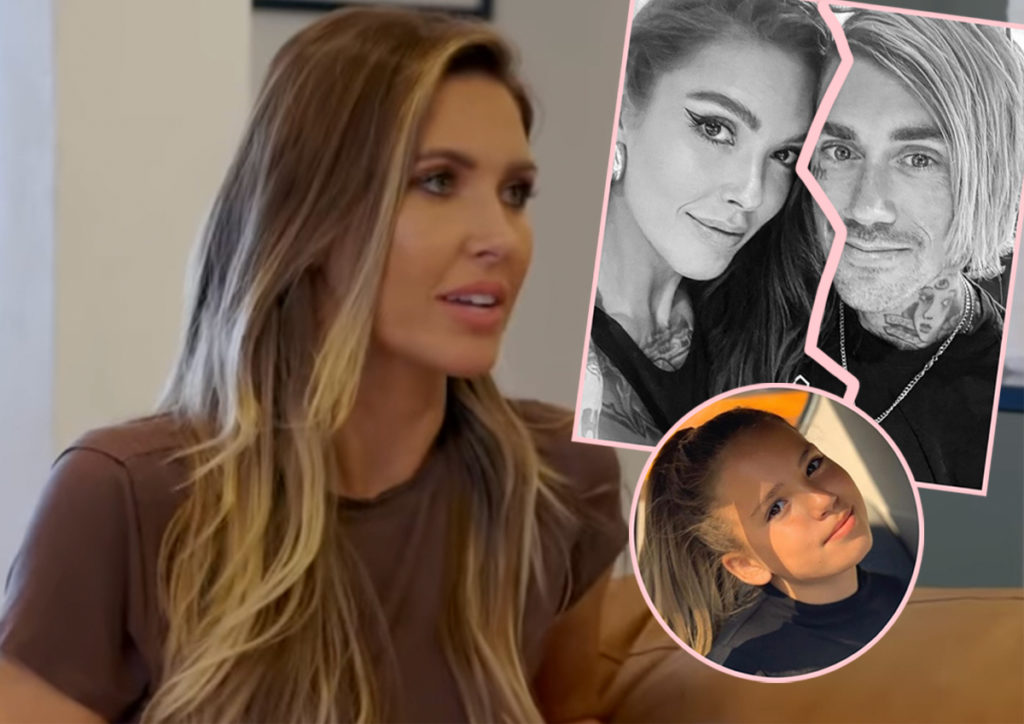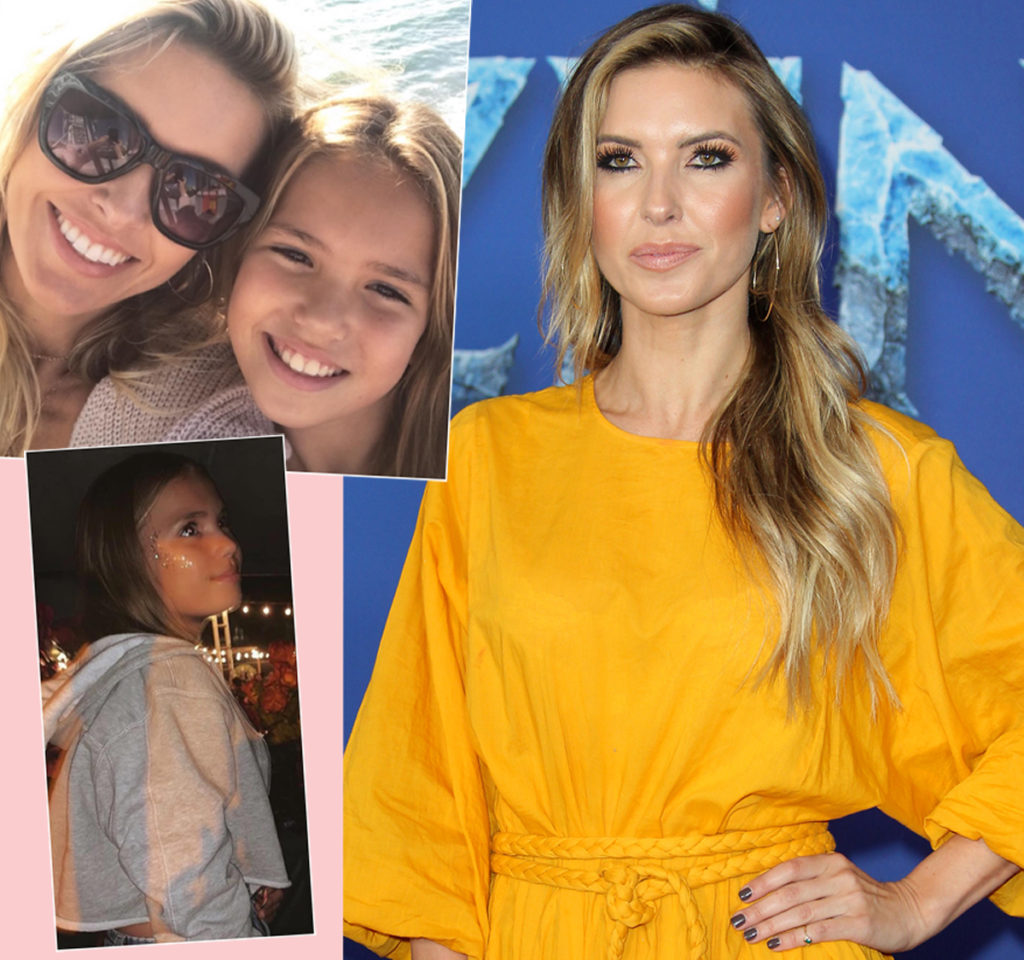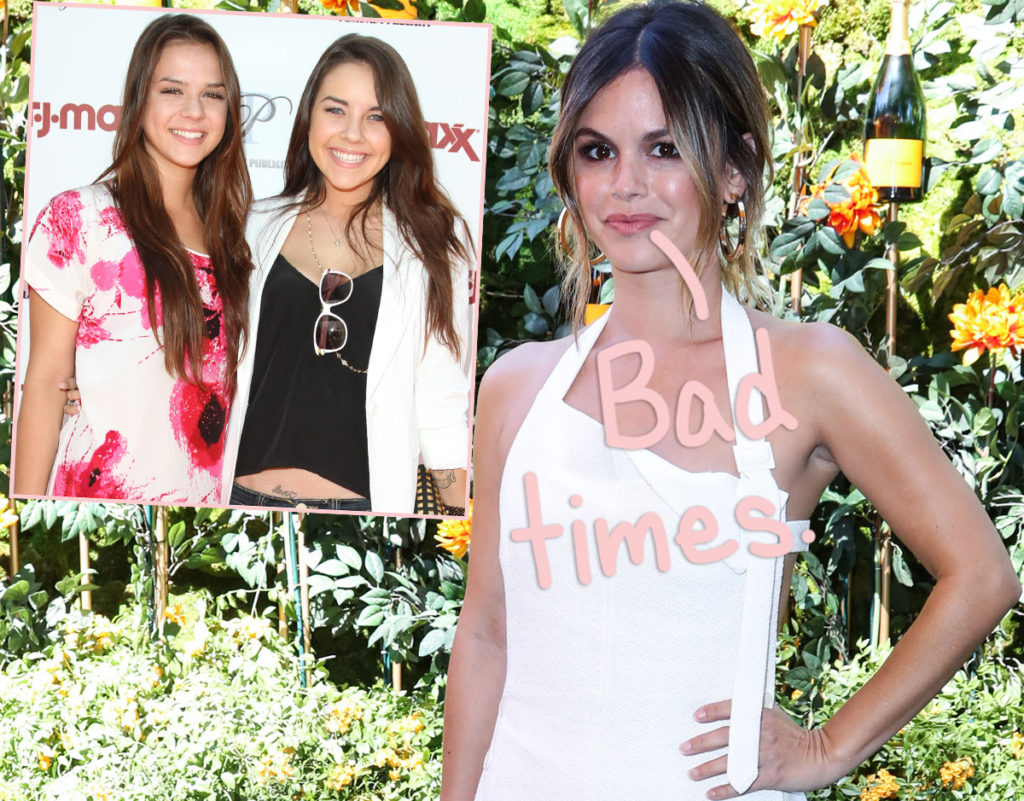 Source: Read Full Article