Ariana Grande is making it clear she's still #TeamEthan.
We've heard rumors the pop star was backing off from her Broadway beau Ethan Slater after their affair on the set of Wicked went public. Big ouch for him after he left his family and all! Others have said the two are pushing forward with the relationship despite the controversy.
Well, it seems she's making it quite clear where she stands. On Wednesday the Spongebob Squarepants: The Broadway Musical actor made his return to Instagram — and he's got the support of his leading lady.
In his first post since getting caught apparently cheating on his wife (aka the mother of his newborn baby) with Ari, he wrote in a caption alluding his new role in the revived Spamalot musical:
"Spamalot (not pictured)"
In three images, the 31-year-old showcased a photo of himself with a small smile, a snap of a dog staring out a window, and finally a short video of himself and Lorenzo Pisoni practicing some routines in a dance studio. Absolutely nothing Wicked or Ari related!
See the post for yourself (below):
https://www.instagram.com/p/Cw2vuiqOR-_/
A post shared by Ethan Slater (@ethanslater)
Despite the Anonymous Redheads star not mentioning his controversial girlfriend, she was quick to drop in and show her support! Just hours after he made the post she had already liked it — pretty much confirming they're in good standings right now. The same cannot be said about their relationships with their respective exes Dalton Gomez and Lilly Jay, however…
What do U think about Ariana's support of Ethan's Instagram return? Is this her subtle way of saying she's got no regrets? Let us know (below).
Related Posts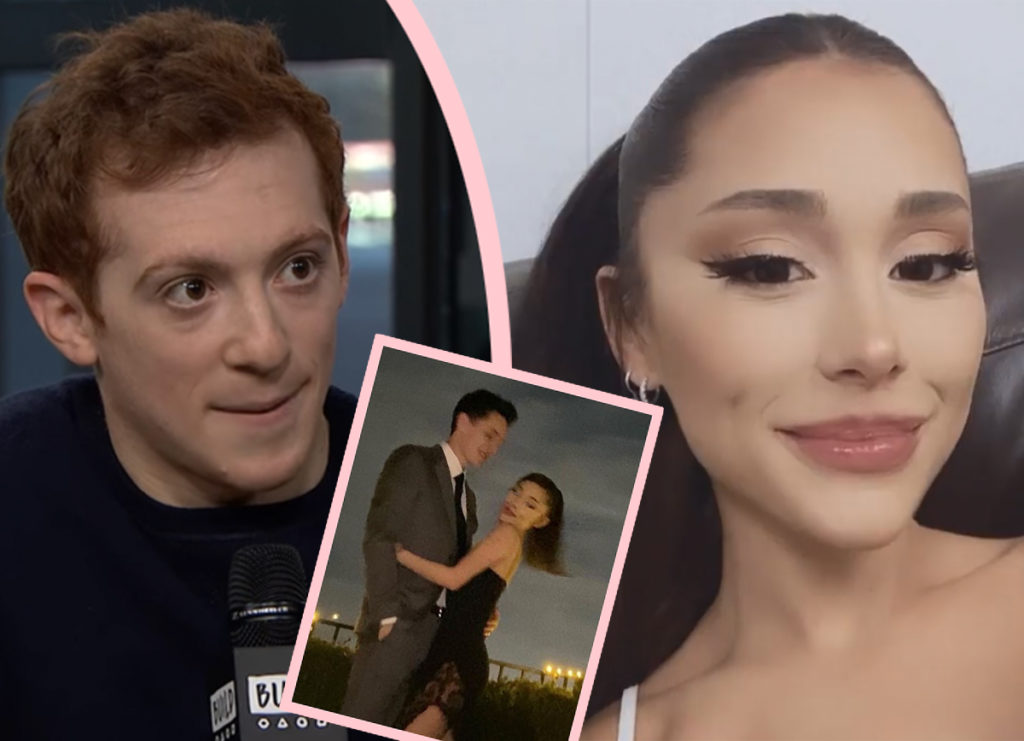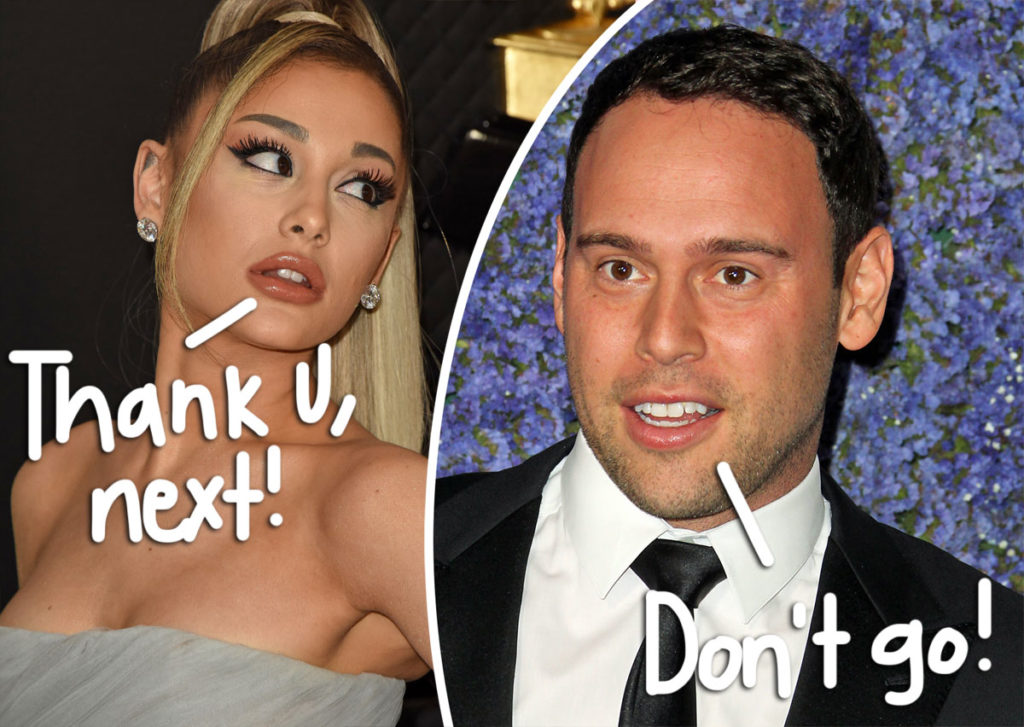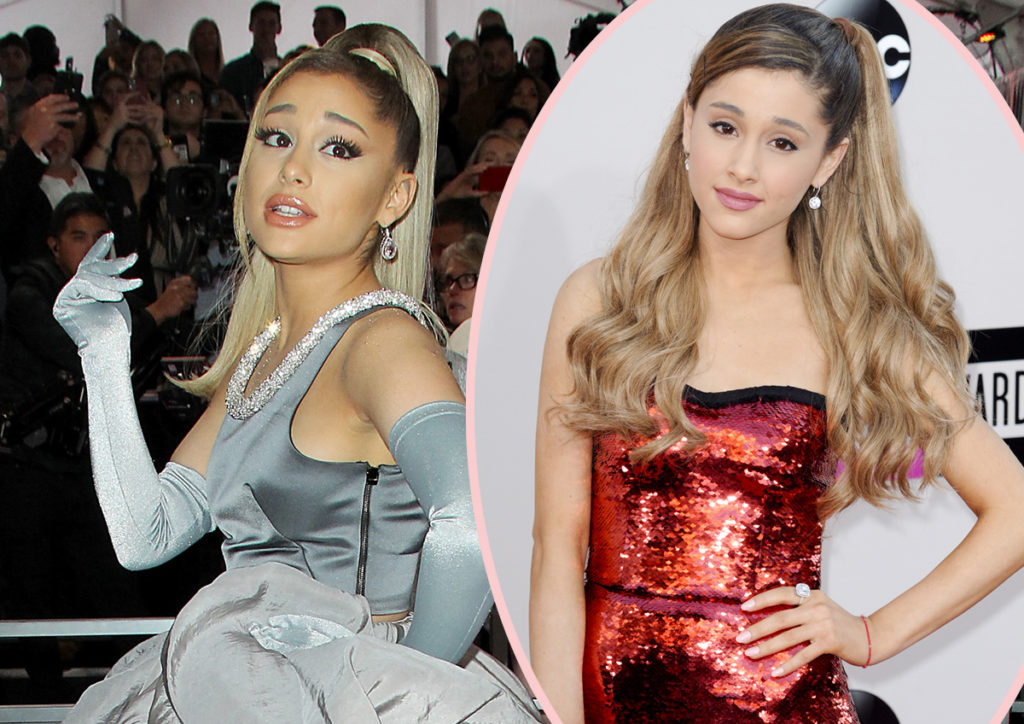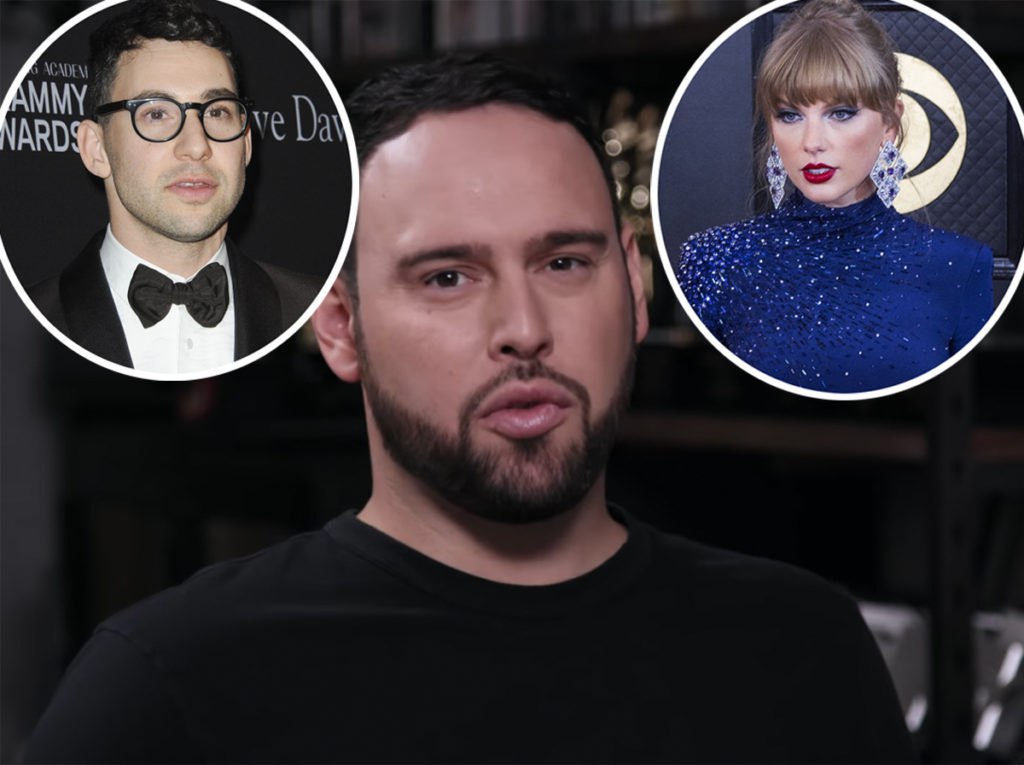 Source: Read Full Article