Ariana Biermann is getting candid about plastic surgery and revealing exactly what she's had done to alter her appearance. The reality star has grown up in front of fans' eyes over the years, ever since she first appeared alongside her mom, Kim Zolciak-Biermann, and sister, Brielle Biermann, on the first season of "The Real Housewives of Atlanta" way back in 2008.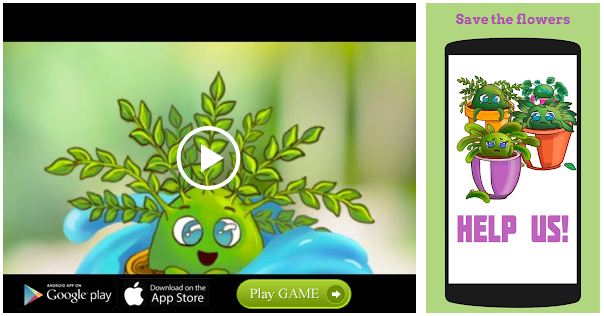 As the trio's family grew bigger when Kim married football player Kroy Biermann in 2011, the gang graduated to their own spinoff, "Don't Be Tardy," which began airing on Bravo in 2012. "Don't Be Tardy" ran for eight seasons until the network pulled the plug in May.
With so many years spent in the public eye, it's no surprise Ariana looks a little different than she did when fans first got to know her as a little kid. Her dramatic transformation has led to much speculation amongst gossip blogs and fans, as well as years of being plagued by plastic surgery rumors. No more so than on social media, where Ariana is more than happy to share the odd glamorous selfie or two.
But what has Ariana really had done to her body? Well, she's opening up about fillers and going under the knife. Keep on scrolling for Ariana's plastic surgery confessions.
Ariana Biermann shared the cosmetic procedure she considers to be the 'best thing' she's done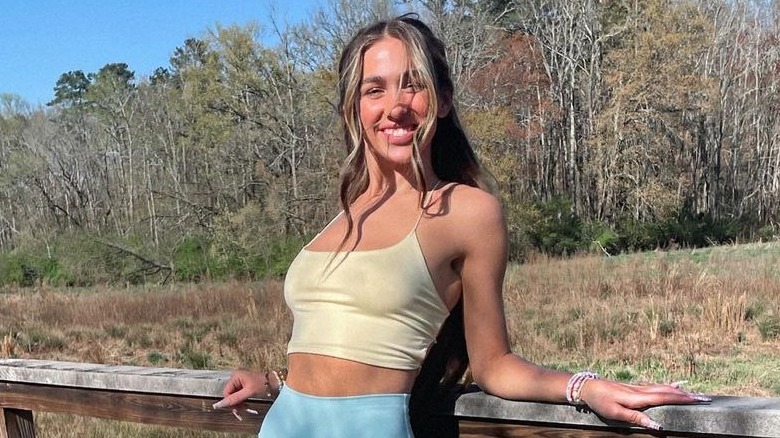 Ariana Biermann got very open and honest with fans via her Instagram Stories on July 3 when she answered several questions posed to her by her followers. One was particularly intrigued by her toned figure after she showed off her weight loss in 2019.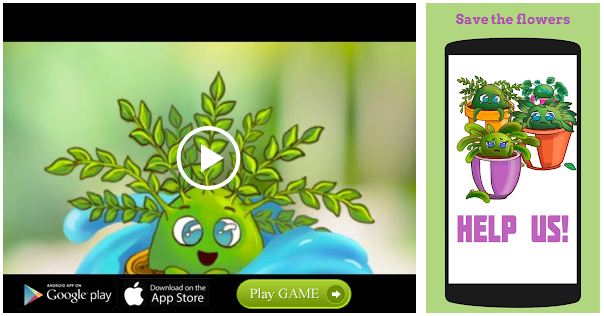 During the social media question and answer session, one fan asked, via Page Six, "Did you get liposuction or a tummy tuck?" to which Ariana hit back in all caps, "NOPE JUST WORKED MY ASS OFF" on a photo of herself in a bikini. Kim Zolciak-Biermann's daughter also appeared to suggest she wouldn't go under the knife for a breast augmentation and denied having "jaw filler."
But while she revealed what she hasn't had done, Ariana also got candid about what she has had done. "Did you get your lips done?" one fan asked. Ariana responded, "SURE DID" in all caps with a smiley face and called it the "BEST THING [SHE] EVER DID," noting she "F***ING LOVE[S] THEM."
Ariana previously opened up about her changing body in June 2020 when fans noticed she'd lost weight in her Instagram uploads. After a follower asked how she did it, the reality star responded in the comments section that it was all down to "portion control" and a lot of running (via The Sun).
No matter what Ariana has, or hasn't, has done, there's no doubting she's looking stunning and happy today.
Source: Read Full Article