Picturesque towns. Splendid views. Lazy lunches. Relaxed evening strolls.
Doesn't travel fill you with joie de vivre?
And what's more important in the week (or two) before a holiday? Shopping for a vacay, of course.
Actor Anna Ben's careful pre-vacation shopping choices hold her in good stead through her travels.
Remember Anna from the stunning Kumbalangi Nights, which brought her great praise?
And her wonderful performances in Helen, Kappela and Naaradan?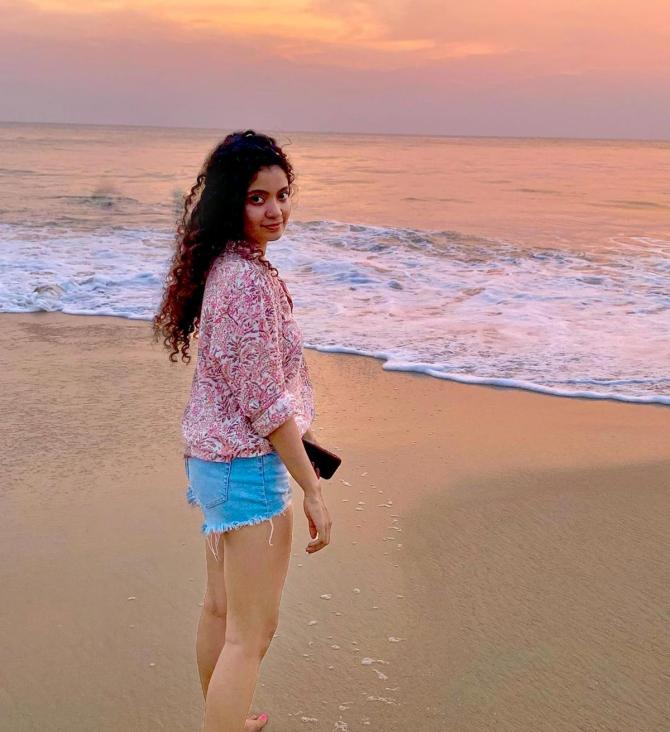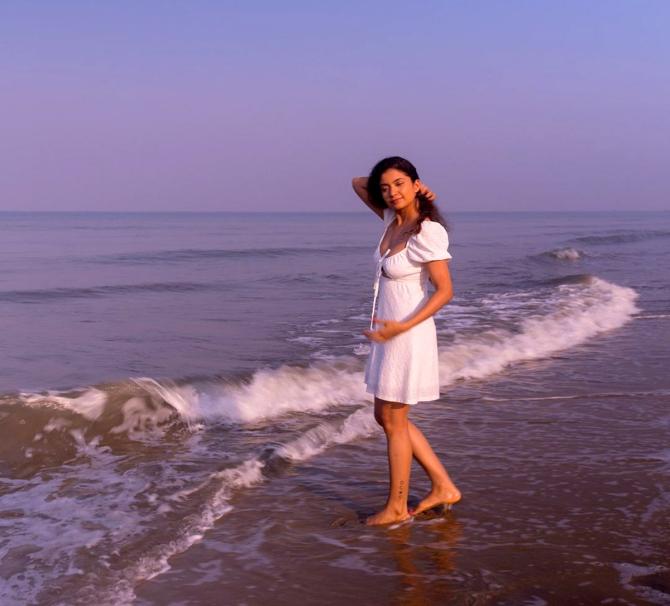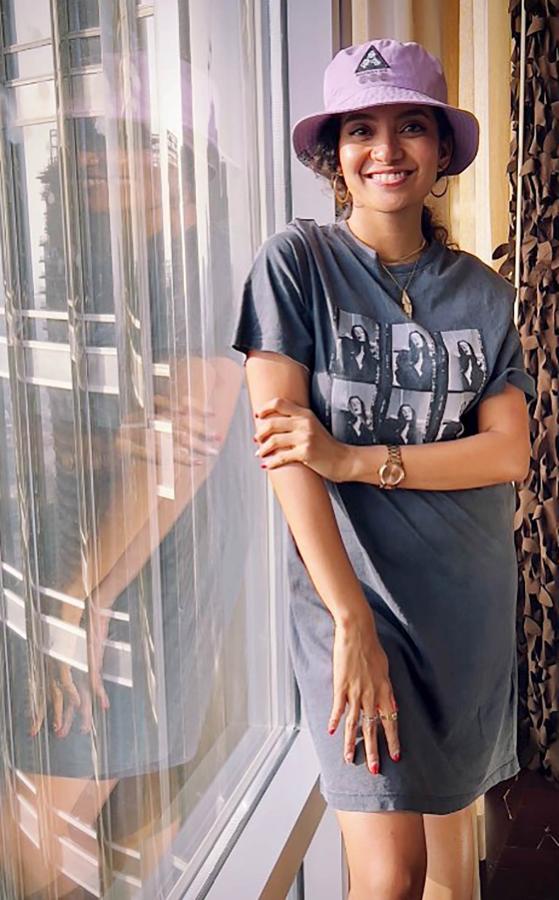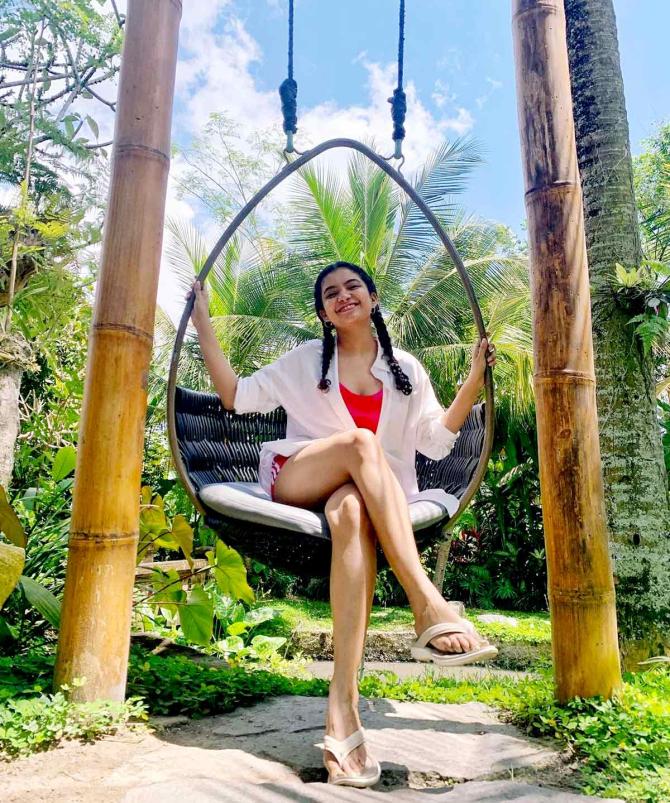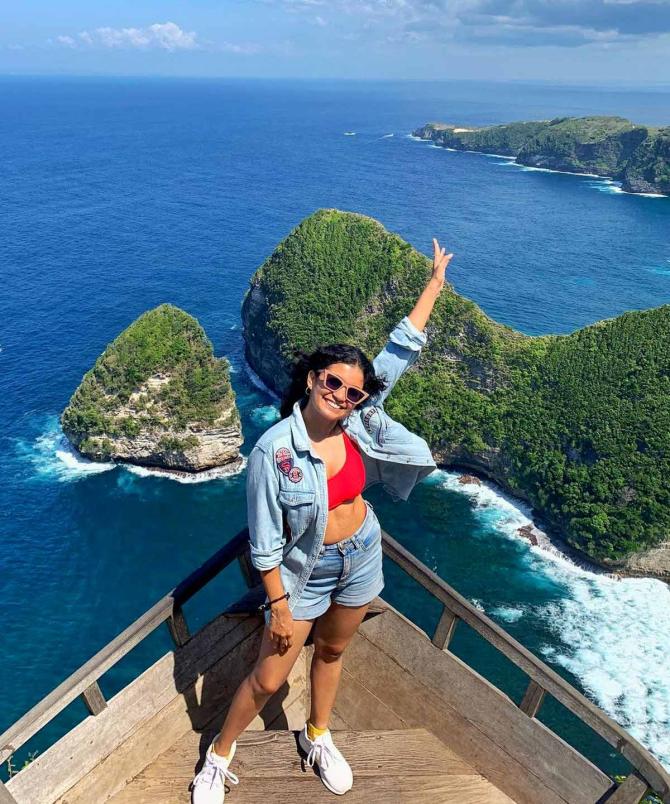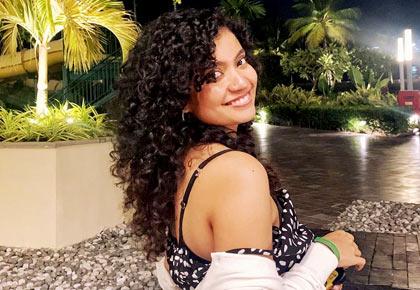 Source: Read Full Article