Depending on who you ask, plaid miniskirts are either back on trend, or they never really went away. Either way, Adele just single-handedly proved the staying power of a good tartan.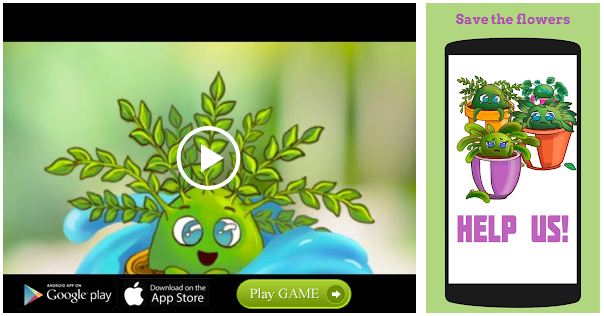 The singer was photographed in Los Angeles on Monday night on an outing with her rumored boyfriend Rich Paul, wearing a pink plaid skirt with sheer black tights and a black turtleneck. In the photos, obtained by Page Six, Paul can also be seen walking alongside her in jeans, a zip-up hoodie and a white T-shirt underneath, each of them wearing black protective face masks.
In July, Adele was photographed with Paul, a sports agent, at the NBA Finals. At the time, ESPN announcer Brian Windhorst revealed on his podcast that "Rich Paul brings his girlfriend to the game to sit next to LeBron. His girlfriend is Adele."
He added, "Rich Paul is at the game with Adele. This is the first time that they've come out in public together. So this will be all over the tabloids, especially in England tomorrow."
That month, a source told People that their relationship was "not super serious, but they're having a good time."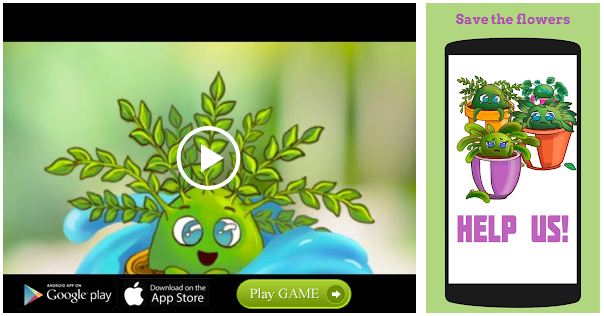 "They have mutual friends in common, so that's been nice," the source added. "She's having fun and being social."
Source: Read Full Article