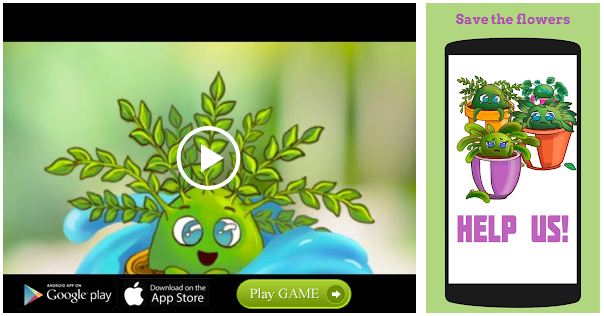 A Timeline of Khloé Kardashian and Tristan Thompson's Roller-Coaster Relationship

The news that Khloé Kardashian and her ex Tristan Thompson are expecting their second child via surrogate broke on July 13, shocking fans who assumed the twists and turns of Kardashian and Thompson's multi-year, on-and-off relationship had finally come to an end. Initially, fans were thrilled when it appeared that Kardashian had found true love with Thompson, but it didn't take long for their story to sour. The relationship started off in late 2016, as the two enjoyed romantic outings and vacations in places like Cabo San Lucas, before things turned more serious in December 2017, when the pair announced they were expecting their first child together.
While the birth of their daughter, True, in April 2018 was a dream come true for Kardashian, her happy news was overshadowed by the first of several cheating scandals with Thompson at the center. Take a look back at Kardashian and Thompson's relationship — how things started, what went down in their nearly six-year pairing, how things ultimately ended, and what's next for the now-exes.
Source: Read Full Article