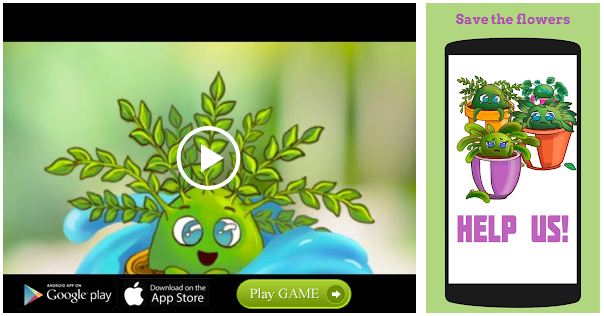 Raksha Bandhan is around the corner and it is as good a time as any other to look at the wonderful brother-sister bond… tongue firmly in cheek.
We love our sisters, we really do.
But when you're growing up with someone who… well… isn't a brother, things can be quite… how do we put it… different 🙂
So here then are some of the things that only boys with sisters can understand.
This is a humour feature and must be taken with a pinch of salt. All images used here for representational purposes only.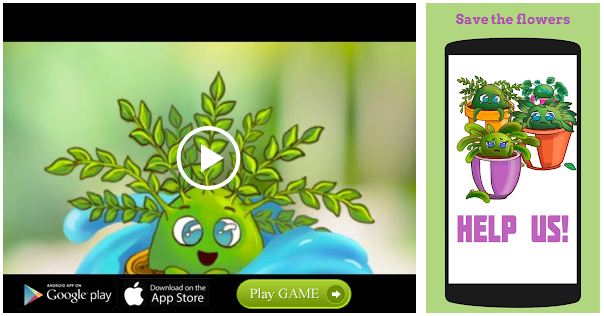 Got a funny bone?
Please click NEXT to continue reading…
Source: Read Full Article