From a deadly wildfire killing 74 in a Greek town to hundreds going missing after a dam collapsed in Laos, here's the world news wrap of the day.
Wildfires kill at least 74 in Greece's 'Pompeii'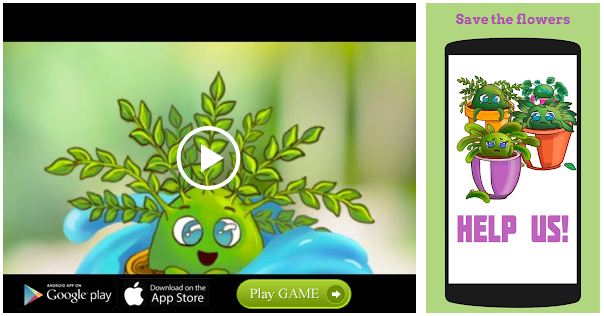 At least 74 people were killed in wildfires in the coastal town of Mati in Athens on Tuesday. Greek Prime Minister Alexis Tsipras described the event as an "unspeakable tragedy" and expressed his condolences to the kin of deceased. The toll is expected to rise.
Hundreds missing in Laos after collapse of dam under construction
Hundreds of people in southern Laos are missing and many are feared dead, a day after an under-construction hydropower dam collapsed and swept away homes in flash flooding, state media reported on Tuesday. More than 6,600 people are homeless, the Lao News Agency reported.
Trump to provide $12 billion in aid to farmers to ease trade pain
Amid fears of a growing trade war with China, the Trump administration has decided to pay up to $12 billion to US farmers. Speaking at an event in Kansas City on Tuesday, President Trump reaffirmed his support for tariffs and pledged that "farmers will be the biggest beneficiary." Officials believe the aid as a temporary boost to farmers as the United States and China negotiate over trade issues.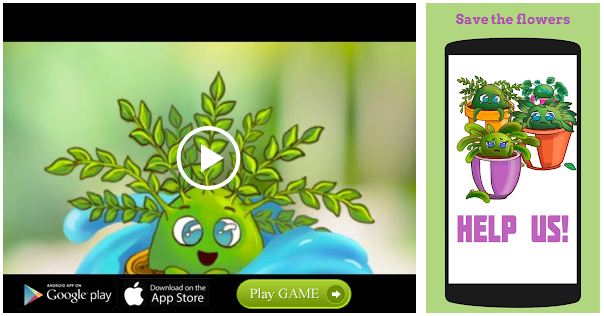 Source: Read Full Article