Venezuelan President Nicolas Maduro on Thursday announced the removal of five zeroes from the country's currency — two more than originally planned — amid hyperinflation the IMF said could reach one million % this year.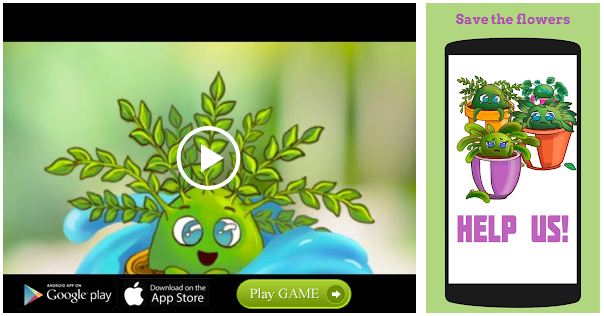 Mr. Maduro announced in a cabinet meeting that an "economic recovery" program involving "monetary reconversion" would commence August 20.
He previously said new bolivar bills with three zeroes fewer would enter circulation on August 4 — a measure already pushed back from June 4 at the request of banks.
The measure, according to Maduro, seeks to "protect" local currency.
"Five zeroes fewer, so that we may have a new, stable financial and monetary system," he said.
Mr. Maduro blames hyperinflation on what he calls a "war" against the currency — which is in serious shortage — including exporting it to other countries such as neighbouring Colombia.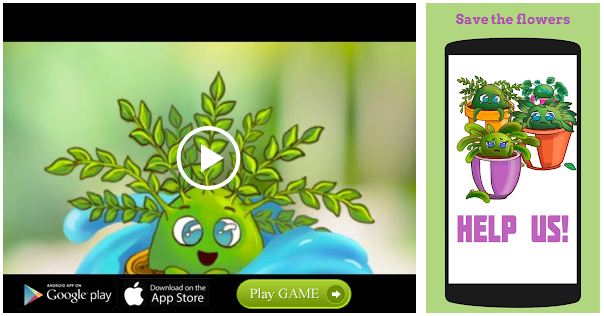 But the IMF, in forecasting one million % inflation by year's end, said it expects Venezuela's to contract by 18% this year amid falling oil production.
It also pointed to economic "distortions," including printing money to finance the government.
Source: Read Full Article