NewYork Two radio hosts in New Jersey, who called America's first Sikh-American attorney general Gurbir Grewal "turban man" on air, have apologised for their racist remarks and have been slapped with a 10-day suspension for using "demeaning and inappropriate" language.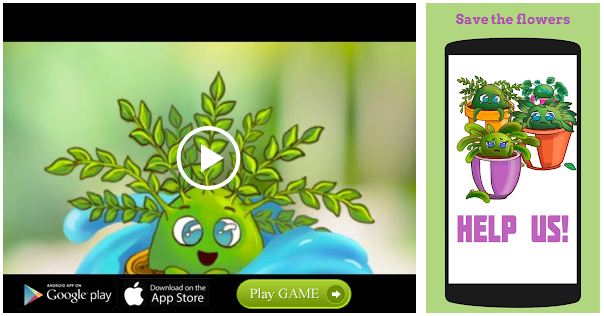 Dennis Malloy and Judi Franco, who host the "Dennis and Judi Show" on NJ 101.5FM, were talking about Grewal's decision to suspend marjiuana prosecutions in New Jersey when they repeatedly called him the "turban man" on Thursday.
In the remarks termed as "xenophobic and racist", Malloy had said he was never going to know Grewal's name and will instead just call him "guy with a turban".
As the audio of their show went viral, the radio hosts drew widespread criticism for their remarks against the state's top law enforcement official.
Malloy issued an apology on Franco's and his behalf in a video message. "On behalf of Judy and myself, I want to convey our very heartfelt apology to the state attorney general of New Jersey for the comments that came out on our show."
"He certainly deserves much more respect than that and importantly to the Sikh and South Asian community of New Jersey with which we've had a very strong and close relationship with over the past 20 years," Malloy said.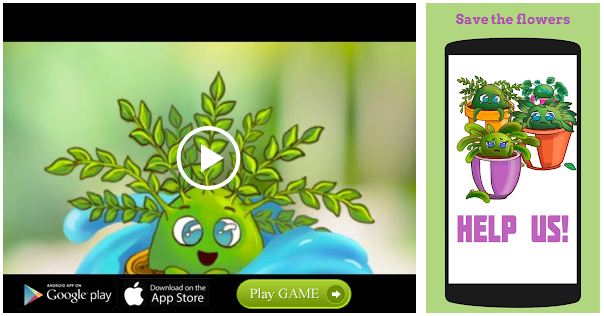 The radio station announced that it had suspended the pair for 10 days, and they will not be on air until August 6.
New Jersey 101.5/WKXW-FM president Ron deCastro said in a statement that the station took the comments "seriously" and echo the pair's sincere apology to Grewal and his family, as well as the Sikh and Asian communities.
Source: Read Full Article