US presidential elections 2020 LIVE Updates: With the nomination, 55-year-old KamalaHarris, who has many firsts to a trailblazing career starting with an attorney from California, would break another glass ceiling in US politics.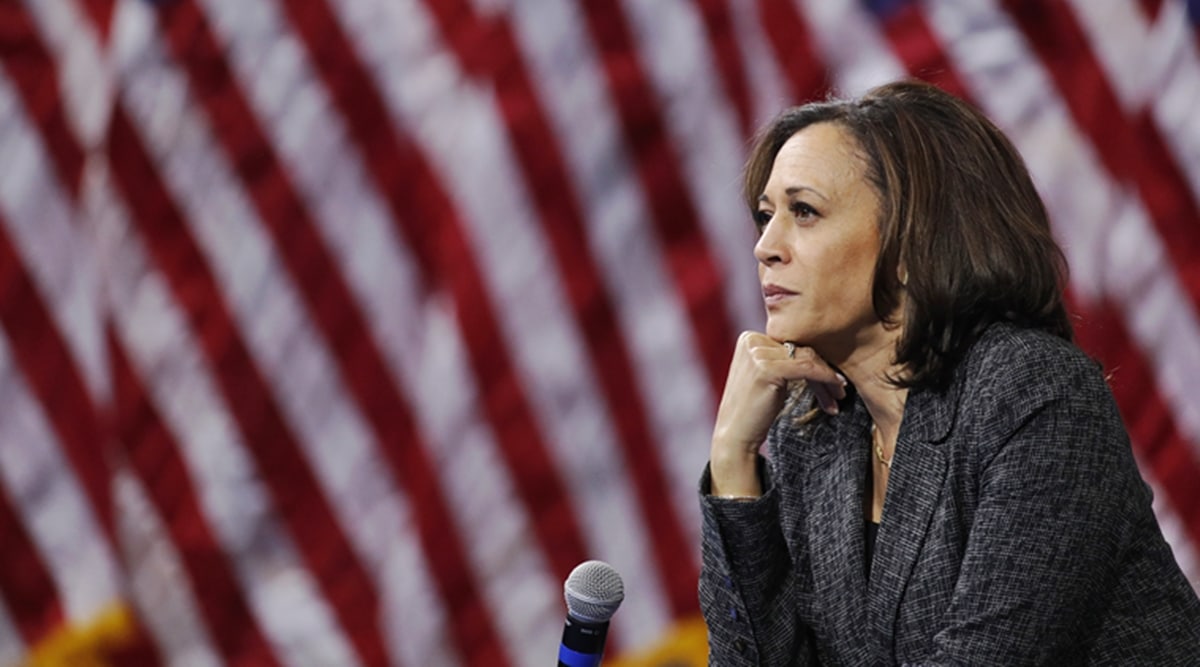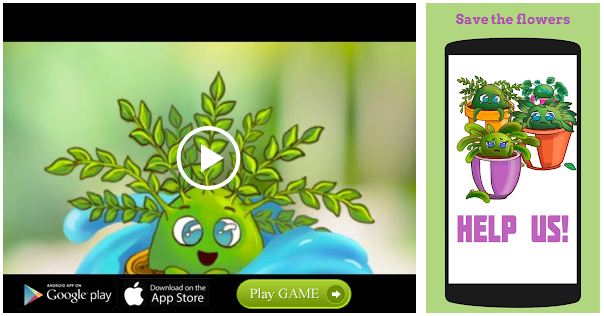 US presidential elections 2020 LIVE Updates: All eyes will be on the the Democratic National Convention that will kick off from Monday and will continue till August 20. The four-day convention will formally nominate former vice-president Joe Biden as the Democratic presidential candidate for the November 3 elections and Indian-origin Senator Kamala Harris as his running mate.
The United States has held presidential nominating conventions for almost 200 years, and they have served in recent decades as an important televised introduction to each party's candidate in the final months before the election.  Monday's Democratic National Convention will feature a lineup of heavyweight politicians, rising stars and everyday Americans making the case for why Joe Biden should be elected US president.
The first day's line-up includes Andrew Cuomo, Governor of New York; Minnesota Senator Amy Klobuchar, who made a bid for the 2020 Democratic nomination alongside Biden and Harris before dropping out and endorsing Biden early in March this year; former First Lady Michelle Obama and the independent Senator from Vermont, Bernie Sanders, who finished in second place behind Biden and Hillary Clinton in the race for the Democratic nomination in 2020 and 2016 respectively.
US presidential elections 2020 LIVE: Amidst Covid-19 scare, Americans will elect its next president on November 3. Follow this space for LIVE coverage.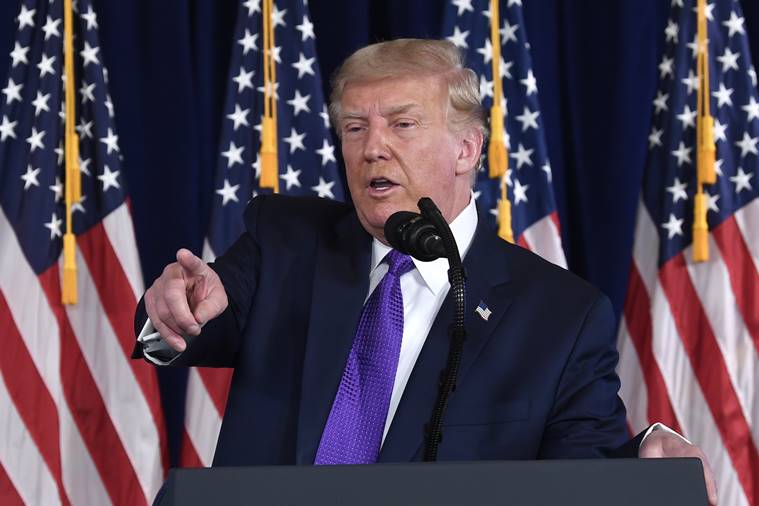 President Donald Trump at a news conference on Saturday. (Photo: AP)
Amid the ongoing coronavirus pandemic, the United States is all set to vote in the upcoming presidential elections due in November. The elections are seen as a direct contest between sitting US President and Republican nominee Donald Trump and Democratic nominee Joe Biden, who was vice-president during the Barack Obama presidency.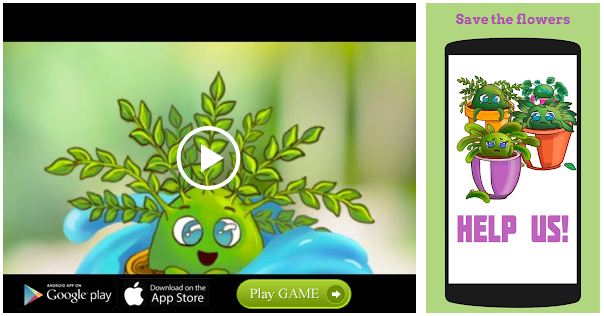 Presumptive Democratic party presidential nominee Joe Biden named California Senator Kamala Harris as his running mate on Tuesday, making history by selecting the first Black woman to compete on a major party's presidential ticket and acknowledging the vital role Black voters will play in his bid to defeat President Donald Trump. He will today make his first appearance with Harris.
Trump has hit the right chord with India, Indian-Americans, say his campaign officials
US President Trump has hit the right chord with India by standing up to China and never intervening in the Kashmir issue, officials of his presidential campaign have asserted.
Seeking re-election for a second consecutive term, Trump, 74, is pitted against Democratic presidential nominee Joe Biden, 77, in the November 3 presidential elections.
Before the COVID-19 pandemic hit the US, there was a record drop in unemployment rate of Indian-Americans under the Trump administration, his Indian-American supporters said.
President Trump elevated India's stature on the world stage, stood up to China in support of India and has never intervened in the Kashmir issue, they claimed.
"In a nutshell, Trump has hit the right chord with India and Indian-Americans," said Al Mason, the co-chair for the Trump Victory Indian-American Finance Committee and for the recently created Indian Voices for Trump.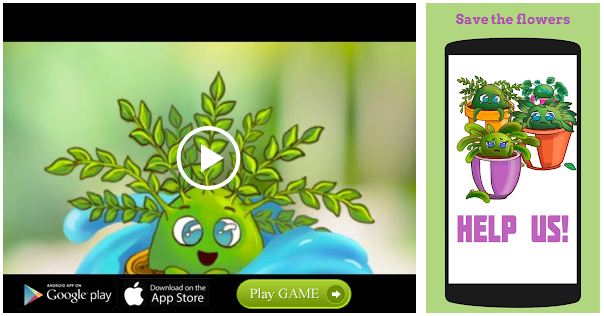 Further reading:
In Kamala Harris, a choice at once safe and energising
From policy to family: How the Kamala Harris nomination is relevant to India
After Kamala Harris' nomination — Your mother would be proud: In Delhi, an uncle remembers
Source: Read Full Article