The agreement to release Mexican journalist Emilio Gutierrez Soto and his adult son came six days before a before US District Judge David Guaderrama, at which federal attorneys were to argue for continuing to keep Gutierrez under lock and key.
A Mexican journalist detained in a remote West Texas immigration facility while asking the US government for asylum was released from detention Thursday night. Emilio Gutierrez Soto and his adult son, Oscar, were released from the El Paso, Texas, facility without bond, said their attorney, Eduardo Beckett.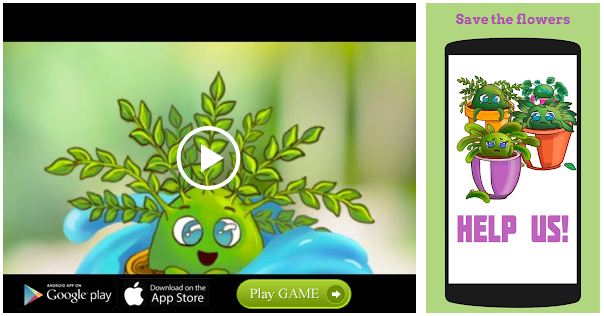 The agreement by US Immigration and Customs Enforcement to release the two came six days before a hearing in El Paso before US District Judge David Guaderrama, at which federal attorneys were to argue for continuing to keep Gutierrez under lock and key. Gutierrez's representatives had argued the continued detention was partly the result of his criticism of US immigration policies.
Gutierrez worked for El Diario del Noroeste, a newspaper in the state of Chihuahua. He said his problems began after he wrote articles that alleged military forces were robbing and extorting local people in Chihuahua, which borders New Mexico and part of West Texas.
Mexico is one of the world's most dangerous places for journalism, in league with Syria and Iraq. After receiving what his advocates called veiled threats, Gutierrez discovered his name had been placed on a hit list. So he fled north with his teenage son and entered the US in 2008, seeking asylum.
He spent seven months in detention before his release in January 2009, while his application for asylum remained pending. Beckett said Gutierrez has told him he is afraid of taking "one step into Mexico".
While pressing his asylum case, he and his son lived in Las Cruces, New Mexico, where they operated a food truck. Last year, he accepted the John Aubuchon Press Freedom Award from the National Press Club on behalf of journalists in Mexico, now the most dangerous country in the Western Hemisphere for journalists.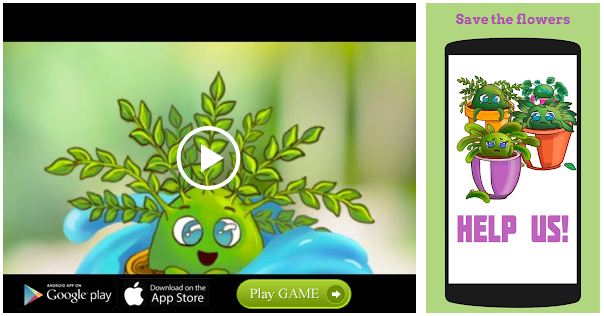 After nine years, a judge denied his asylum request last July, and the US Board of Immigration Appeals dismissed his appeal in November.
On December 7, weeks after delivering his speech to the press club, he and his son went for their routine check-in with immigration officials, were placed in handcuffs and put in detention after his asylum request was denied. They had come within hours of deportation in May when an appeals board halted his expulsion while he challenges the denial of his asylum request.
In a statement, the National Press Club, which has been advocating for Gutierrez's release, said the journalist will begin a journalism fellowship at the University of Michigan while he continues his quest for asylum.
"While we deeply regret the long detention for a reporter who violated no laws of this country, we are thrilled that, ultimately, common sense and American values have prevailed in this case," said Kathy Kiely, press freedom fellow for the National Press Club's non-profit Journalism Institute. The institute organized the defence for the Gutierrezes.
Source: Read Full Article