U.S. Treasury Secretary Steve Mnuchin warned on Thursday that Washington would levy more sanctions on the troubled Turkish economy if Ankara does not soon release a jailed American pastor.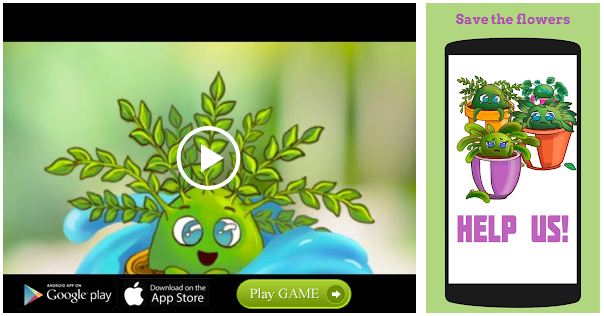 Mr. Mnuchin on Thursday suggested that the next spiral of tit-for-tat sanctions was coming soon.
"We have put sanctions on several of their Cabinet members," Mr. Mnuchin told President Donald Trump in a Cabinet meeting attended by the press.
"We have more that we are planning to do if they don't release him quickly."
'Not a good friend'
Mr. Trump prefaced Mr. Mnuchin's remarks by saying that Turkey had not been a very good friend to America.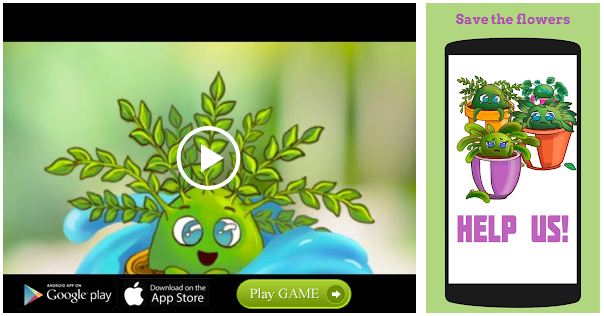 Referring to imprisoned pastor Andrew Brunson, Mr. Trump said "they have a great Christian pastor there, he's a very innocent man".
The threat comes as Turkey sought on Thursday to reassure investors rattled by the sanctions-fuelled crash of the Turkish lira, insisting that the country would emerge stronger.
Source: Read Full Article