The United States, despite withdrawing from a landmark accord aimed at curbing climate change, is stonewalling vital UN talks over how to fund poorer nations as they battle against global warming, multiple sources said on Saturday.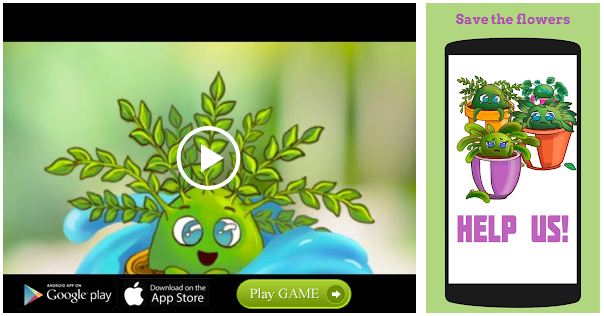 Protests were staged on Saturday in cities across the world to call on leaders to accelerate efforts to tackle climate change. In Bangkok, dozens of labourers and fishermen from the Gulf of Thailand, whose livelihoods are threatened by rising sea levels, joined demonstrators outside the UN.
U.S. President Donald Trump caused global outrage by withdrawing from the Paris Accord last year but his country is still committed to the deal's roadmap, giving Washington leverage over the Bangkok conference.
The issue of how funds are made available to developing nations has emerged as a key sticking point at the talks, which have made little headway since they opened on Tuesday.
The Paris deal — hailed as a game-changer when struck in 2015 — promised $100 billion annually from 2020 to poor nations already coping with floods, heatwaves and rising sea levels exacerbated by climate change. But it left room for debate over how that money should be provided, as well as how donor nations would source and report their contributions.
Washington has tabled a proposal with support from Japan and Australia that seeks to remove rules on how countries account for their climate action funding, sources close to the negotiations said. This would mean that developed economies — responsible for the lion's share of carbon emissions — could still count commercial loans and pre-existing state funding as part of their finance obligations.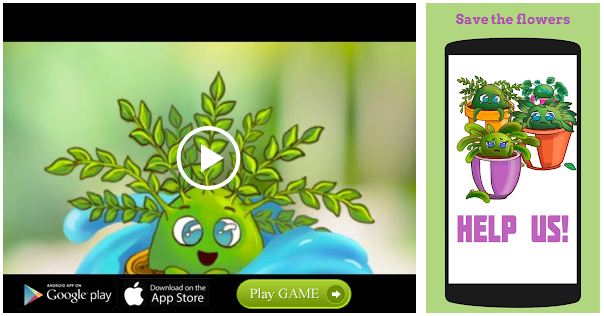 Lack of transparency
Observers in Bangkok said the U.S. and some other developed economies were also refusing point blank to discuss the contentious issue of how rich nations inform other states of their future funding plans.
A senior climate negotiator said that the U.S. delegation in Bangkok was "poisoning" discussions aimed at creating a clear roadmap to implementing what nations agreed in the Paris deal.
Another head negotiator accused the U.S. of seeking to move the goalposts agreed upon in Paris.
"It is clear to us that there is no goodwill and willingness to advance on matters of utmost importance to developing countries," said Majid Shafie-Pour, head of a developing country bloc that includes China.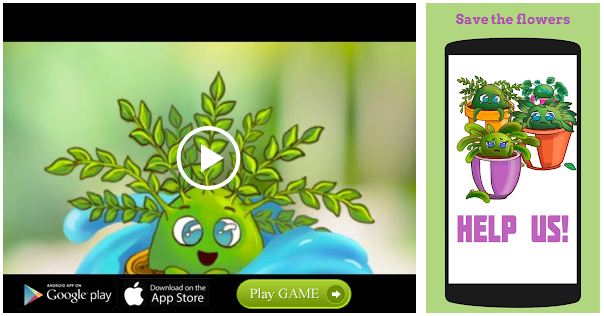 Source: Read Full Article