The remarks come a day after he excoriated the British Prime Minister's policy.

United States President Donald Trump said on July 13 that he was okay with British Prime Minister Theresa May's Brexit strategy and was hopeful that the two countries could strike a trade deal, a day after excoriating her policy.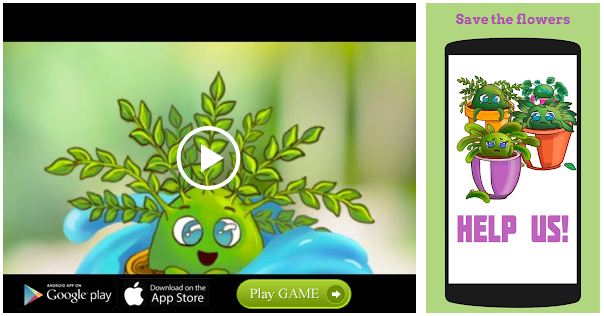 "Whatever you do, it's OK with me," he said after talks with Ms. May, adding: "The only thing I ask of Theresa is to make sure we can trade."
Mr. Trump denied criticising Ms. May, dismissing as "fake news" an interview in which he attacked her Brexit strategy.
"I didn't criticise the Prime Minister… It's called fake news," he said after the interview in the July 13 edition of The Sun newspaper.
Source: Read Full Article