President Donald Trump accused the news media on Thursday of trying to provoke a confrontation with Russia that could lead to a war, as he continues to push back against criticism of his summit with Russian President Vladimir Putin.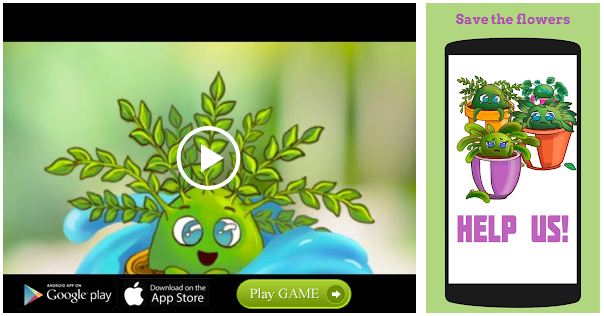 "The Fake News Media wants so badly to see a major confrontation with Russia, even a confrontation that could lead to war," the President said on Twitter. "They are pushing so recklessly hard and hate the fact that I'll probably have a good relationship with Putin. We are doing MUCH better than any other country!"
Mr. Trump also complained that many news reports about him are "total fiction."
The media "is going Crazy!" he tweeted.
Source: Read Full Article