Twelve young footballers and their coach rescued from a Thai cave will be released from hospital on Thursday, a health official said, offering psychological support and urging the group to avoid media interviews despite huge interest in their against-the-odds survival story.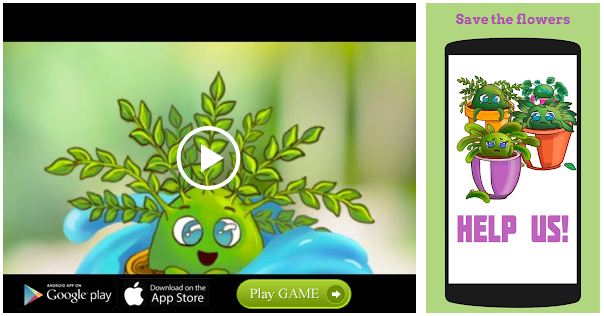 The group, called the "Wild Boars" after their football academy, went into the Tham Luang cave in northern Thailand on June 23 to celebrate a birthday, but became trapped as floodwaters poured in.
They were all extracted on July 10, ending an ordeal that had the world holding its breath for their safe return.
"All 13 Wild Boars are in good physical health… all are in good spirits," Public Health Minister Piyasakol Sakolsattayatorn told reporters on Saturday. "They will be discharged altogether, initially on Thursday."
The children — and their parents — have been advised to spend time with friends and family and not to give media interviews as that could "trigger post-traumatic stress disorder symptoms," the Minister added.
The boys appeared well in short video message recorded from their hospital ward in Chiang Rai. Each took turns to introduce themselves, hands clasped together in a Thai greeting.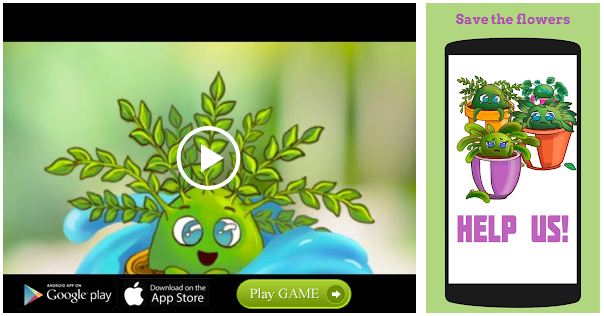 Source: Read Full Article