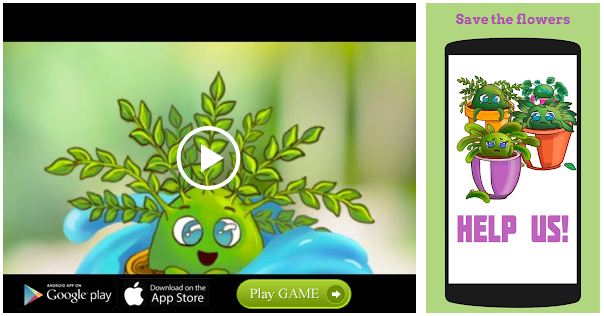 Donald Trump's former lawyer Michael Cohen has released the tape of a phone conversation in which they are heard discussing payments to a former Playboy model who claimed to have had an affair with the US president years ago.
The audio released on Tuesday was a stunning disclosure that appeared to prove Trump had contemporaneous knowledge of the plan to pay off Karen McDougal, who was eventually paid by a news publication for her story that it never ran. Cohen's lawyer Lanny Davis has said there are more tapes coming, though not as revealing as this. He told Axios his client "has made a turn" and he is no longer the man who once said famously he was so loyal to Trump he would gladly take a bullet for him. But not any longer.
In the audio recording, first aired by CNN, Cohen tells Trump about plans to set up a company to finance the purchase of rights to McDougal's story from National Enquirer, the news publication that has been friendly to Trump.
"I need to open up a company for the transfer of all of that info regarding our friend David," Cohen said in the recording, possibly referring to David Pecker, head of American Media that owns National Enquirer.
The audio is not clear in parts and a dispute has arisen about the portion on finances. "What finances," Trump is heard asking. Cohen said, "we have to pay." And then it appears Trump said, "Pay with cash". But he appears to have also said "cheque".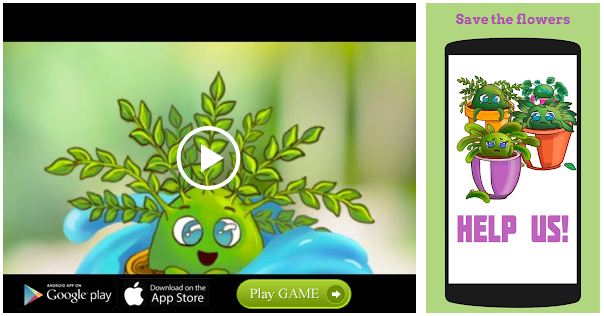 Trump's lawyer Rudy Giuliani said the president had said, "Don't pay with cash, pay with cheque."
President Trump did not clear it up in a tweet he posted Wednesday, and went after Cohen instead: "What kind of a lawyer would tape a client? So sad! Is this a first, never heard of it before? Why was the tape so abruptly terminated (cut) while I was presumably saying positive things? I hear there are other clients and many reporters that are taped – can this be so? Too bad!"
Source: Read Full Article