Ersson, a student at Gothenburg University, refused to sit down until the man was removed from the flight.
In a tearful protest, a Swedish student activist prevented an asylum seeker from being deported to Afghanistan by refusing to sit down until the man was removed from the flight. Elin Ersson, a student at Gothenburg University as per her Facebook profile, started live streaming her protest after learning that the man on the Gothenburg to Istanbul flight would be dispatched to another plane bound for war-torn Afghanistan.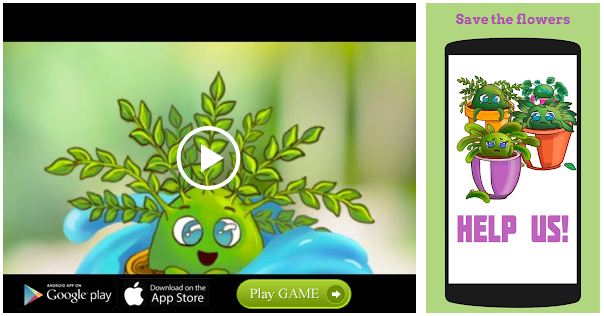 The footage, which went viral and received more than half a million hits on Tuesday, garnered praise and admiration for the student who was struggling to maintain her composure. "I don't want a man's life to be taken away just because you don't want to miss your flight," she emphatically says. "I am not going to sit down until the person is off the plane."
When asked by a steward to stop filming, she vociferously said: "I am doing what I can to save a person's life. As long as a person is standing up the pilot cannot take off. All I want to do is stop the deportation and then I will comply with the rules here. This is all perfectly legal and I have not committed a crime."
While Ersson received sympathy from fellow passengers during the tense standoff, she enraged few of them as well. Replying to an English-speaking man who attempted tried to snatch her phone, the Swedish student said: "What is more important, a life, or your time? … I want him to get off the plane because he is not safe in Afghanistan. I am trying to change my country's rules, I don't like them. It is not right to send people to hell."
Subsequently, Ersson's effort was applauded by fellow passengers when the asylum seeker was taken off the plane.
While local media stated that the man due to be deported had disappeared, Deutsche Welle reported that he was still in custody and would be deported at a later date. According to reports, Ersson faces fines or up to six months in jail for failing to comply with the instructions of the crew.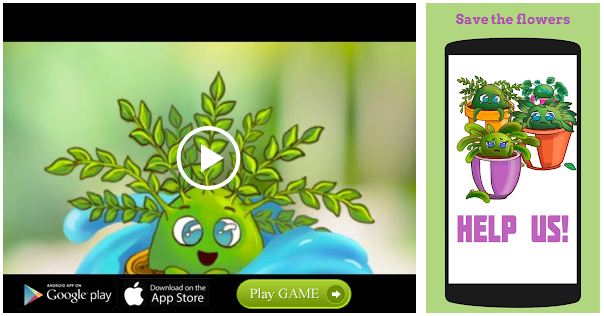 The incident happened after another Afghan deportee was released from a flight before it left Gothenburg after he protested loudly on board earlier this month.
Sweden will go to polls in September in an election that is being fought largely on immigration and asylum. With the far-right Sweden Democrats showing an upward trend in the run up to the polls, the incumbent government is keen to maintain expulsions of asylum seekers.
With inputs from the Guardian
Source: Read Full Article