The British government's decision to drop plans to recognise caste as an aspect of race in anti-discrimination legislation has been criticised by the country's Equality and Human Rights Commission.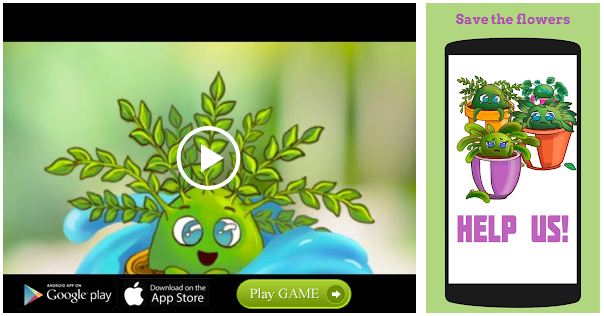 The public body, charged with holding the government, businesses and others to account on human rights and equality issues, said the government had missed a "crucial opportunity" to improve legal clarity, and that its actions were "inconsistent with the U.K.'s international obligations to provide for separate and distinct protection for caste in our legislation".
"Victims of caste discrimination will continue to have limited legal protection by the government ruling out a change in the law and restricting the scope of protection to what can be interpreted through case law," said a spokesperson for the commission in an emailed statement.
"While we welcome the government's commitment to produce guidance for employers, service providers and landlords on the sort of conduct that would be unlawful under the Equality Act, it does not replace the need for separate and distinct protection against caste discrimination in the law," said the commission.
'Vested interests'
"Refusing to take notice of both the UN and the public body set up to enforce compliance with equality and human rights obligations seriously tarnishes the government's human rights record and illustrates the strength of the vested interests that don't want to see legislation to outlaw caste discrimination introduced," said Stephen Evans, chief executive of the National Secular Society.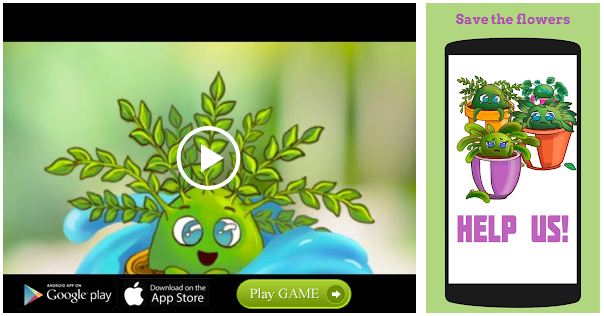 "The present Tory government not only lost its moral authority but holds Parliament in contempt," said Satpal Muman, chair of CasteWatch UK. "The EHRC has done the honourable thing to uphold the principle of human rights and in particular equality by declaring support for caste discrimination protection."
The issue of incorporating caste discrimination into British legislation has been a matter of public debate for a number of years. Section 9 of the Equality Act 2010, amended by Parliament in 2013, required the government to introduce secondary legislation to make caste an aspect of race, and caste discrimination a form of race discrimination, but allowed for further consultations. The government was urged to make the necessary changes by international bodies, including the UN high commissioner for human rights.
However, on Monday, following a consultation last year, the government pointed to "the extremely low number" of cases involved and the "clearly controversial nature" of introducing caste, insisting that reliance on case-law and the ability for people to bring claims of caste discrimination under "ethnic origins" was the solution that would promote "community cohesion" and be "likely to create less friction". "The Government's primary concern is to ensure that legal protection against caste discrimination is sufficient, appropriate and proportionate," the Minister for Women and Equalities Penny Mordaunt said on Monday.
Source: Read Full Article