Pakistan's election commission on Friday issued results for 250 of the 270 contested seats of the National Assembly, showing Imran Khan's party Pakistan Tehreek-e-Insaf leading in 109 seats in the general elections marred by a tediously slow vote count and resulting in allegations of rigging.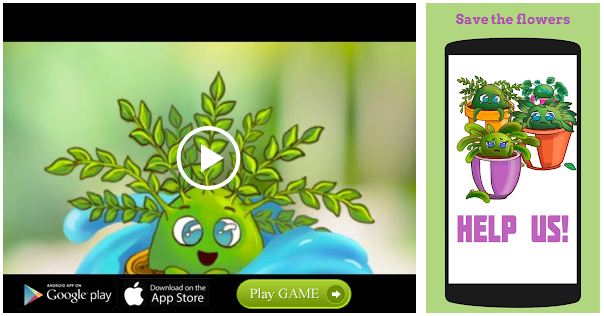 Pakistan Tehreek-i-Insaf (PTI) is followed by Pakistan Muslim League-Nawaz (PML-N) with 62 seats and Pakistan Peoples Party by 42 seats. Independent candidates with 12 seats are the next biggest group of winners, according to the Election Commission of Pakistan (ECP).
Mutahidda Majlis-e-Amal Pakistan (MMAP), an alliance of rightwing religious parties like Jamat-i-Islami and Jamiat Uleme-i-Islam Fazal, clinched 11 seats. Pakistan Muslim League of former Punjab chief minister Pervaiz Elahi got five seats.
Karachi-based Mutahida Qaumi Movement (MQMP) Pakistan is among the biggest losers as it got just 4 seats out of 20 in Karachi, according to ECP results.
The elections for the National Assembly and four provincial assemblies were held on Wednesday and the announcement of the results has been marred by delays in transportation of results from polling stations to centralised election offices of the ECP
The PTI is poised to form the government at the centre and the party chairman Imran Khan already claimed victory on Thursday in his first public speech.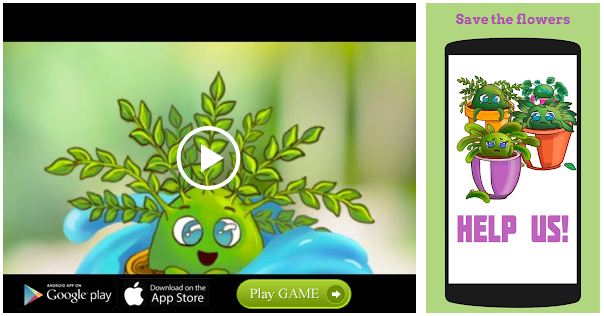 The ECP results, however, showed that in the provincial assemblies PML-N was leading in the largest province of Punjab with 127 seats in the house of 297. It is followed by PTI with 117, followed by a group of 27 independent candidates who will play a crucial role in making of the government, according to observers.
The PTI has announced that they would form the government even in Punjab, a move that may lead to allegations of horse trading.
The PPP has a clear majority in Sindh, winning 72 seats out of 130 in the house . It is followed by PTI with 20 seats.
The PTI has won clear majority in Khyber-Pakhtunkhwa Assembly by getting 66 seats out of 99 members, while MMAP is the second biggest gainer with 10 seats.
The newly-formed Balochistan Awami Party (BAP) is on top with 13 seats in Balochistan which consists of 51 members. MMAP is the second best party with 8 seats.
The elections results have caused a controversy and all leading parties have rejected the outcome, alleging poll rigging and mismanagement.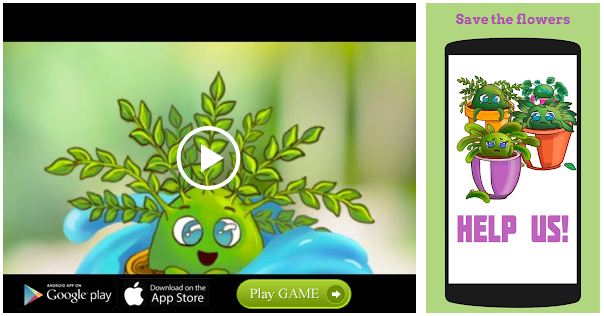 Jailed former prime minister Nawaz Sharif's PML-N has convened an All Parties Conference (APC) later today in Islamabad and PPP, MMAP, MQMP and several smaller parties are expected to attend it.
The election marks the second democratic transition of power in Pakistan's 70-year history. The military has ruled Pakistan through various coups for nearly half of the country's history since independence in 1947.
Source: Read Full Article