Nobel Laureate and education activist, Malala Yousafzai on Tuesday urged the people of Pakistan, specially the women to vote in general elections. (Live Updates)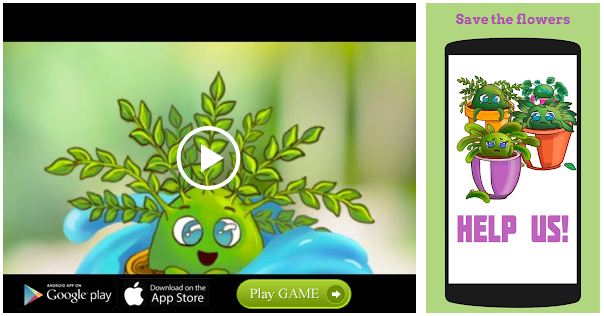 In a tweet, Malala urged the Pakistanis to get up, and exercise their right to vote.
"The people of Pakistan – especially women – the power is in your hands," she said, adding that "Democracy shall win".
The 21-year-old Pakistani national, who lives in UK, did not say whether she voted.
In 2012, Malala was shot in the head, neck and shoulder by a Taliban militant while travelling home from school after writing an anonymous diary about life under the extremists.
After recovering from her near-fatal injuries, she and her family relocated to Birmingham, UK. She is studying politics, philosophy and economics at Lady Margaret Hall in Oxford.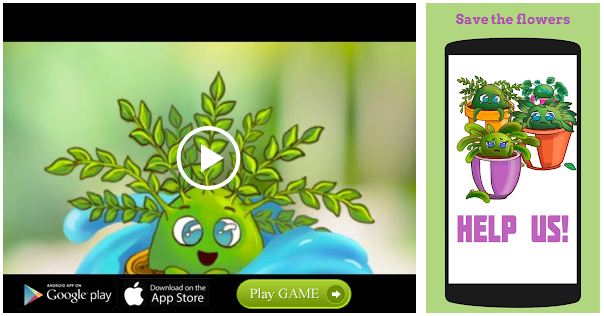 Meanwhile, the Election Commission of Pakistan (ECP) has directed its polling staff to ensure proper guidance and assistance to voters, especially to elderly, transgenders and pregnant women on the polling day.
Source: Read Full Article