He is here to launch a youth centre to be run by his sister

Former U.S. president Barack Obama recounted fond memories of his family home in Kenya on a visit on Monday to launch a state-of-the-art youth centre, which will be run by his half-sister.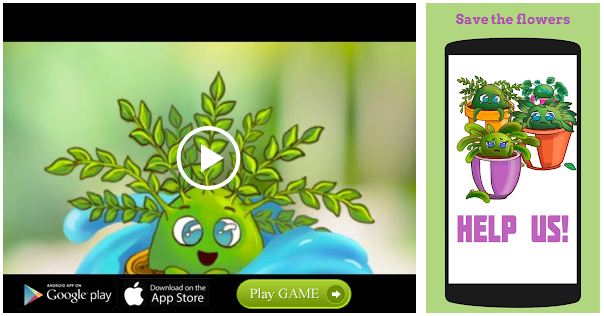 Mr. Obama's previous trip to Kenya was during his Presidency in 2015, when he was unable to visit his ancestral home as his jet was too big to land in the western city of Kisumu, he recalled.
"It is a joy to be back with so many people who are family to me, and so many people who claim to be family. Everybody's a cousin!" he joked, to hoots of laughter from the audience.
After a visit to the home of his step-grandmother Sarah Obama in the village of Kogelo, where his father was born and is buried, Mr. Obama recalled his first trip to Kenya at the age of 27.
Source: Read Full Article