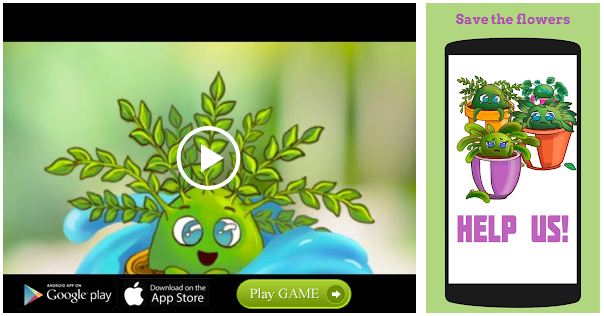 Archaeologists and divers have uncovered new details of a Dutch East India Company ship that sank in January 1740 off the coast of Kent.
The Dutch East India Company was founded in 1602 — two years after the British East India Company received the royal charter from Queen Elizabeth I. The Dutch firm had five settlements and trading posts in colonial India — in Coromandel, Suratte, Bengal, Malabar and Ceylon.
The ship Rooswijk, in its final journey, set off from the Netherlands to Batavia (Jakarta) with silver on board, destined for trade in Asia.
The cargo was in the form of silver ingots and "pieces of eight" — Mexican reals —minted to a recognised standard weight, making them perfect for international trade.
Historic England, the government-sponsored body that looks after England's historic environment and manages the shipwreck site, said the value of the ship's cargo is considered to have been more than 300,000 guilders.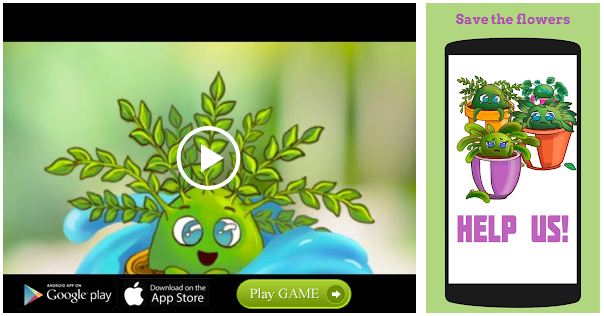 Archaeologists also uncovered many other, older coins at the wreck site, including ducatons from the Republic and the Southern Netherlands (now Belgium) that were not part of the sanctioned cargo.
This suggests that the Rooswijk's passengers and crew were carrying extra silver to trade illegally.
New insights include how sailors sewed silver coins into their clothes to smuggle them into the Dutch East Indies. Researchers have also identified 19 of the ship's crew from documents held in Amsterdam archives.
Source: Read Full Article