Israel's Prime Minister Benjamin Netanyahu said on Tuesday that Turkey was becoming a "dark dictatorship" as he hit back at Turkish President Recep Tayyip Erdoğan's harsh criticism of a new law.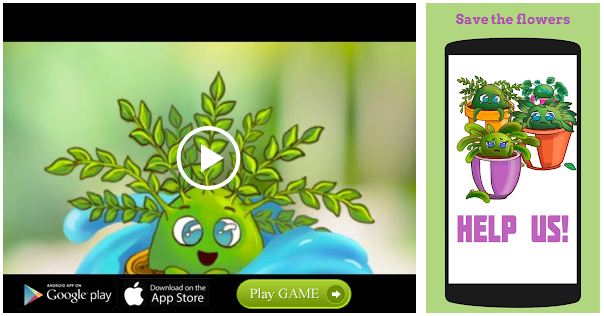 Earlier on Tuesday, Mr. Erdoğan branded Israel "the world's most Zionist, fascist and racist state" after the Israeli Parliament passed a law defining the country as the nation-state of the Jewish people.
He claimed that there was "no difference between Hitler's obsession with the Aryan race and Israel's understanding that these ancient lands are meant only for Jews."
"The spirit of Hitler… has found its resurgence among some of Israel's leaders," he added.
Source: Read Full Article