The Eminent Persons' Group on Nepal-India relations has suggested that the two governments amend their present treaties in light with the changed regional and global context.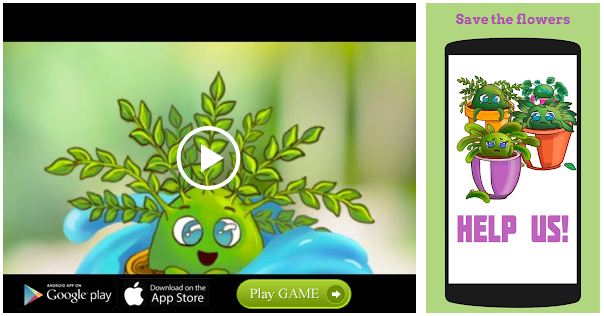 The EPG, which was formed in January 2016 with the mandate to review various aspects of the bilateral relations including Nepal-India Friendship Treaty 1950, has said it will publish its report after submitting it to the prime ministers of Nepal and India.
Members of the EPG, who held their ninth meeting in Kathmandu on Saturday, suggested both sides update the present framework of bilateral ties and adopt a new one.
The 1950 treaty is a bilateral treaty between Nepal and India for establishing a close strategic relationship. Nepal has long been demanding that it be replaced, calling it unequal.
"We have finalised a common document in consensus of both sides. This report is now the property of the Nepal and Indian governments," Bhagat Singh Koshiyari, the India coordinator, told local media on Sunday.
"This is a step forward in reviewing and resolving various bilateral issues. As we have succeeded to prepare the joint report in consensus, it has laid a strong ground for further work," EPG Nepal Coordinator Bhekh Bahadur Thapa was quoted as saying My Republica.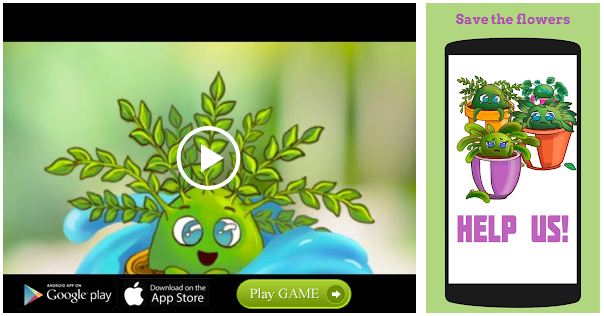 Koshiyari said the EPG joint report will ensure the friendship between Nepal and India would "climb newer heights", My Republica reported. He expressed belief of a more harmonious relationship between the two sides and said the joint report "meticulously dwelt on issues" to ensure that it didn't affect future their relationship.
Koshiyari later met President Bidhya Devi Bhandari, Prime Minister KP Sharma Oli, defence minister Ishwor Pokhrel, and foreign minister Pradeep Gyawlai and apprised them of the task undertaken by the EPG.
The EPG has four members each from the Nepalese and Indian sides. Members from Nepal include Thapa, Nilambar Acharya, Suryanath Upadhyay and Rajan Bhattarai. Members from India include Koshyari, Mahendra P Lama, Jayanta Prasad and B C Upreti.
Source: Read Full Article