Trump is to meet him in Helsinki

U.S. President Donald Trump has said that he may ask his Russian counterpart Vladimir Putin during their upcoming meeting to extradite to the U.S. the 12 Russian intelligence officers accused of attempting to interfere with the 2016 presidential election.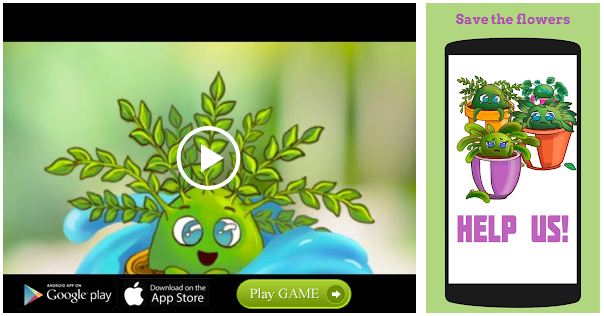 Speaking in an interview with CBS Evening News conducted on Saturday, ahead of his meeting with Mr. Putin in Helsinki on Monday, Mr. Trump also sought to temper expectations about how much could be achieved.
Asked whether he would press Mr. Putin to send to the U.S. members of the Russian military intelligence agency accused of hacking email servers of Hillary Clinton's campaign, he said: "Well, I might. I hadn't thought of that. But I certainly, I'll be asking about it, but again, this was during the Obama administration."
Mr. Trump added that his Republican Party had also been the target of Russian hacking efforts but had superior cybersecurity measures in place. He also told CBS that he was going into it with "low expectations".
Mr. Trump also defended his decision to hold the meeting after coming under fire from opposition Democrats in the wake of the indictments. "I think it's a good thing to meet," he said. "I believe that having a meeting with Chairman Kim was a good thing. I think having meetings with the President of China was a very good thing.
Source: Read Full Article