Sri Lanka's prison authorities will soon call for applications to fill a long-time vacancy — they need two hangmen. The requirement arose after President Maithripala Sirisena recently said he might sign orders on the execution of convicted drug peddlers currently in prison.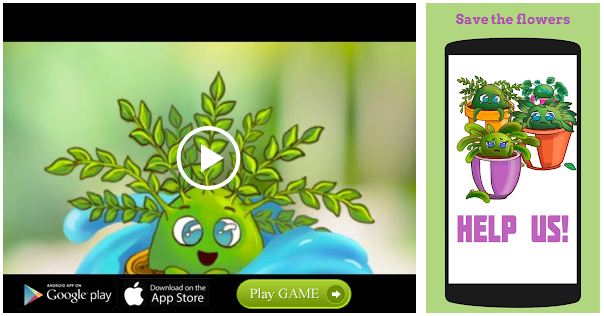 Though Sri Lankan courts continue to impose the death penalty under several statutes, the last time anyone was executed was in 1976. Ever since, the death penalty has often been commuted to life sentence.
"I proposed to the Cabinet that I will sign [orders] for the execution of prisoners who are already convicted of drug trafficking and [are] still doing the business from prison," Mr. Sirisena said last week. His announcement came days after the Narcotics Bureau seized over 100 kg of heroin, worth about $7.5 million, in one of the biggest drug hauls in the island nation. According to Commissioner of Prisons H.M.T.N. Upuldeniya, as many as 373 persons in Sri Lankan prisons are on death row. "Of those, 18 were convicted for trafficking drugs," he told
The Hindu
.
The President's remarks have evoked sharply conflicting responses — including some shocking endorsement from Archbishop of Colombo Albert Malcolm Ranjith, and strong opposition from human rights defenders appalled by the move. In 2016, Sri Lanka's Human Rights Commission made a strong recommendation for the abolition of the death penalty. In a note to the President, its Chairperson said it was "imperative" to do away with capital punishment in the wake of growing global recognition that "the death penalty seriously violates several human rights, including the right to life and freedom from cruel and inhuman punishment…" There has been no official response to the recommendation in two years.
Political sources close to the President said last week's announcement was meant to be a warning to those engaging in drug deals and "may not be actually implemented". However, efforts are on to implement it, as can be seen in the announcement for recruitment of hangmen.
In 2014, India made a strong case for death penalty to be commuted in Sri Lanka, when five Indian fishermen, facing drug-trafficking charges, were on death row in the island. After frantic diplomatic efforts, former President Mahinda Rajapaksa used his executive powers to commute their death penalty and the fishermen were sent back to India.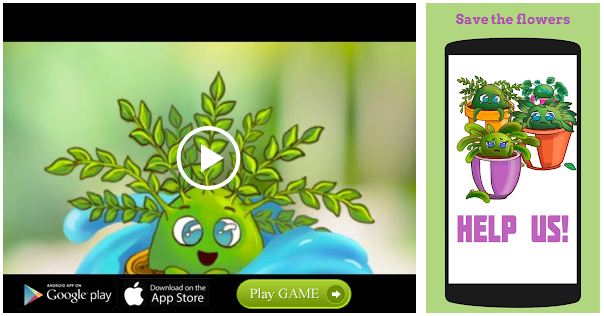 Wrong direction
Following the recent development, rights watchdog Amnesty International warned that Sri Lanka was "heading in the wrong direction and joining a shrinking minority of states that persist with this horrific practice". Placing it in the broader Sri Lankan context, constitutional lawyer Kishali Pinto-Jayawardena said reactivating the death penalty would not remedy serious weaknesses of the criminal justice system and the policing system. "It is a fact that police investigation procedures are completely undermined by politicisation, corruption and inefficiency. The judicial system is also riddled with grave flaws, not the least of which is the lack of capacity of judicial officers," she told
The Hindu
.
The resumption of executions, in her view, will merely gloss over "fundamental defects" without addressing them at the core. "There is little doubt that an already brutalised society, accustomed to death and destruction after decades of conflict, would be further brutalised by the grisly spectacle of individuals being intentionally killed by the state," she said.
Sri Lanka's decision to punish drug offenders with the death penalty has attracted some shocking support but also provoked fierce opposition from human rights activists and lawyers
Source: Read Full Article