Islamic State fighters have been quietly regrouping in the desert a year after their key stronghold of Mosul in Iraq was taken and Raqqa in Syria fell late last year, with an estimate putting the number of fighters in the two countries at more than 8,000.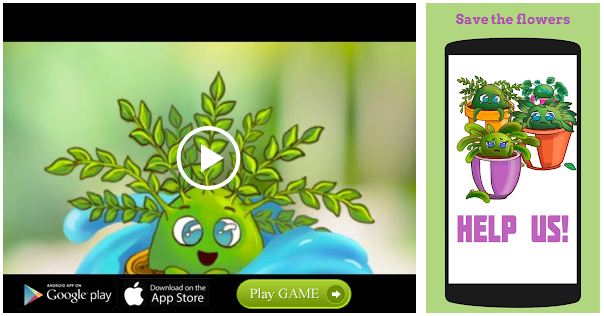 Reports about fighters regrouping in the Syrian desert and in Libya have emerged since October last year, and US Army spokesman Col Ryan Dillon recently admitted that the dreaded terror group hasn't given up despite being defeated militarily.
"Many have run…back into the desert areas and into these vast rural areas to hide and attempt to regroup," Dillon said. "Others have attempted to go back into and blend back in with population centres as well."
Fighters hiding in the desert to escape US-backed forces in Syria and Iraq are drawing on stashed weapons and ammunition to stage renewed attacks in both countries even as friction among foreign powers hampers efforts to finish the group off, The Wall Street Journal reported.
The attacks are a sign of IS's planning and have complicated the Trump administration's plans to withdraw US troops, the report said. Before retreating from urban strongholds, IS "decentralised its command structure, set up sleeper cells, and dug tunnels in the vast desert that spans the two countries", it added.
The IS is believed to have between 8,000 and 10,000 fighters in Syria and Iraq, and shifting alliances in the two countries have aided the group's resurgence, The Independent reported.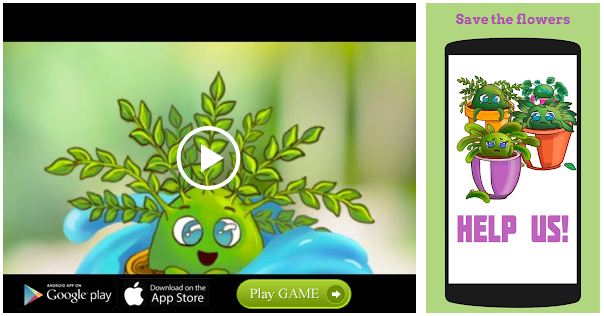 Though Hudhayfah al-Badri, one of the sons of IS chief Abu Bakr al-Baghdadi, was killed in a recent attack against Russian and Syrian forces in Homs, Baghdadi remains at large and is believed to be in Qaim in Iraq.
"We kept on being told by the Western countries how Daesh has been beaten, finished, that it was all over," Sami Abdullah Abdo, a rebel fighter who had fought against IS, was quoted as saying by The Independent. "But we who are on the ground could see that was not the case. So many of them got away, with their cars, their weapons: now Daesh are here again. Conditions have changed and they are using this, doing well and increasing power."
On July 3, the IS claimed its first attack in Raqqa since it was ousted from its former "capital" in Syria last October. The strike targeted US-backed Kurdish forces.
A clash between IS fighters and Syrian government troops and their Russian military advisors at Deir al-Zour in eastern Syria in late May left at least four Russians dead and several wounded. Forty-three IS fighters were also killed in the firefight. Deir al-Zour is believed to be home to the largest remaining pocket of IS fighters, said to number about 1,000.
IS affiliates have also activated their sleeper cells in Kirkuk province of northern Iraq and stepped up their activities, kidnapping and killing civilians and carrying out attacks, Al-Monitor reported last week. Authorities believe IS seeks to destabilise security and re-establish itself after being defeated by Iraqi and international forces, the report added.
The attacks in northern Iraq have targeted shepherds and truck drivers from pro-government tribes.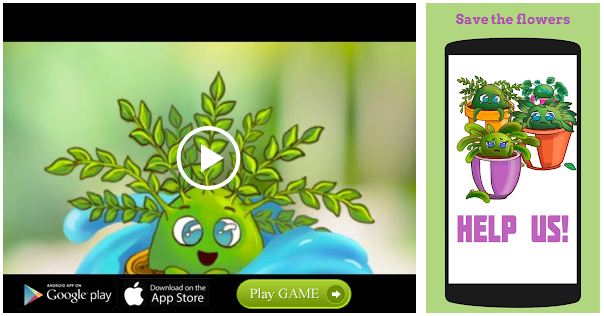 "The security situation in Kirkuk is stable but at the same time there are some IS sleeper cells and terrorist spots that require time to eliminate them," Brig Yehia Rasool, spokesman of the security information centre of the Iraqi government, was quoted as saying by Al-Monitor.
The Pentagon is no longer setting a timeframe for wrapping up its campaign in Syria, which the White House had said in April was coming to an end. The US currently has some 2,000 troops in Syria and a US proposal to replace them with Arab forces has made no headway.
The IS began planning for its resurgence months before its fighters were ousted from Raqqa and Mosul, and it began preparing to use the desert as a base to fight its opponents, The Wall Street Journal reported.
"Now, the group is trying to activate this contingency plan," said Haid Haid, research fellow at London-based International Center for the Study of Radicalization and Political Violence. "They are trying to increase attacks to stay relevant."
Source: Read Full Article