Amul Thapar, 49 an Indian-American legal luminary, is among the 25 shortlisted judges U.S. President Donald Trump could nominate to replace Justice Anthony Kennedy, according to media reports.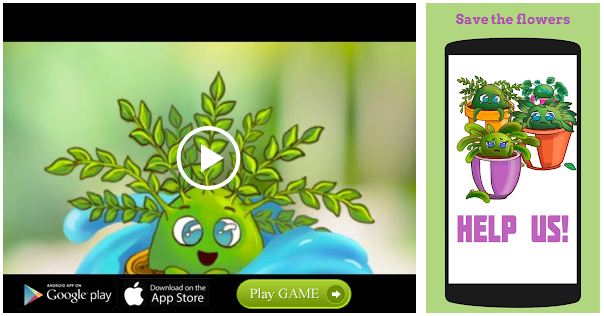 Last year, Mr. Trump appointed Mr. Thapar, as a District Judge in Kentucky.
According to
The Washington Post
, seven judges could be on Mr. Trump's mind to replace Mr. Kennedy and Mr. Thapar as among one among them.
Source: Read Full Article