Nawaz Sharif's party trails in voting marred by bomb attack, clashes
Pakistan's flamboyant cricketer-turned-politician Imran Khan's Pakistan Tehreek-e-Insaf (PTI) was leading in 105 seats, while its main rival Pakistan Muslim League-Nawaz (PML-N) was way behind with 71 seats in an election marred by a deadly suicide attack and allegations of manipulations by the powerful military.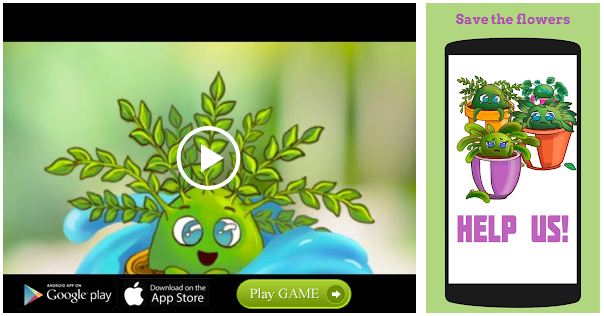 Hours after polling began for the general elections, an Islamic State suicide bomber blew himself up outside a polling station in Bhosa Mandi area of Balochistan's provincial capital, Quetta, killing 31 people, including policemen.
In separate incidents, four persons were killed in poll-related violence. Clashes erupted between rival parties outside several polling stations, reports said.
The Pakistan Peoples Party (PPP) of former president Asif Ali Zardari was leading in 39 seats, a sign indicating that he could be a 'kingmaker' in case of a hung parliament, according to media reports.
According to the latest trends available for 267 of the National Assembly's 272 seats, independents were leading in 23 seats.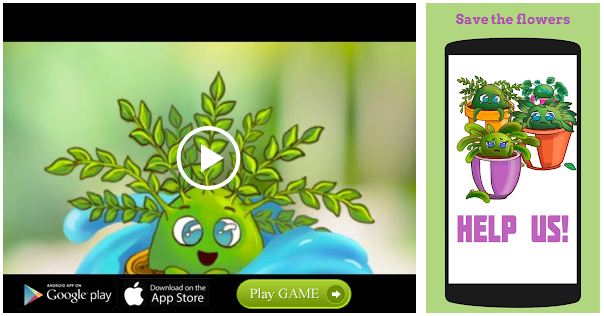 Polling was postponed in two constituencies after the death of candidates in terror attacks.
Meanwhile, PML-N spokesperson Marriyum Aurangzeb raised objections over the counting process and alleged that her party's agents were being forced out from the polling stations in several constituencies.
"The counting process is being carried out behind closed doors and changes are being made to Form-45," she alleged while talking to reporters.
PPP's Maula Bux Chandio also claimed that his party's agents were not allowed inside polling stations in Badin while Pak Sarzameen Party leader Raza Haroon made the same claim about the treatment meted out to their agents at different polling stations across Karachi.
Opposition Leader in Senate Senator Sherry Rehman also raised objections over the counting process.
Responding to the allegations, the provincial election commissioner in Punjab said political leaders should refrain from levelling such allegations without having any substantial proof.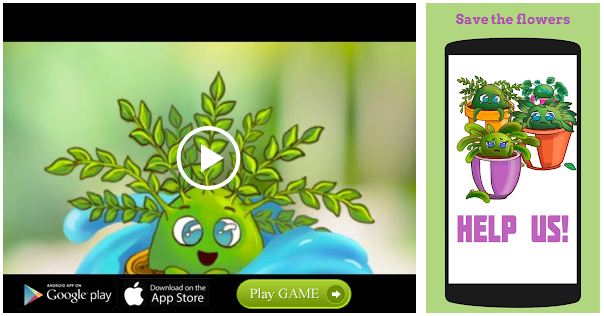 The Muttahida Majlis-e-Amal (MMA) — an alliance of traditional religious parties such as Jamaat-e-Islami led by Qazi Hussain Ahmed, and Jamiat Ulema-e-Islam-Fazl headed by Maulana Fazlur Rehman — was leading in six seats each.
Source: Read Full Article