'He is not a good deal for these nations'

Global jostling intensified on Thursday between countries that want Venezuelan President Nicolás Maduro in power and those trying to force him to resign, as Opposition leader Juan Guaidó made overtures to his rival's allies Russia and China.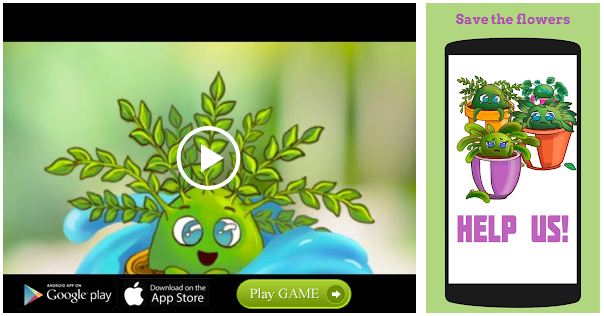 Mr. Guaidó said that he had sent communications to both powers, which are Venezuela's top foreign creditors and support Mr. Maduro in the UN Security Council despite worries about the cash-strapped country's ability to pay.
The 35-year-old leader argued that Russia and China's interests would be best served by switching the side they back in Venezuela, an OPEC member which has the world's largest oil reserves but is in dire financial straits.
"What most suits Russia and China is the country's stability and a change of government," Mr. Guaidó said. "Maduro does not protect Venezuela, he doesn't protect anyone's investments, and he is not a good deal for those countries."
Chinese Foreign Ministry spokesman Geng Shuang, asked if China had been in touch with Mr. Guaidó, said they were "maintaining close communication with all parties through various means regarding the situation in Venezuela".
China's cooperation with Venezuela was based on the principles of equality, mutual benefit and joint development, he told reporters in Beijing. "We believe that no matter how the situation develops or changes, cooperation between China and Venezuela will not be damaged."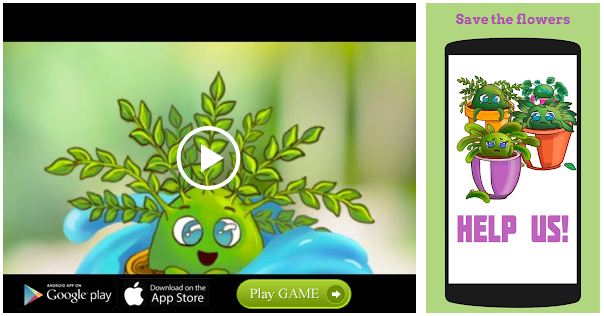 The intense pressure is led by the U.S., which along with most other countries in the Western Hemisphere recognises Mr. Guaidó as the country's legitimate interim President, arguing that Mr. Maduro stole his second-term election.
Sweeping sanctions
The U.S. on Monday imposed sweeping sanctions on Venezuela's state-owned oil firm, aimed at pressuring Mr. Maduro to step down.
A former union leader, bus driver and Foreign Minister, the 56-year-old Mr. Maduro, who first took office in 2013, has faced waves of protests in recent years as he presided over hyperinflation and chronic food shortages.
Some three million Venezuelans have left the country. A UN expert on Thursday warned that the U.S. oil sanctions could worsen the humanitarian crisis.
Source: Read Full Article