Catalonia's deposed leader Carles Puigdemont said on Thursday that he and other separatists would "fight until the end" after a German court decided to allow his extradition, but not on the severe charge of rebellion demanded by a Spanish judge.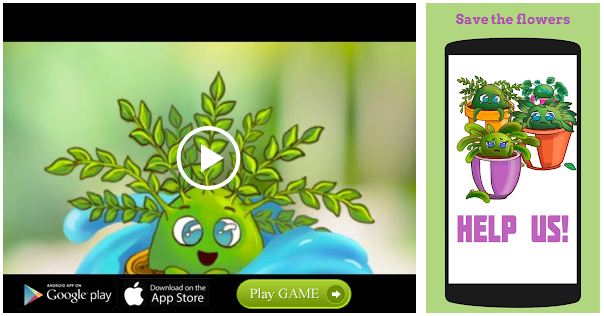 "We will fight to the end, and we will win," tweeted Mr. Puigdemont, who is wanted by Spain over his role in Catalonia's failed independence bid in October.
The court in Schleswig-Holstein gave its green light to the extradition of the 55-year-old for misuse of public funds but not rebellion, which carries up to 25 years in jail.
German prosecutors must now decide whether to transfer him to Spain.
If Mr. Puigdemont is extradited, the Supreme Court in charge of the case will not be able to try him for rebellion, which would be a severe setback for Spain.
Mr. Puigdemont is one of 13 separatist leaders accused of rebellion, four of whom are in self-exile in various European countries. The other nine are in custody in Spain awaiting trial.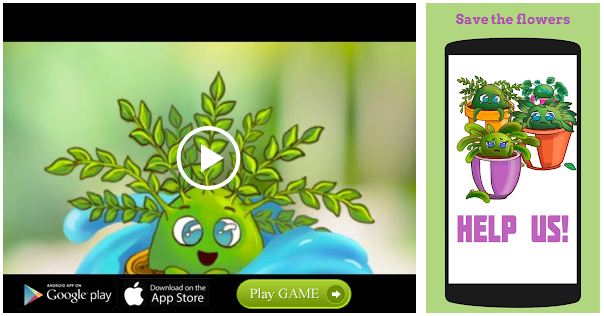 "We have defeated the main lie sustained by the state," Mr. Puigdemont tweeted. "The German justice system denies that the referendum on October 1 was rebellion," he said.
Source: Read Full Article