Technology entrepreneur Elon Musk said Friday he was sending engineers from his SpaceX and Boring Co. to attempt a rescue of a youth football team trapped in a cave in Thailand.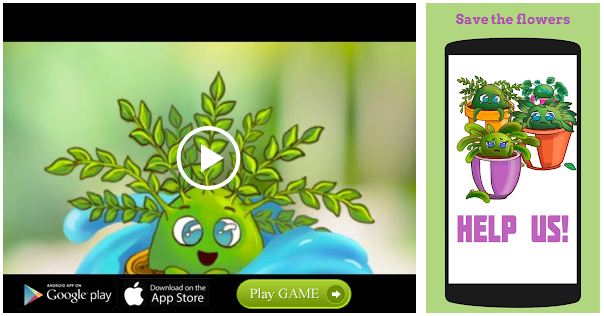 The aid offer from Musk comes amid an increasing sense of urgency for the 12 boys and their coach in a flooded mountainside cave.
Musk said he was sending teams from his private space exploration firm SpaceX and the engineering firm Boring Co. which is developing tunneling systems for transportation projects.
"SpaceX & Boring Co engineers headed to Thailand tomorrow to see if we can be helpful to govt," Musk tweeted.
"There are probably many complexities that are hard to appreciate without being there in person."
Authorities in Thailand have been in a race against heavy rains as they try to find a way to extract the group trapped for nearly two weeks in the Tham Luang cave complex in northern Thailand, a saga that has transfixed a nation.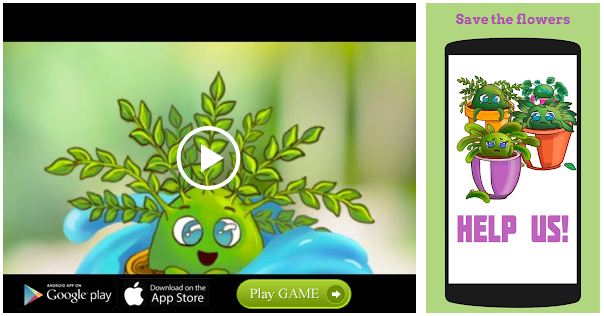 Musk said he was looking at ways to pump water out of the cave or to pump air inside.
"Maybe worth trying: insert a 1m diameter nylon tube (or shorter set of tubes for most difficult sections) through cave network & inflate with air like a bouncy castle," he said on Twitter.
He wrote earlier that Boring Co "has advanced ground penetrating radar & is pretty good at digging holes."
South African-born Musk has launched the electric carmaker Tesla and the neurotechnology firm Neuralink in addition to SpaceX and Boring Co and became one of the world's richest individuals after cashing out from the financial startup PayPal.
Source: Read Full Article