US President Donald Trump is no fan of American journalists, but he might love what the Russian media are saying about him ahead of his meeting Monday with Russian President Vladimir Putin.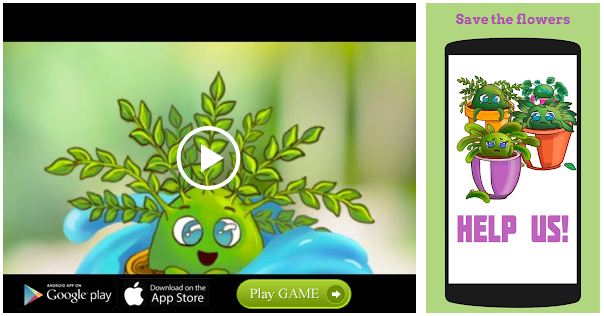 A political maverick who is being unfairly targeted by his own compatriots — that's the common portrayal of Trump on Russia's largely Kremlin-friendly TV networks, websites and newspapers.
Newspaper Komsomolskaya Pravda dismissed the US investigation into Trump's "mythical work for the Kremlin," and praised Trump for meeting Putin "despite opposition from his own elite and the hysterics of the media."
Panelists on popular Sunday night talk show "Vecher," or "Evening," said Putin goes into Monday's summit in Helsinki as the clearly stronger figure, notably coming off his hosting of the World Cup.
Universally sympathetic to Trump, they described him as hobbled by domestic political challenges — a problem Putin doesn't face after 18 years of stifling political opposition — and by special investigator Robert Mueller's probe of alleged Russian election interference.
Ultranationalist lawmaker Vladimir Zhirinovsky was among those brushing off new indictments of Russians accused of hacking the 2016 US presidential campaign, calling it implausible that a dozen Russians could have damaged the American electoral system. The arguments feed the Kremlin narrative that democracy is dangerous unless it is carefully "managed."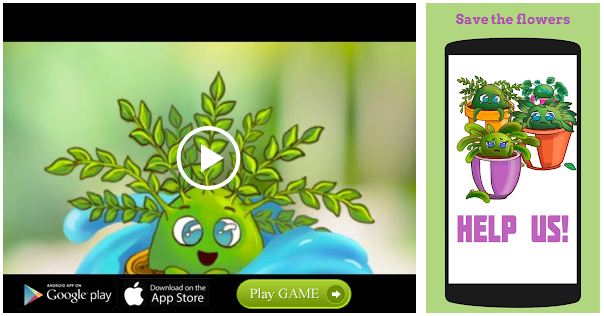 Russian commentators and editorialists who consider the European Union hostile, troublesome or irrelevant welcomed Trump's criticism of longtime European allies as "foes" to the US.
Russia's state-run Channel One said Trump's meetings in Britain and contentious appearance at the NATO summit last week were secondary to Monday's summit, saying: "After all, he was just passing through Brussels and London on the way to Helsinki."
Konstantin Kosachev, head of the upper house of parliament's foreign affairs committee, wrote in Izvestia that Monday's talks come at a time when "so-called 'peace-loving' Europe is afraid of peace talks between US and Russia."
Russian media did have rather tempered expectations of how much Putin can concretely get from the summit, but hoped for progress on solutions for Syria and Mideast tensions.
Heading into the summit, Trump denounced the American news media as the "enemy of the people," despite constitutional protections for freedom of the press.
The Russian media scene is a different beast. Under Putin, the government has assumed control or sway over most broadcasters and mainstream media and put pressure on critical reporting online. Putin is regarded as creating a culture of violence and impunity that has resulted in the killing of some outspoken Russian journalists.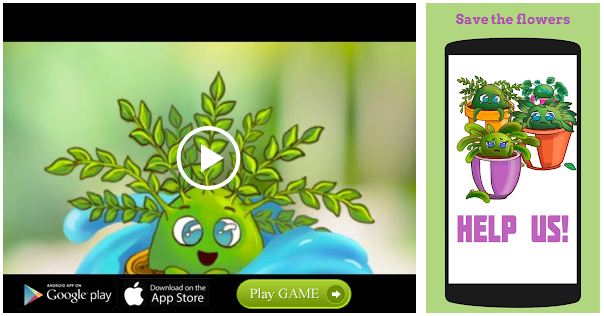 A protest sign for the summit posted on a Helsinki bus stop Monday read "Unpleasant things will happen to Journalists who ask Putin questions."
Despite clear interest in Russia in Putin's meeting with Trump, the summit wasn't the No. 1 item on many Russian newscasts or websites Monday: That honor went to the World Cup, and Russia's own global image.
Source: Read Full Article