The "nation state law" approved by the Israeli Parliament on Thursday declares that Israel is the historic homeland of the Jews and that they have a "unique" right to self-determination there.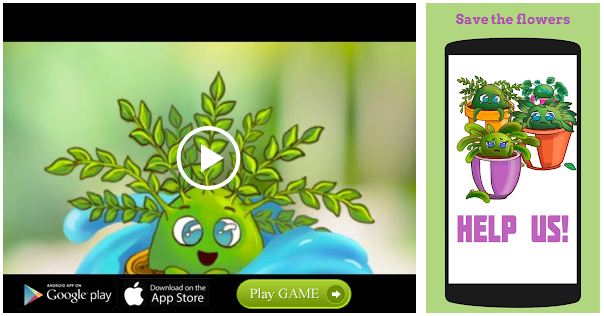 However, a deeply controversial clause that had been seen as more specifically legalising the establishment of Jewish-only communities was changed after it drew criticism, including from Israeli President Reuven Rivlin.
"It is our state, the Jewish state, but in recent years some have tried to question that as well as the principles of our existence and our rights," Israeli Prime Minister Benjamin Netanyahu said after the vote on the legislation, backed by his right-wing government.
He called its approval a "decisive moment" in Israeli history.
A range of Opposition politicians denounced the vote. The head of the mainly Arab Joint List alliance Ayman Odeh called it "the death of our democracy".
'Racist law'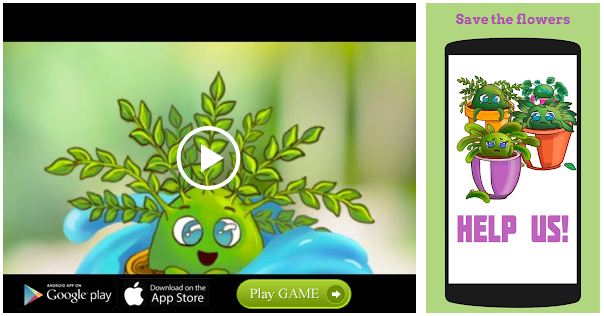 Arab Parliament members, who called the legislation "racist", ripped up copies of the Bill in the chamber of the Knesset, Israel's Parliament, after it was passed. "This is a law that encourages not only discrimination, but racism as well," lawmaker Yousef Jabareen said.
Arab citizens account for some 17.5% of Israel's more than eight million population. They have long complained of discrimination.
Saeb Erekat, secretary-general of the Palestine Liberation Organisation, called the legislation a "dangerous and racist law" that "officially legalises apartheid and legally defines Israel as an apartheid system".
The sponsor of the law, Avi Dichter from Netanyahu's Likud party, has said it aims to defend Israel's "status as a Jewish and democratic state".
But others pointed out that references to "Jewish and democratic" in earlier versions of the law had been removed and that the law lacked references to equality as specified in the country's 1948 declaration of independence.
Shuki Friedman of the Israel Democracy Institute think tank said much of the law is symbolic, but it would force the courts to consider the country's Jewish nature and lead to a more "narrow interpretation of Arabs' rights".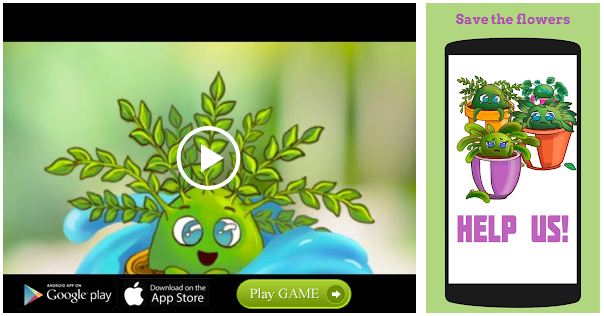 Source: Read Full Article